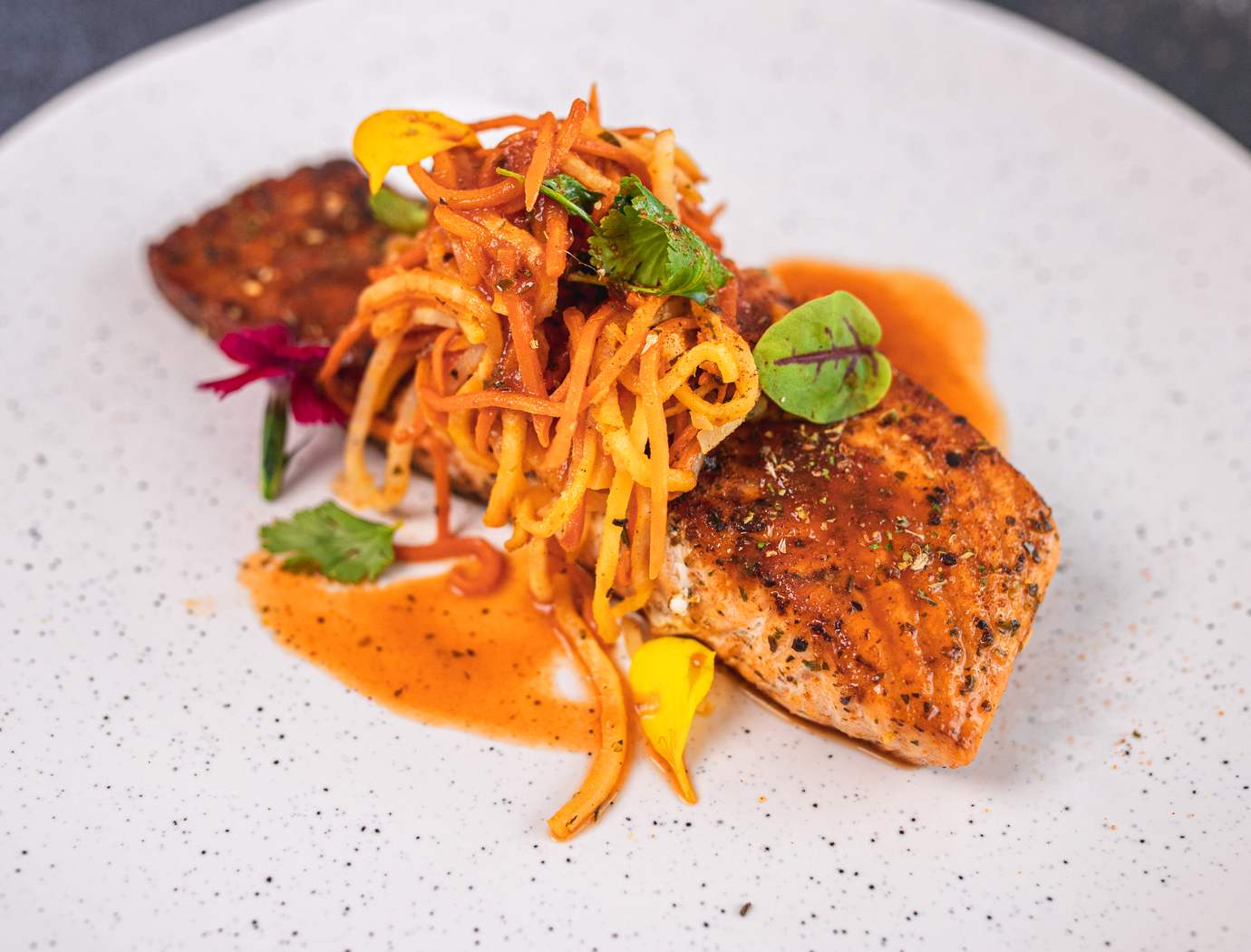 Pan seared salmon with carrot, celeriac julienne and hot sauce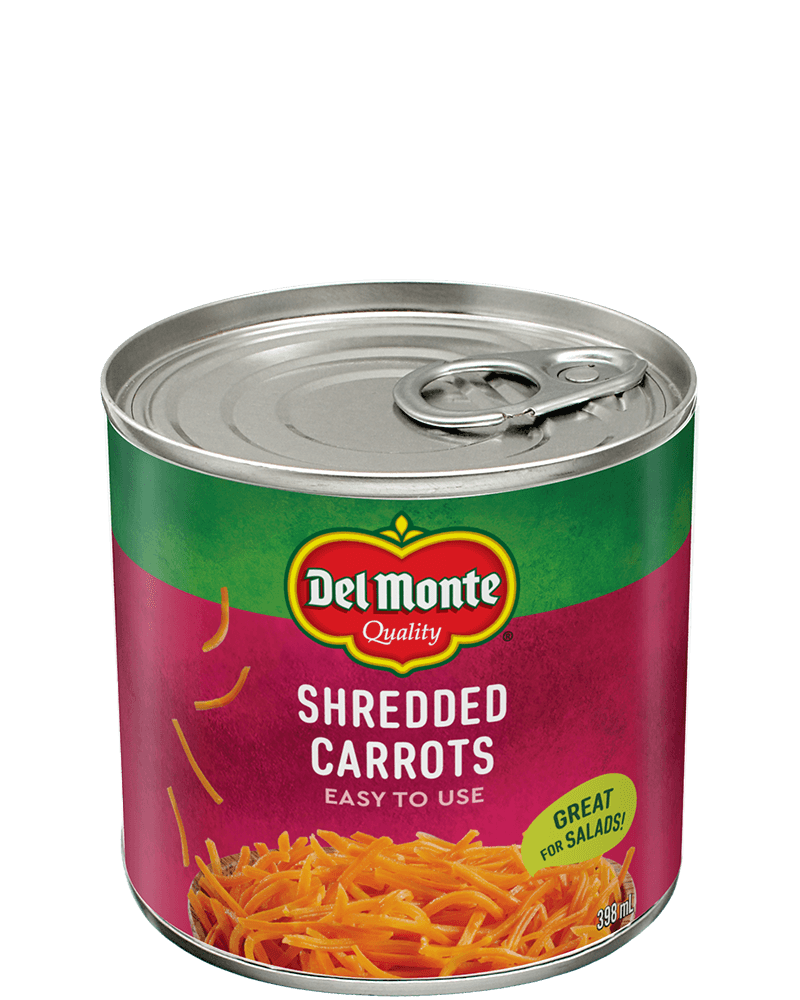 Ingredients
Salmon
2 salmon fillets
Cajun
Oregano
Dried parsley
Onion powder
Salt
Pepper
Olive oil
Julienne
Canned grated Celeriac
Canned Grated Carrots

Hot sauce
2 tablespoons of vegetable oil
A clove of garlic
3 tablespoons of tomato paste
2 cups of chicken broth or water
1/2 chopped onion
1 tablespoon of Cajun spice
1 scotch bonnet hot pepper
1 pinch of pepper and salt to taste
1 sprig of fresh thyme
1 sprig of fresh parsley
Preparation
Salmon
Put 1 tablespoon of Cajun spice, and a pinch of Oregano, Dried parsley and Onion powder
Add two fillets of olive oil, add salt and pepper to taste
Sear and cook in the pan
Julienne
In a frying pan, sauté half of the julienned carrot cane and half of the celeriac cane add salt and pepper
Hot sauce
Heat the oil in a saucepan over medium-low heat. Add half the onions and the garlic cook for 30 seconds, then the tomato paste and fry the three ingredients together (be careful not to burn them)
Add ½ cup of the chicken broth to dilute the tomato paste completely. (Bring the liquid to a boil)
When well mixed, add the remaining chicken broth, salt and pepper. When the sauce begins to boil, lower the heat and simmer for 5 minutes over low heat.
To finish, add the rest of the onions, the hot pepper, the thyme, the parsley, turn off the heat and serve.