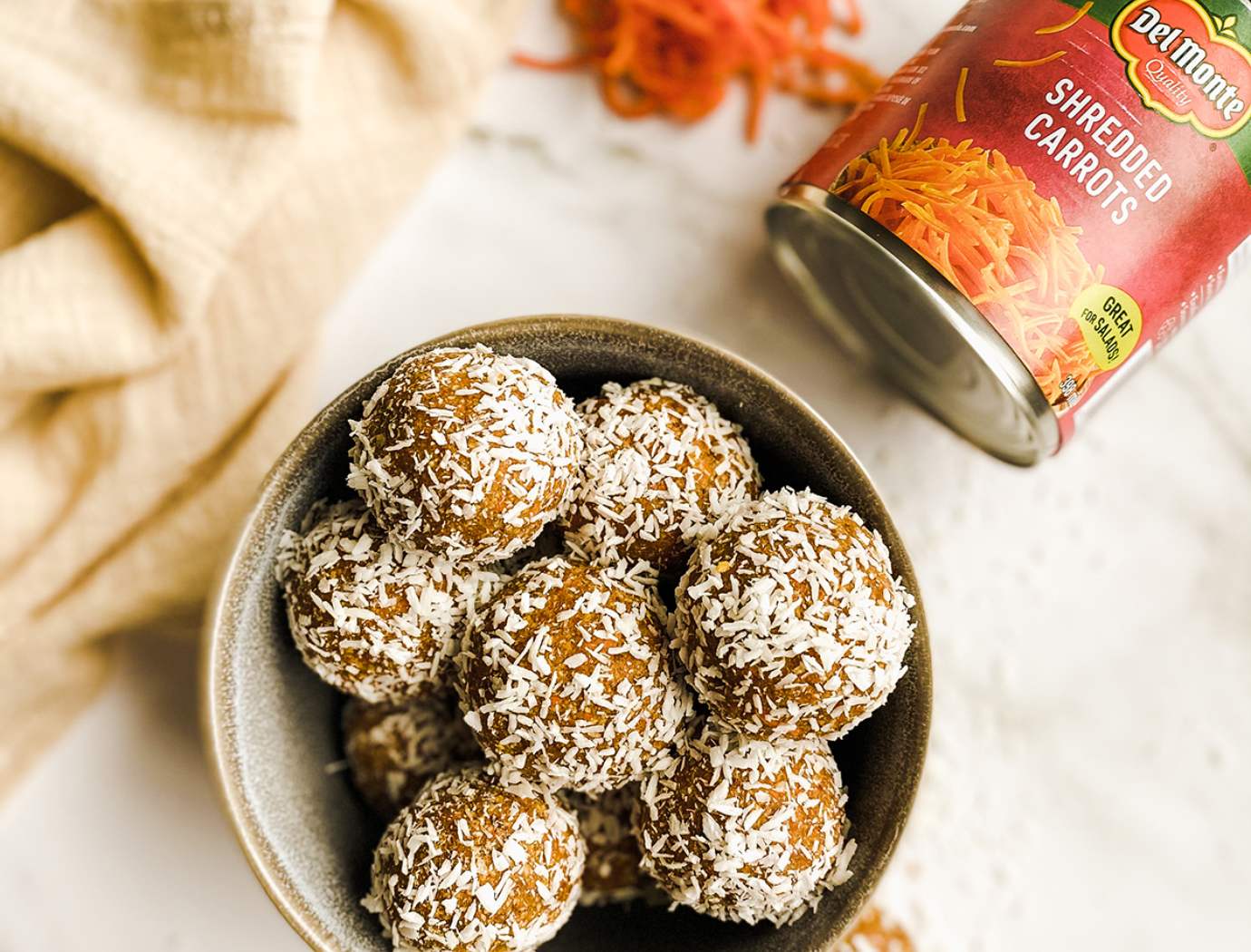 Carrot Cake Bites


10-12

15 min

0 min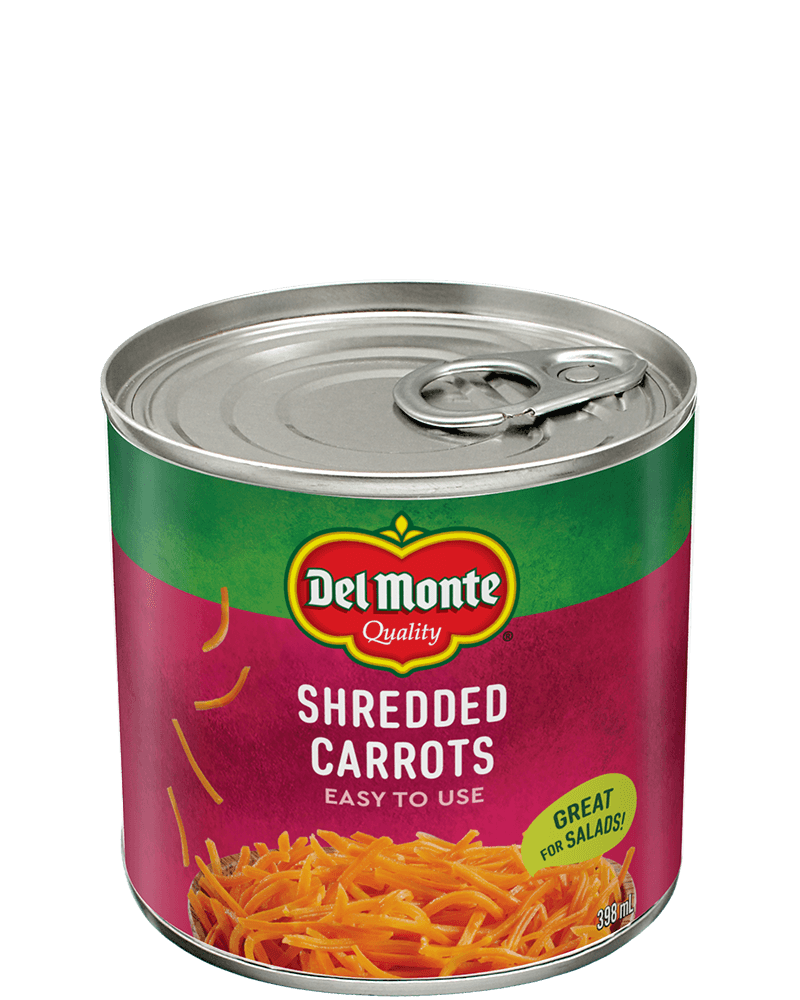 Ingredients
With summer coming, what's better than a NO-bake recipe? These bites are not only delicious, but they are also the perfect warmer weather snack!
1 cup Del Monte shredded carrots
1 cup of pitted dates
2 cups of oatmeal
1/2 cup walnuts
1/2 cup unsweetened grated coconut
1/4 cup + 1 tsp. almond butter
2 tbsp. tablespoon of water
1 tsp. vanilla extract
1/4 tsp. ground ginger
1/2 tsp. ground cinnamon
Preparation
1. In a food processor, place all the ingredients and grind until you get a smooth texture.
2. Old 14 balls and keep them in the refrigerator.