Meet our team
Del Monte Canada is proud to introduce its new team of ambassadors. These outstanding chefs, cooks, dieteticians or parents, bring together their talents and expertise to inspire you to create new recipes with our products. From different regions of the country, the members of the #delmonteam will offer you gourmet recipes throughout the year. Discover them today!

WELCOME to the last members of the team, we are glad to have you onboard !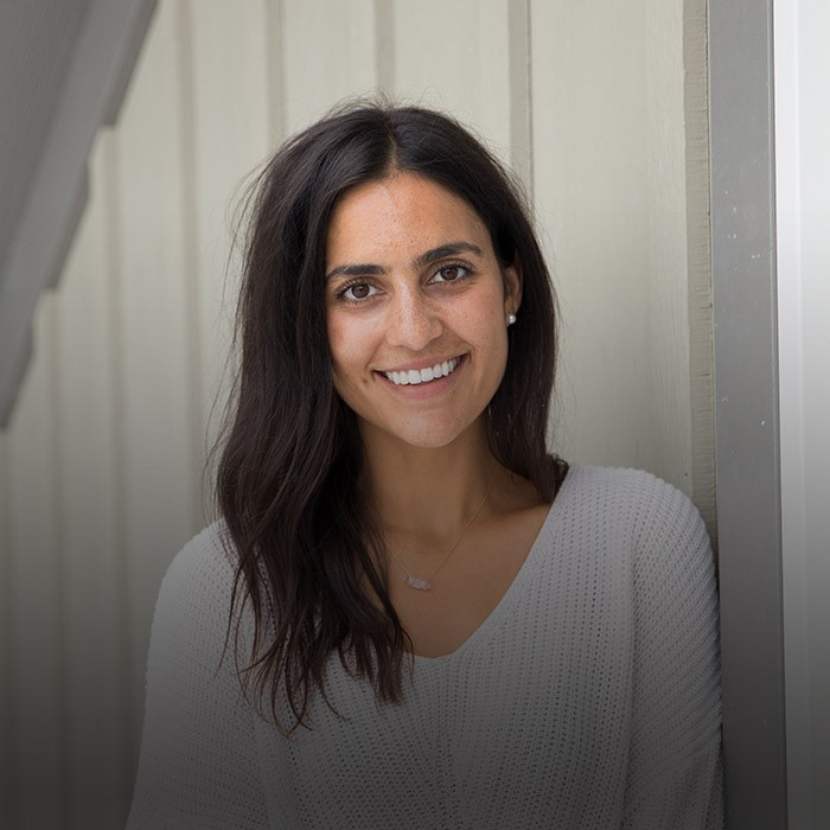 As the vegan blogger behind the Two Spoons blog, Hannah creates recipes that are intended for all eaters, from the vegan skeptics to the veteran vegans, showing just how delicious plant-based food can be.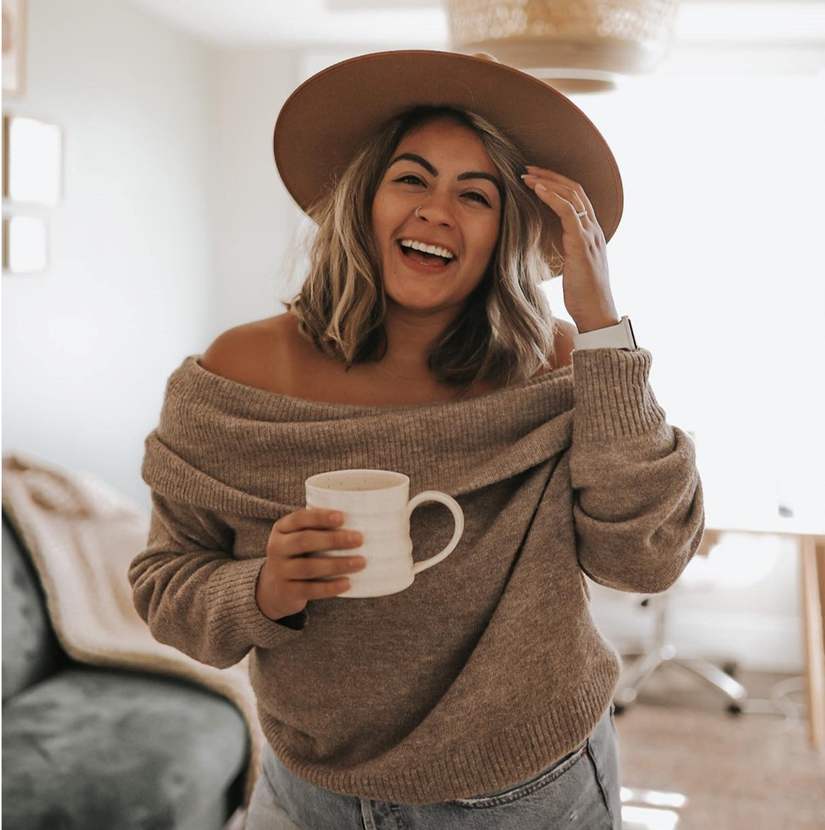 Mother and Lifestyle Content Creator based out of Alberta, Heydy loves to whip up new recipes and try them out on her family! Food is her love language for as long as she can remember. Find her eating, posting, and creating for her highly engaged audience on Instagram. Stay for the food, laughs, and realness!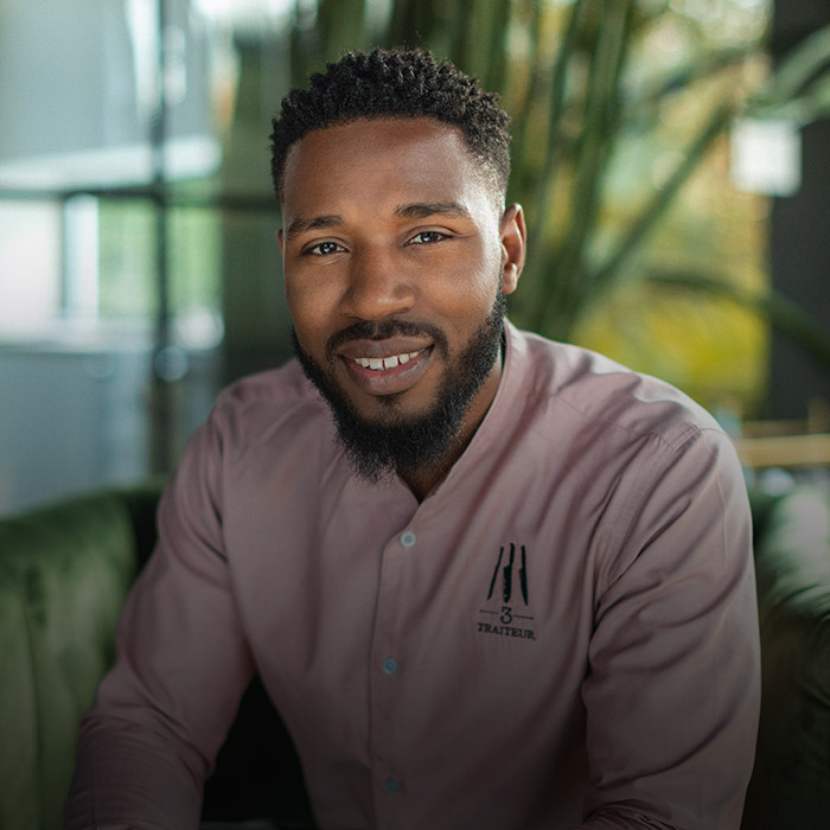 Father and chef-owner of the 3Couteaux catering service, Jean-Rony graduated from the Calixa-Lavallée Hotel management School in Montreal. He has been passionate about culinary arts from an early age and has developed his skills in gastronomy in restaurant business and in the catering service.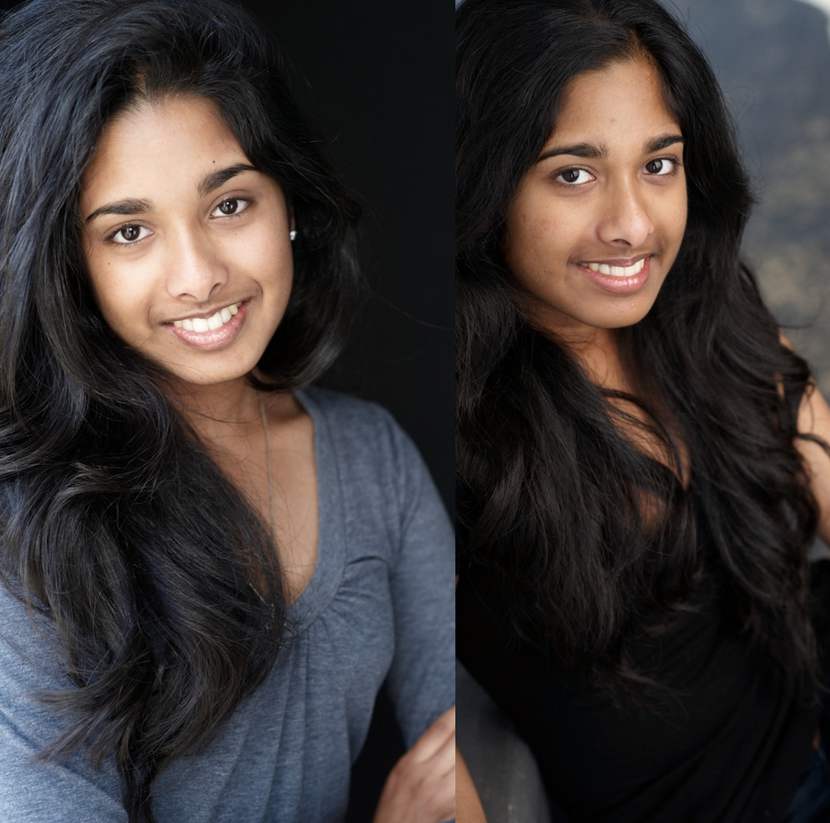 @double_dose_of_vitamin_c_
@double_dose_of_vitamin_c_
Twin sisters and Registered Dietitians, Symone & Chantel help adults and families build / nurture positive & sustainable eating habits. Providing individuals with the tools they need to build nutritious, balanced & satisfying meals + snacks through the utilization of budget-friendly ingredients is a huge passion of theirs! Their motto and approach to healthy eating is that all foods can fit within a balanced eating lifestyle.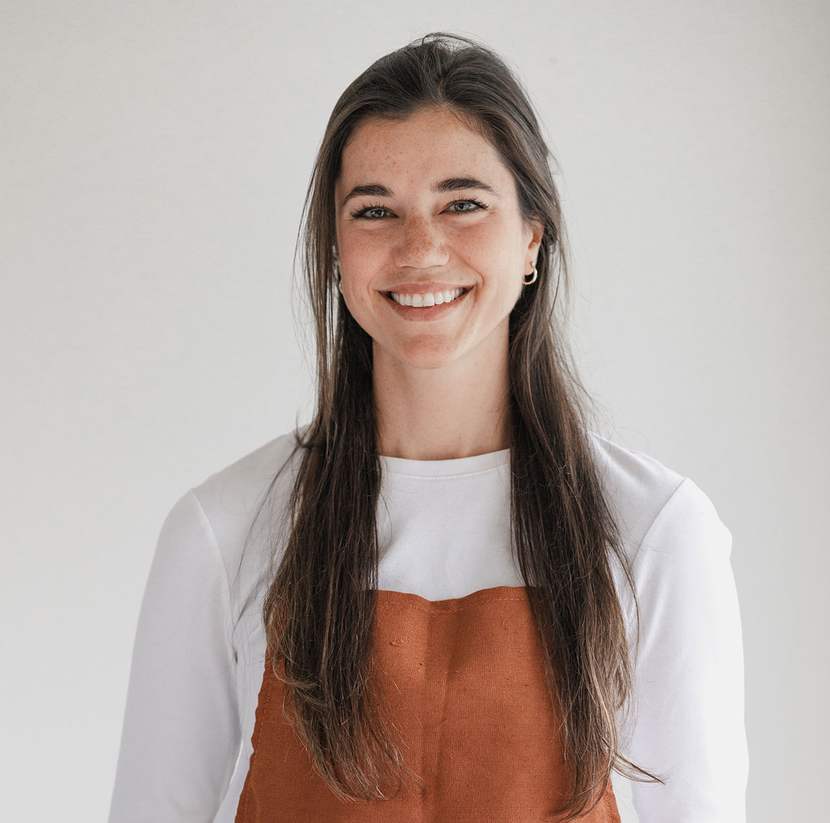 Founder and creator of the blog La Recette Parfaite, Katia is passionate about healthy and vegan food. Her main objective is to decomplex vegan food and demonstrate that it is possible to cook healthy recipes with pleasure and simplicity, with foods that we usually have in our pantries!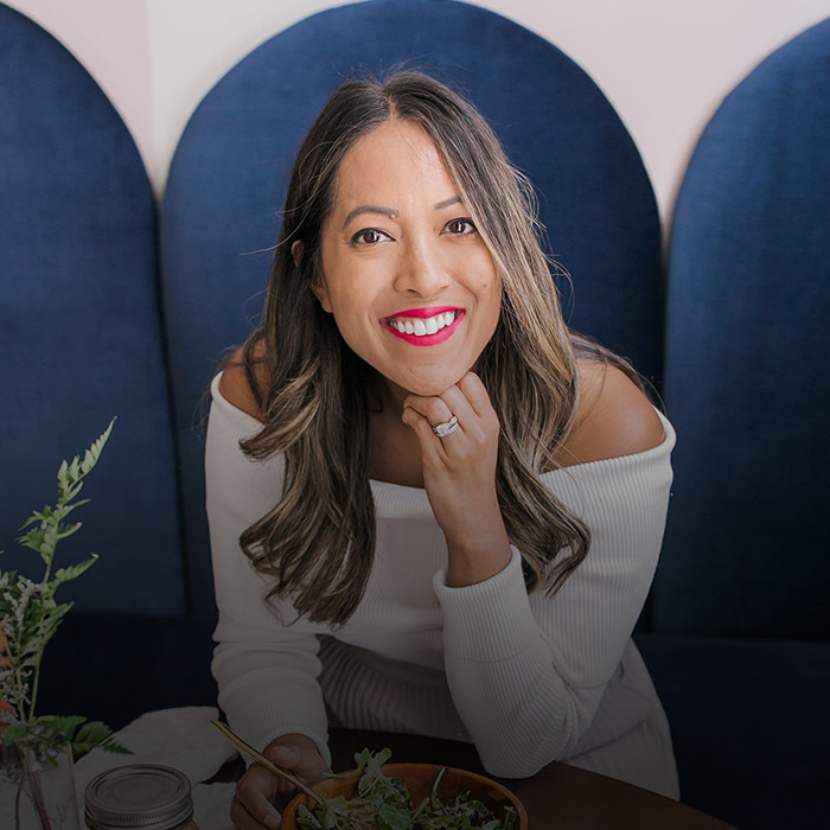 Blogger, photographer and content creator of cooking, travel and lifestyle information based in Toronto, Krystle is passionate about great food. We often find her in her kitchen cooking up delicious dishes that she loves to share with her audience.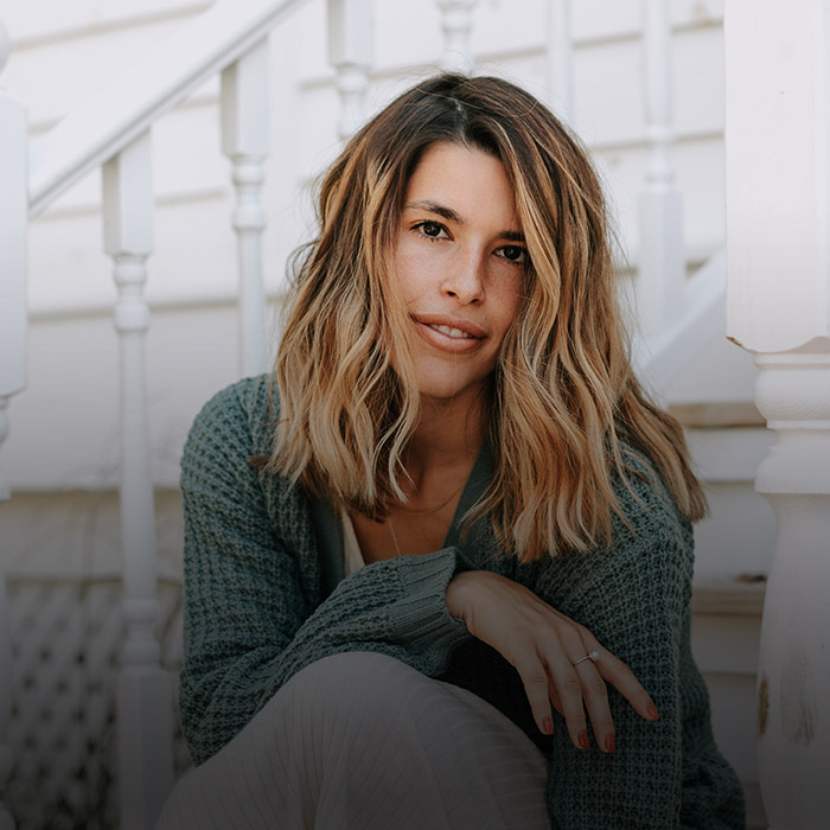 Founder of the popular culinary blog "Trois fois par jour", Marilou has published 4 cookbooks and manages an online store. Her mission: To transform, for the better, the relationship between people and food in order to make as many people as possible want to cook while combining pleasure and balance.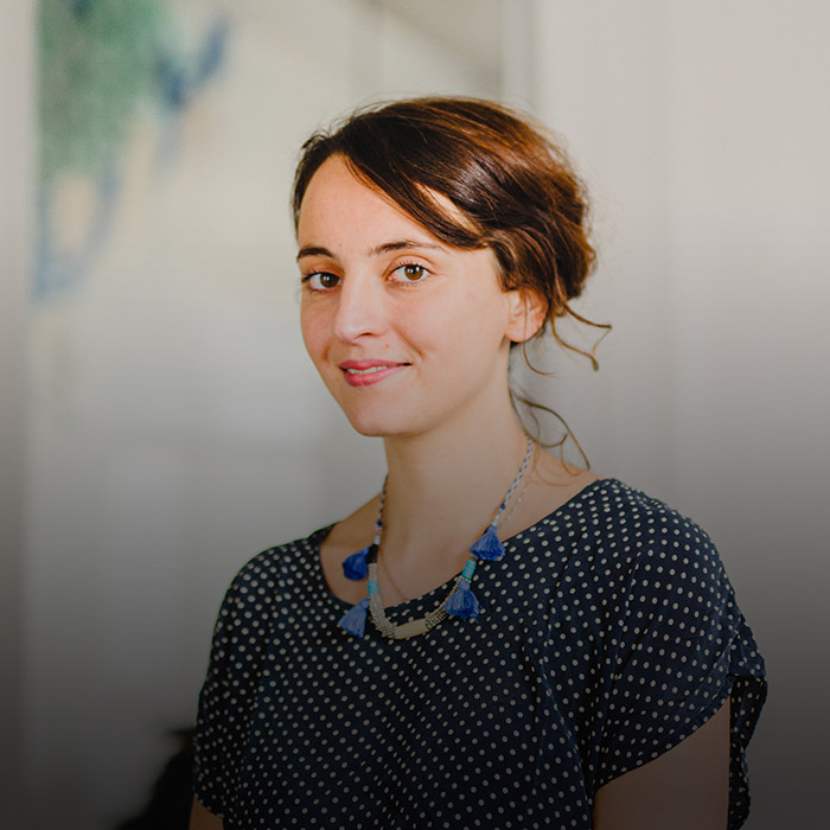 Author of the blog of the same name, Émilie Murmure is a photographer and culinary stylist based in Montreal. She cooks with instinct according to what pleases her and what surrounds her, placing great importance on eating healthy while making sure to incorporate a big dose of gourmet food into her daily recipes to keep her readers hungry.