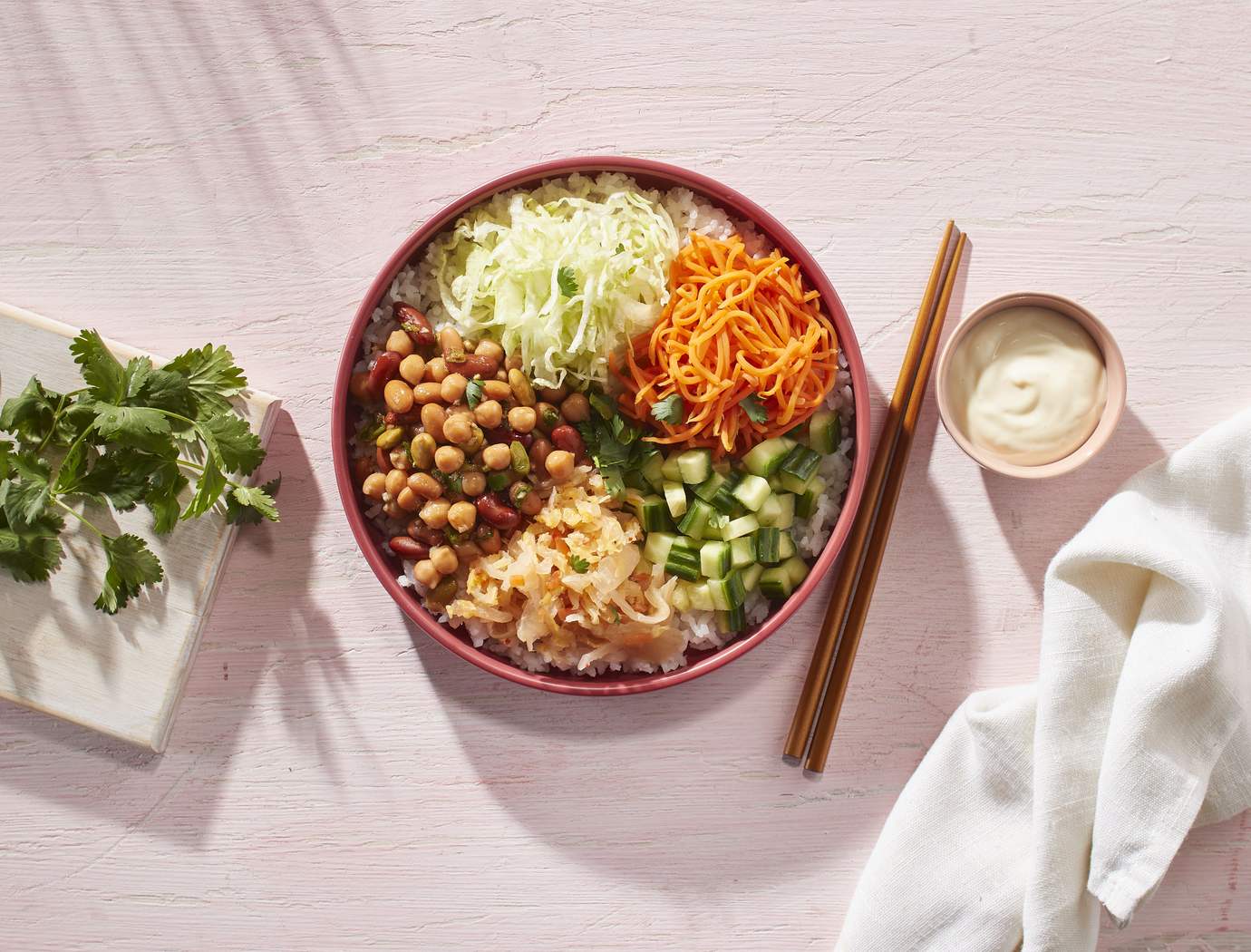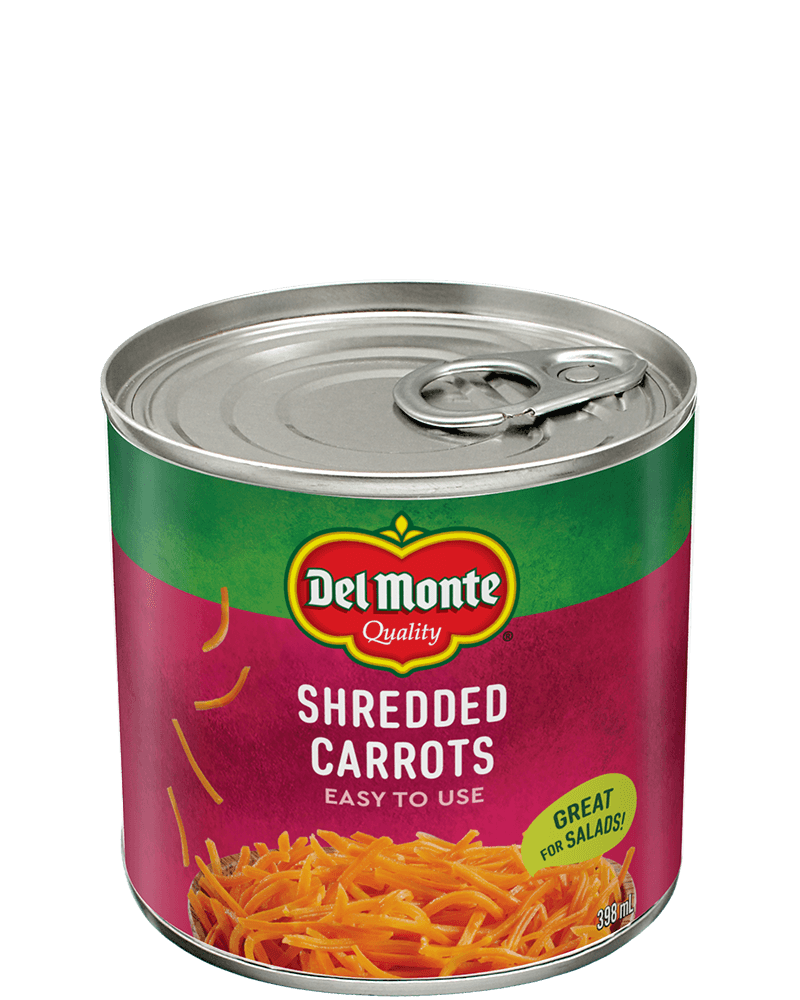 Ingredients
Cuire le riz à sushi selon les instructions de l'emballage.
Assaisonner avec le vinaigre et laisser tiédir.
Entre-temps, dans un bol, mélanger l'huile de sésame, l'ail, le gingembre, la sauce soya, le vinaigre de riz, la sauce de piments forts, la cassonade et les oignons verts. Remuer pour dissoudre la cassonade et ajouter les légumineuses.
Dans 4 bols, partager le riz et garnie en sections en alternant les couleurs avec la laitue, les carottes, les dés de concombres, le kimchi et les légumineuses.
Parsemer de coriandre fraîche et ajouter de la mayonnaise.
Preparation
Cook the sushi rice according to the packaging instructions.
Season with vinegar and let cool.
Meanwhile, in a bowl, combine the sesame oil, garlic, ginger, soy sauce, rice vinegar, hot pepper sauce, brown sugar and green onions. Stir to dissolve the brown sugar and add the legumes.
In 4 bowls, divide the rice and garnished in sections alternating colors with lettuce, carrots, cucumber diced, kimchi and legumes.
Sprinkle with fresh coriander and add mayonnaise.