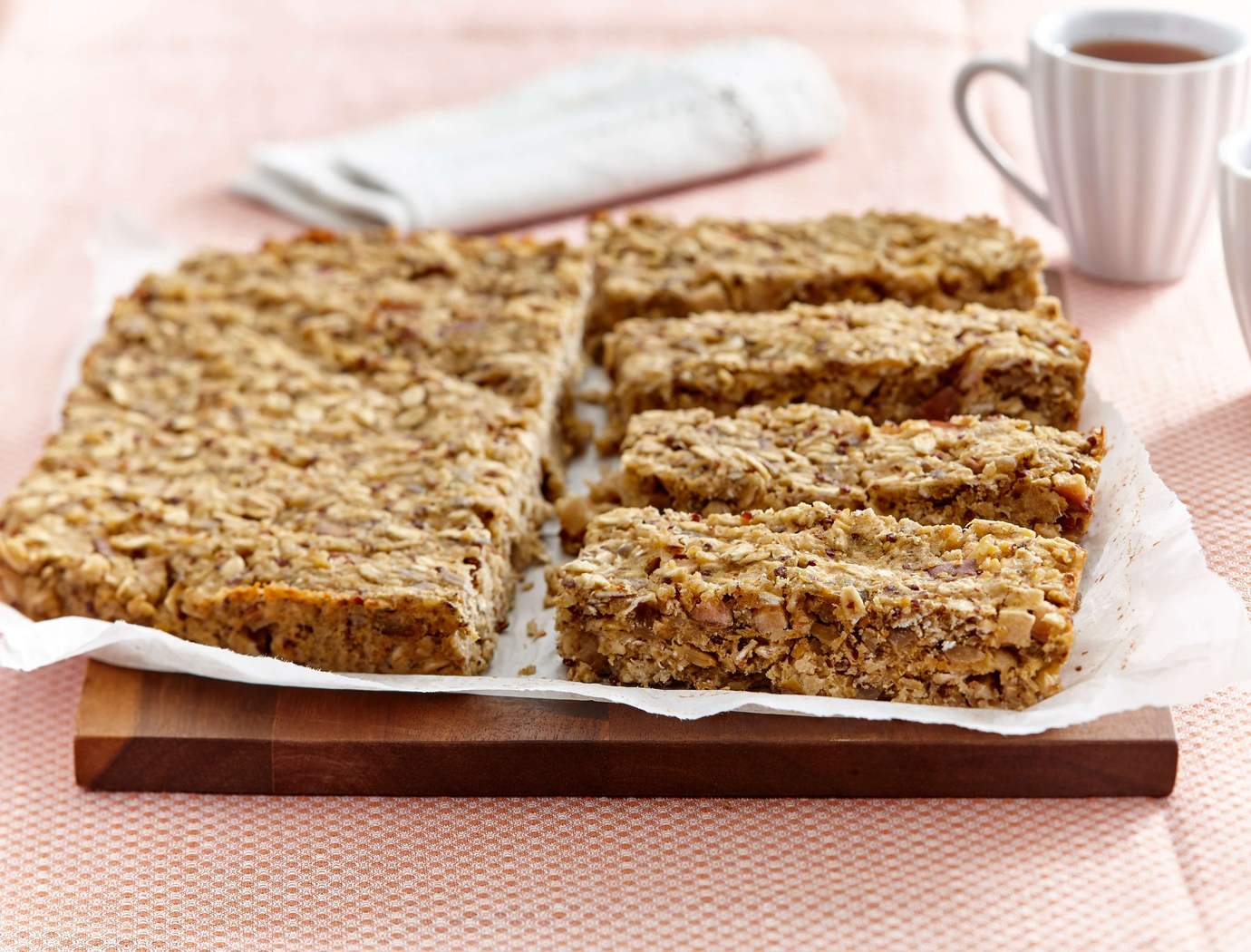 Soft protein bars with chickpeas and apples
Perfect for on-the-go or lunch, our soft apple and chickpea bars will not leave you hungry.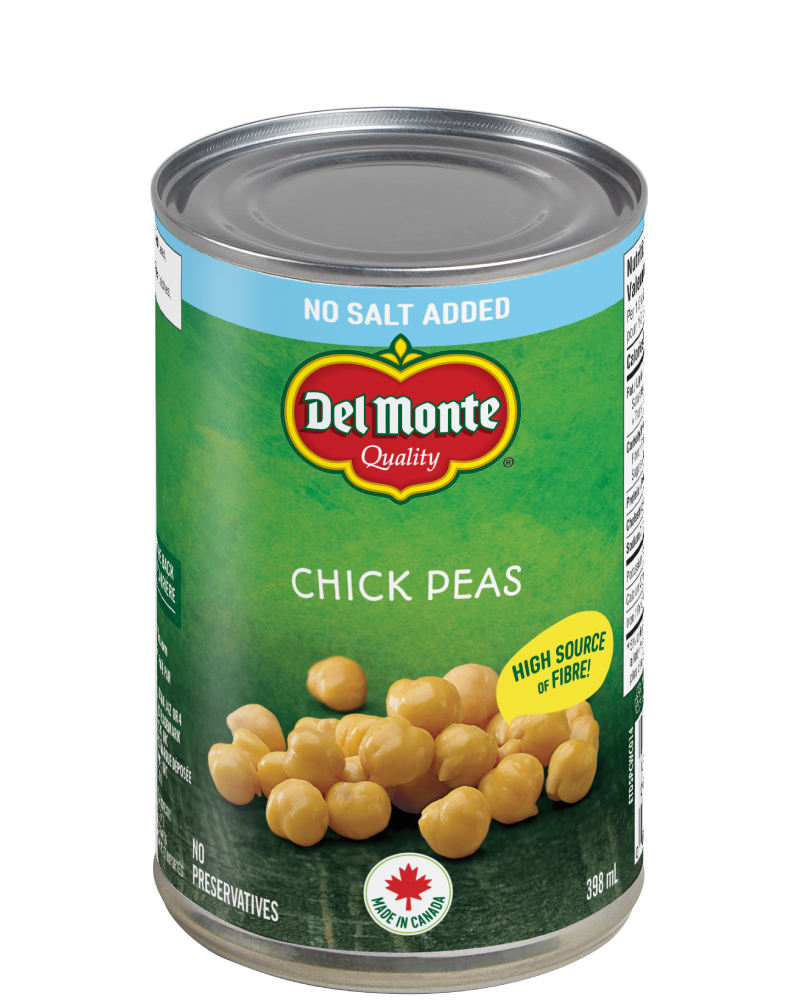 Ingredients
1 can 14 oz (398 ml) Bonduelle chick peas
1 egg
2 tbsp (30 ml) vegetable oil of your choice
1/4 c (60 ml) maple syrup
1 c (250 ml) cooked quinoa
1 ½ c (375 ml) large-flake oats
2 tbsp (30 ml) sunflower seeds
1 tbsp (15 ml) ground flax seeds
1 tsp (5 ml) ground cinnamon
1 apple, finely chopped
Preparation
Preheat oven to 350 ºF (180 ºC).
In a food processor, process chickpeas with the egg, oil and syrup.
Transfer to a bowl and add remaining ingredients.
Press mixture into 9" (23 cm) square baking pan.
Bake for 30 minutes.
Let cool and cut through.