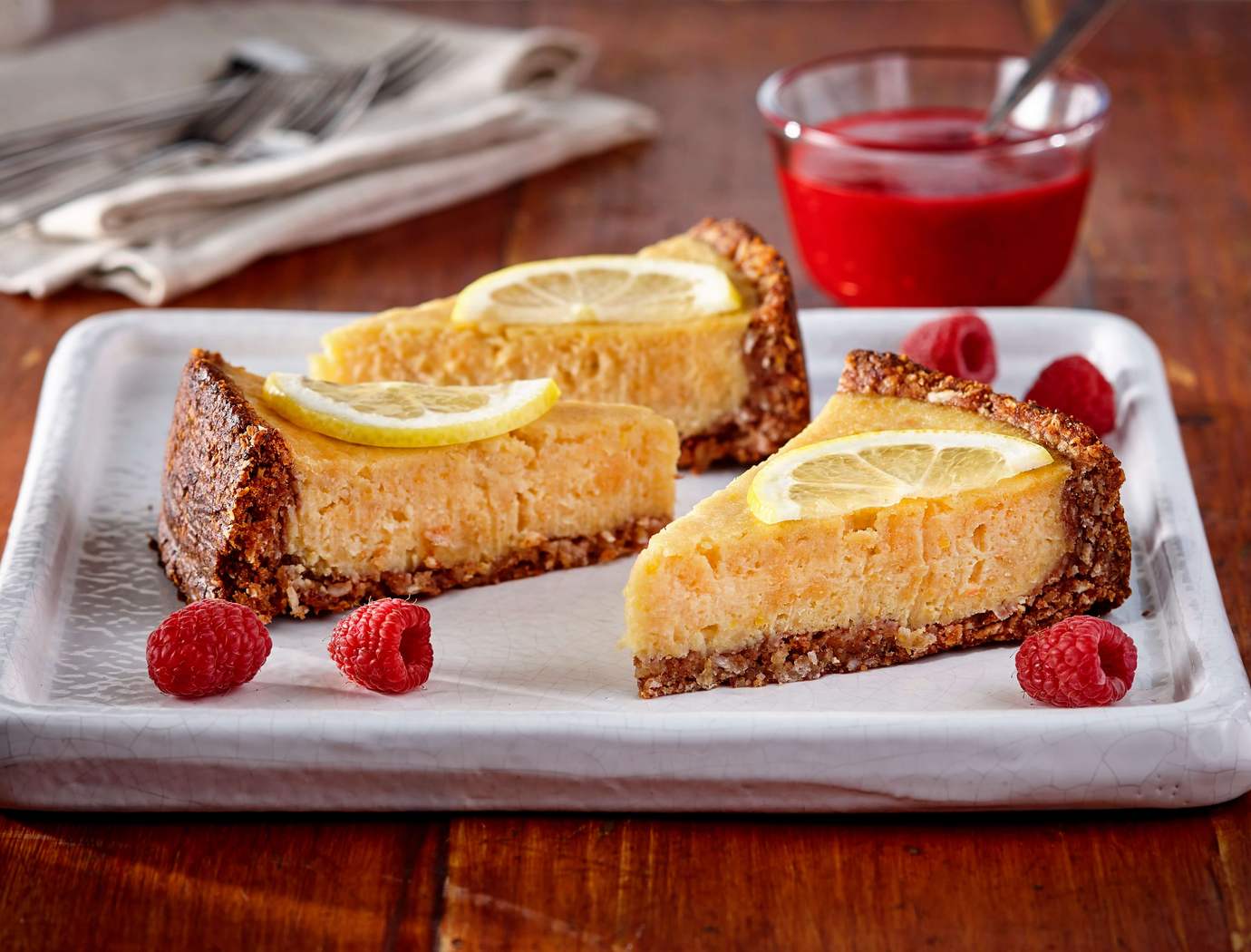 Coconut lemon pie
A delicious pie that combines lemon and coconut for all the sweet tooths out there. What could ask for more?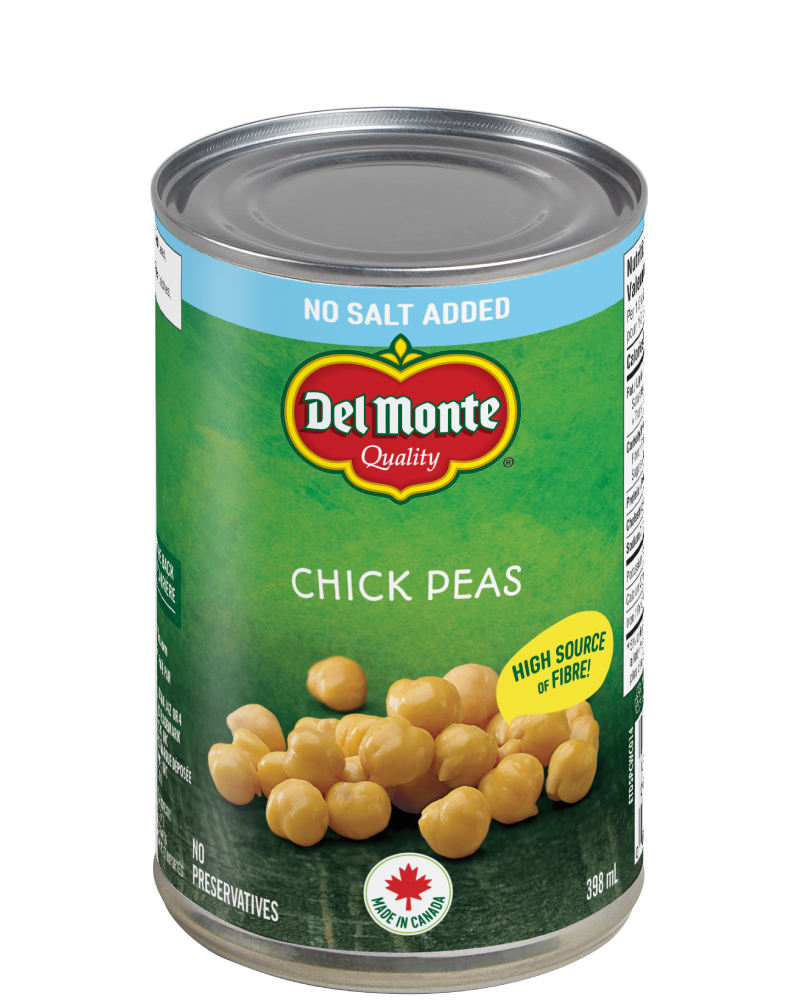 Ingredients
3/4 c (180 ml) unsweetened coconut, grated
1 c (250 ml) nuts of your choice (walnuts, almonds, pecans, etc.)
8 large fresh dates
1/2 c (125 ml) quick oats
1 can 14 oz (398 ml) Del Monte chick peas
¼ c (60 ml) flour
2 eggs
1/3 c (80 ml) honey
1/2 c (125 ml) coconut milk
1 lemon, zest and juice
1 tbsp (15 ml) lemon juice
Preparation
Preheat oven to 350 ºF (180 ºC).
In a food processor, chop the dates with the nuts.
Add coconut, oats and 1/4 cup (60 ml) of cold water.
Process until dough is smooth.
Cover bottom and sides of 8" (20 cm) springform pan with parchment paper.
Press the date and nut dough to the bottom and sides of the mold (about 1" / 2.5 cm from the top).
In the processor, finely process chickpeas with flour and transfer to a bowl.
Incorporate eggs, honey, coconut milk, lemon zest and juice.
Pour into crust and bake for 1 hour.
Allow it to cool.