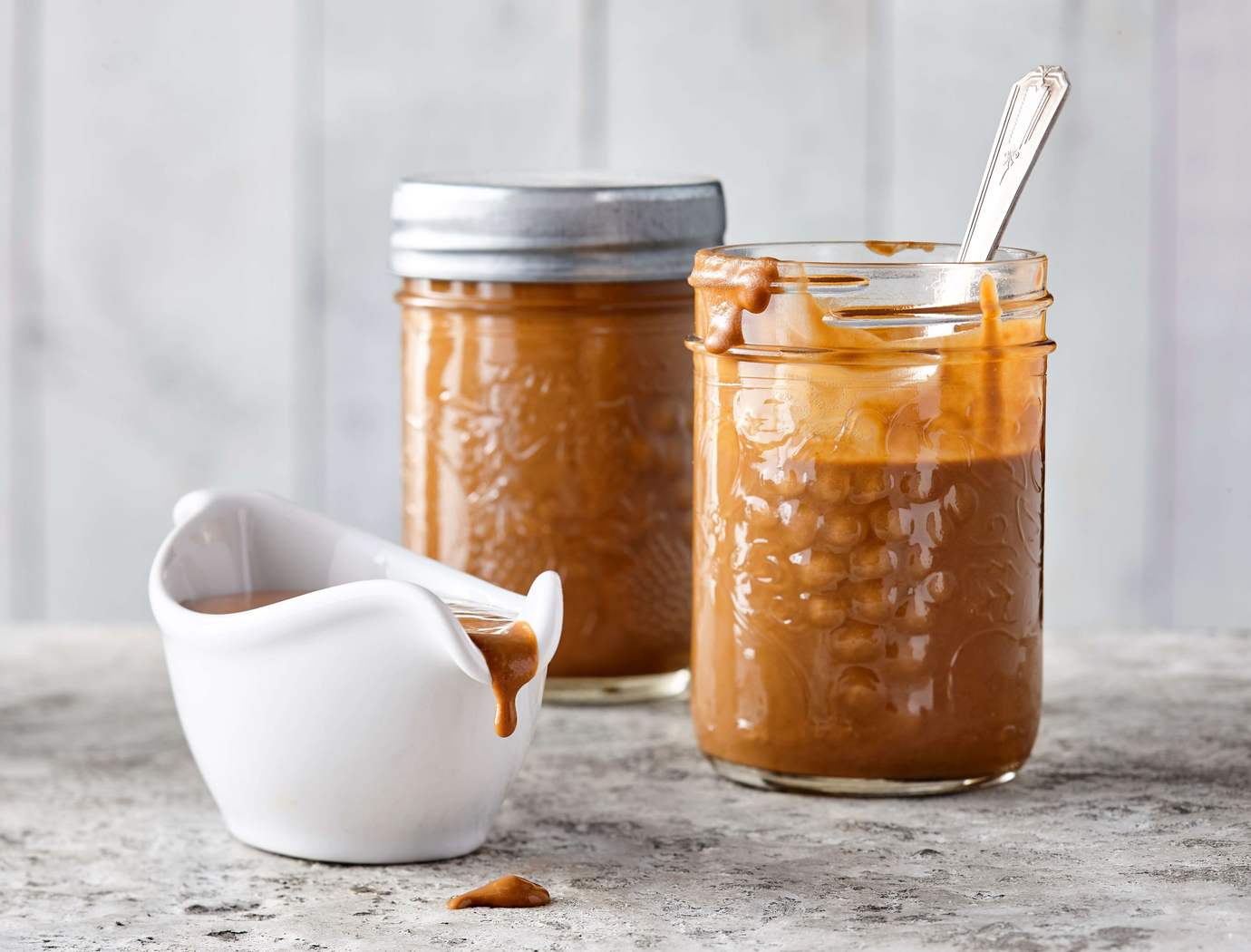 Peanut chickpea sauce
Perfect to go with Asian dishes or to enhance your daily life, this creamy sauce will satisfy all your desires!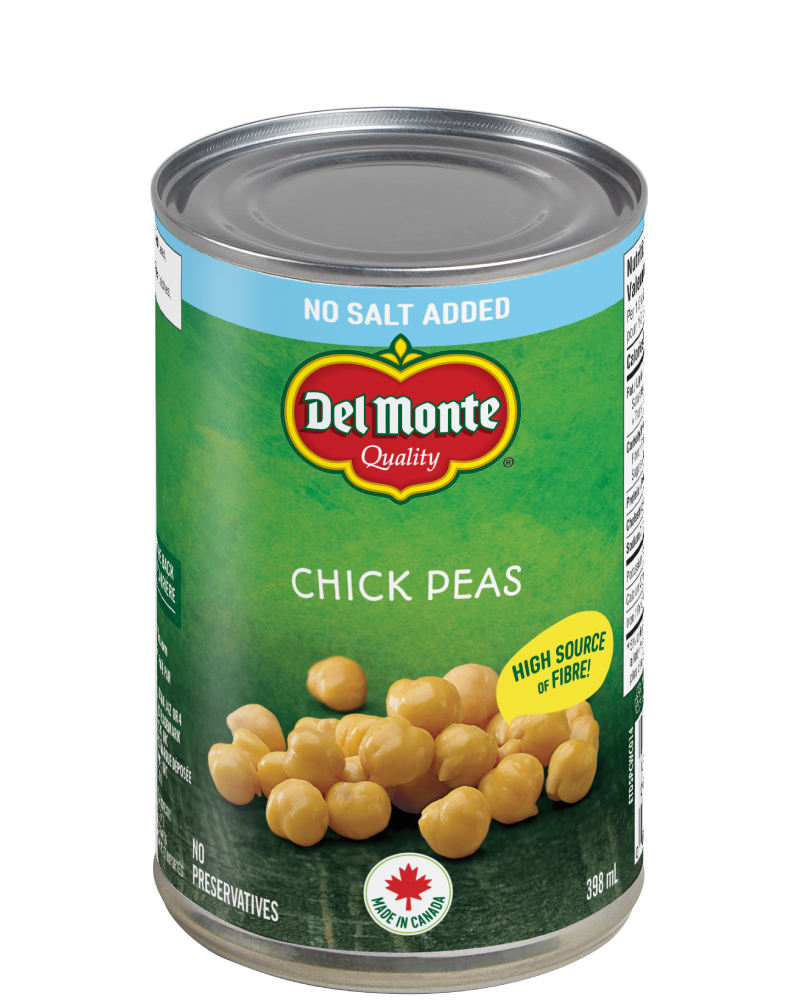 Ingredients
1 can 14 oz (398 ml) Del Monte chick peas
1/3 c (80 ml) peanut butter
3 tbsp (45 ml) soya sauce
2 tbsp (30 ml) rice vinegar or lime juice
2 tbsp (30 ml) maple syrup or honey
2 tbsp (10 ml) sriracha
Preparation
In the bowl of a processor, combine all ingredients.
Start the mixer and slowly add 2/3 c (160 ml) of cold water. Mix until the sauce is smooth and creamy.
Serve on Vietnamese red bean noodle salad with spring rolls, on a stir-fry or as a side for grilled chicken.