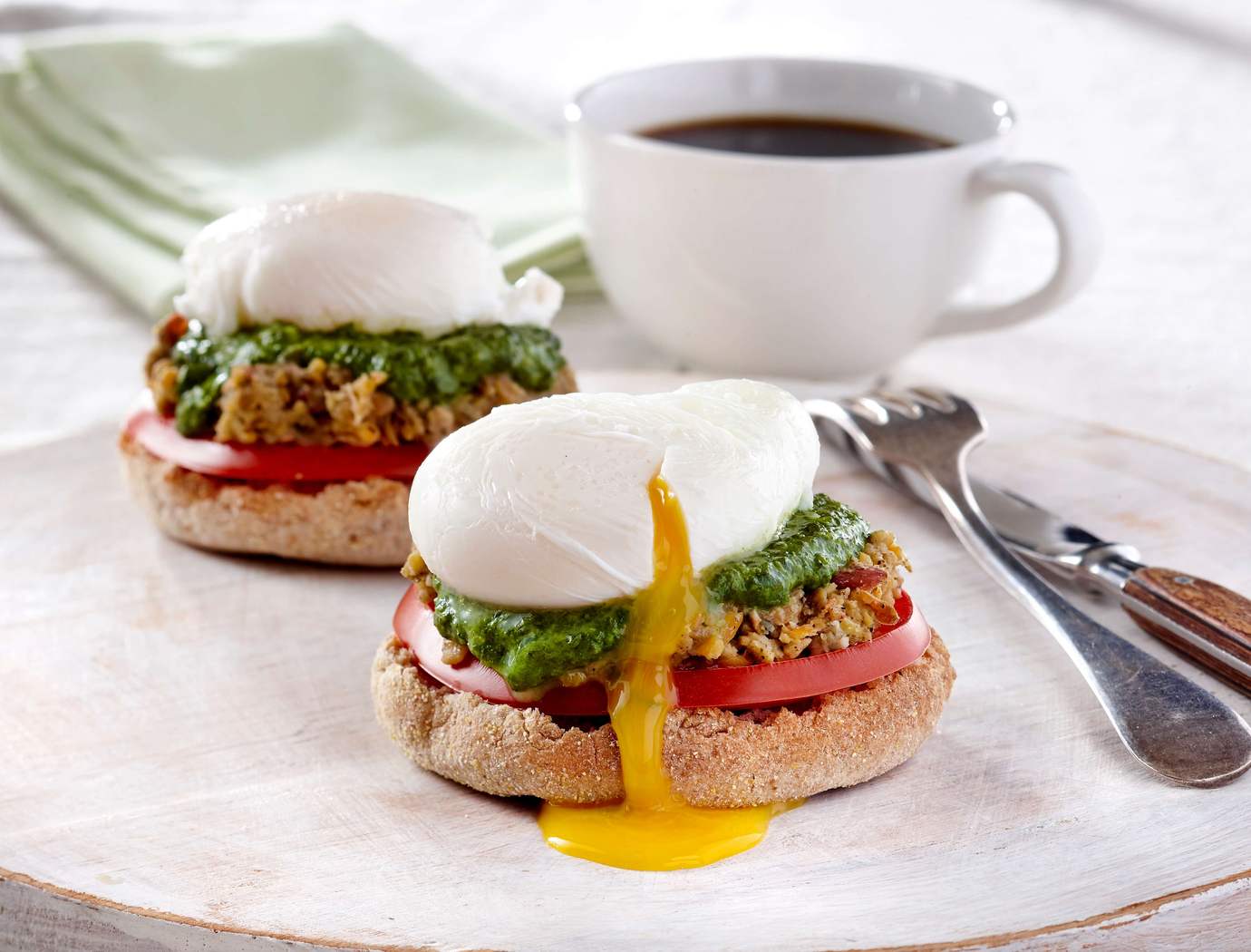 Quick eggs benny with spinach and beans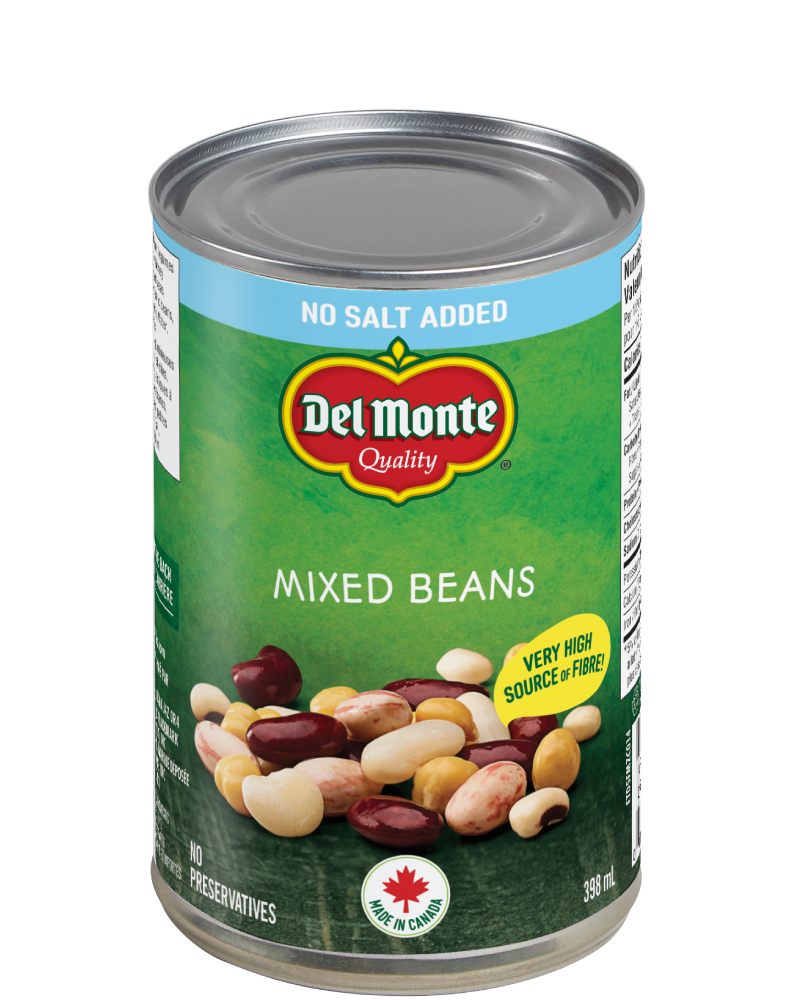 Ingredients
1 tbsp (15 ml) olive oil
1 can 13,4 oz (398 ml) Del Monte Mixed Beans No Salt Added
1 tbsp (15 ml) zaatar
1 tsp (5 ml) vinegar
½ tsp (2 ml) salt
6 Arctic Gardens spinach dip nuggets
8 eggs
4 English muffins, cut in half
2 tomatoes, slices
Preparation
In a pan, heat oil to medium high and sauté chick peas with zaatar. Season. Crush with a fork while adding 2 tbsp (30 ml) of water and keep warm.
In a pot filled with water, add vinegar and salt. Bring to a boil, then reduce heat to simmer.
Preheat broiler.
Defrost spinach dip nuggets in the microwave.
In a small bowl, add eggs one at a time and pour gently into hot water. Repeat for the remaining eggs. Increase heat to a gentle simmer and poach eggs for 4 minutes. Remove from water with a slotted spoon. Drain.
In the meantime, toast English muffins in the oven or toaster.
Top each English muffin half with tomato, beans, hot spinach dip and poached egg.
Serve 2 halves per person and enjoy immediately.