Creamy Orzotto with 6 legumes, Pesto Rosso and Kale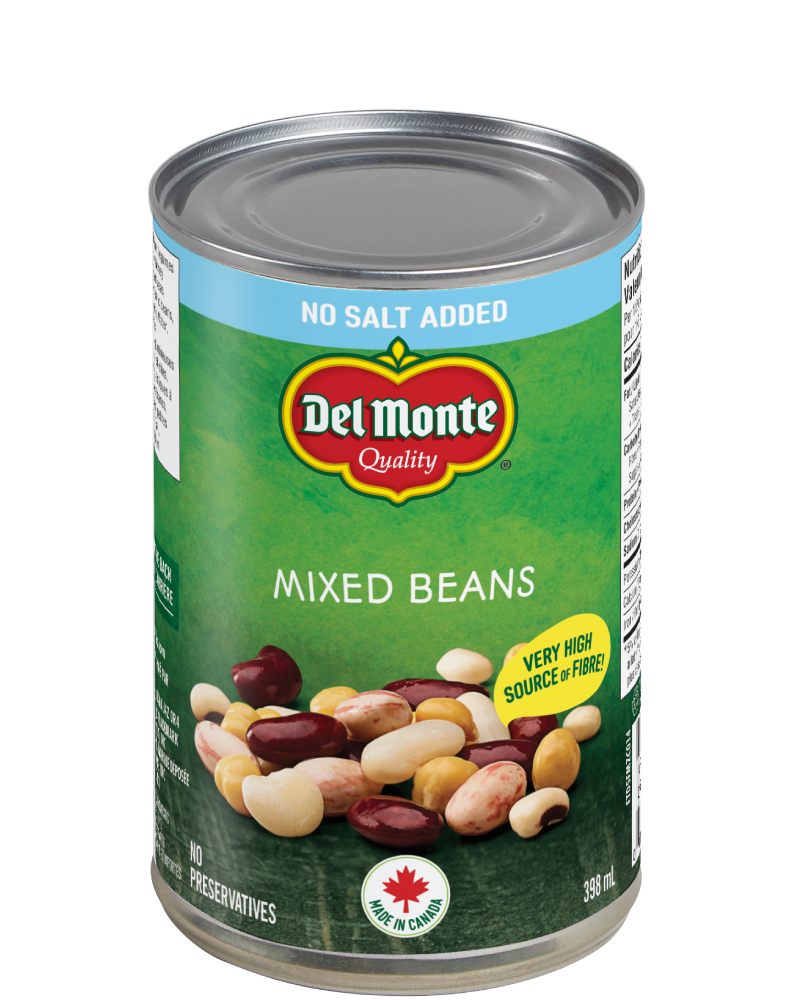 Ingredients
1 shallot, finely chopped
4-6 cloves garlic, finely chopped
1/4 tsp (1.25 ml) cayenne powder
2 tbsp (30 ml) salted butter
2 cups (500 ml) dry orzo pasta
6 cups (1.5 L) low sodium chicken or vegetable broth
1 can (19 oz) Del Monte 6 beans blend , rinsed and drained
1/2 cup (125 ml) 15% cooking cream
1/2 bunch (2-3 leaves) kale, finely shredded
1/2 cup (125 ml) pesto rosso or basil pesto
1 cup (250 ml) grated parmesan cheese
Salt & pepper to taste
1/4 cup (60 ml) parmesan shavings
1/4 cup (60 ml) basil leaves

Preparation
In a large pot, heat olive oil over medium-high heat and sauté the shallot, garlic and cayenne powder for 1 minute.
Add the butter and then the orzo, stirring to brown for 2-3 minutes.
Pour in the broth and cream and bring to a boil. Return to medium heat and cook for 5 minutes, stirring regularly to prevent the orzo from sticking to the bottom of the pot.
Add the kale, Del Monte 6-bean blend , pesto and Parmesan cheese. Add salt and pepper to taste. Cook until the orzo is al dente, stirring regularly.
Serve in bowls and garnish with Parmesan shavings and basil leaves.