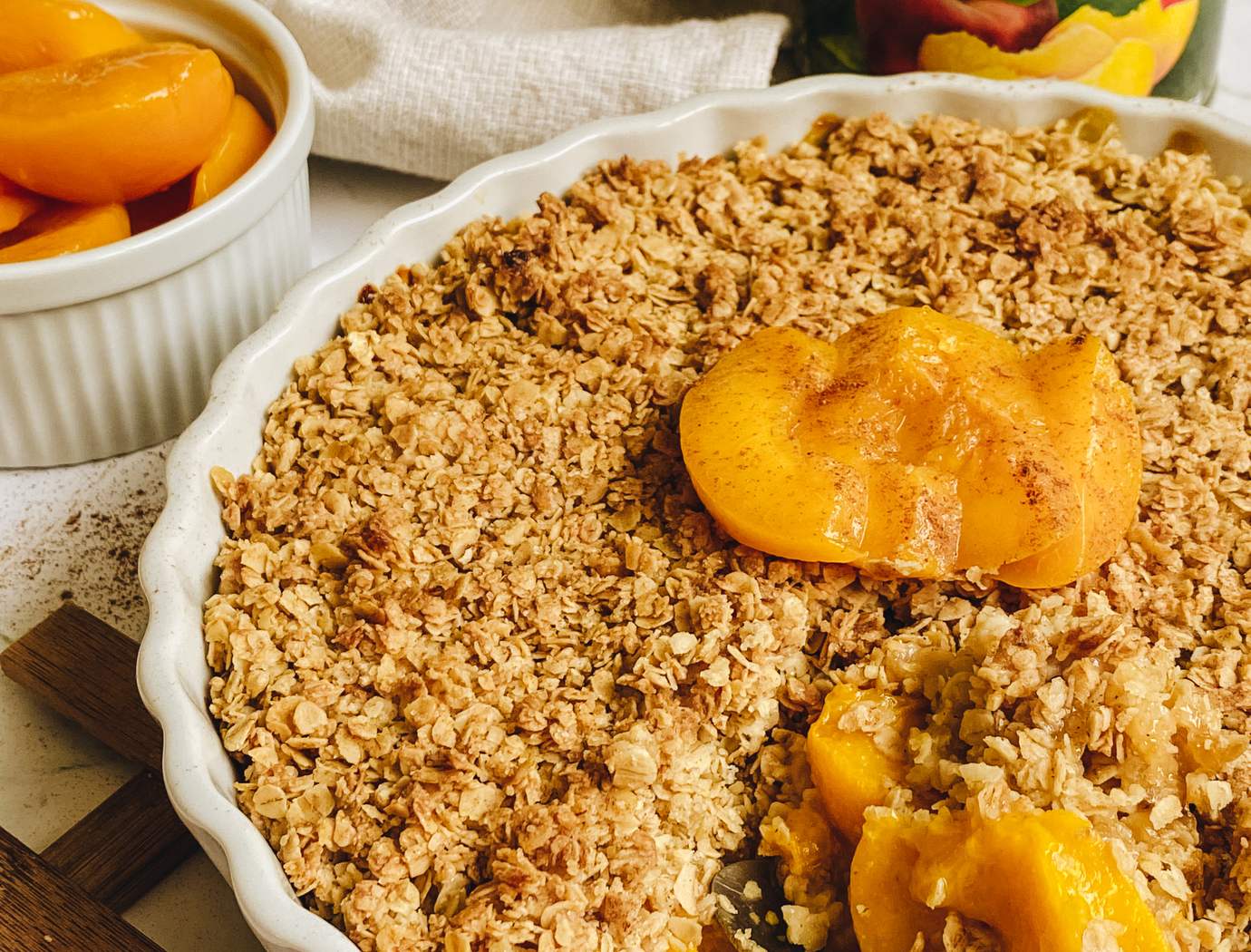 Peach crumble


10

20 min

40 min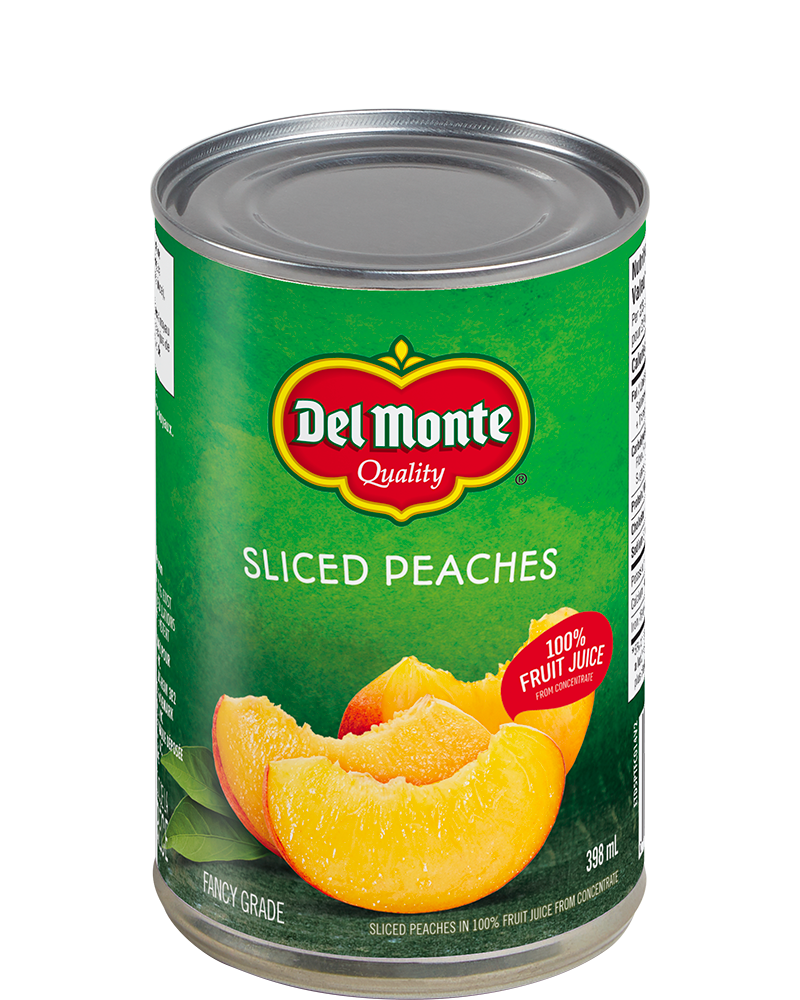 Ingredients
Filling :
1 796 ml can Del Monte sliced ​​peaches, drained
1/2 tsp. lemon juice
1 C. maple syrup
1 C. teaspoon vanilla extract
1 C. cornstarch
Crumble :
1/3 cup vegan butter (or margarine)
1/4 cup cane sugar
1 C. teaspoon vanilla extract
2 cups of oatmeal
1/4 cup unbleached all-purpose flour
Preparation
1. Preheat the oven to 350 ° F (175 ° C).
2. In a bowl, combine all the filling ingredients and divide into a 23 cm (9 in) diameter pie dish.
3. In a saucepan over medium heat, melt the butter, sugar and vanilla extract for 2 minutes or until combined. Remove from the heat and add the oats and flour. To mix together. Spread the crumble over the peach filling.
4. Bake for 40 minutes in the oven.