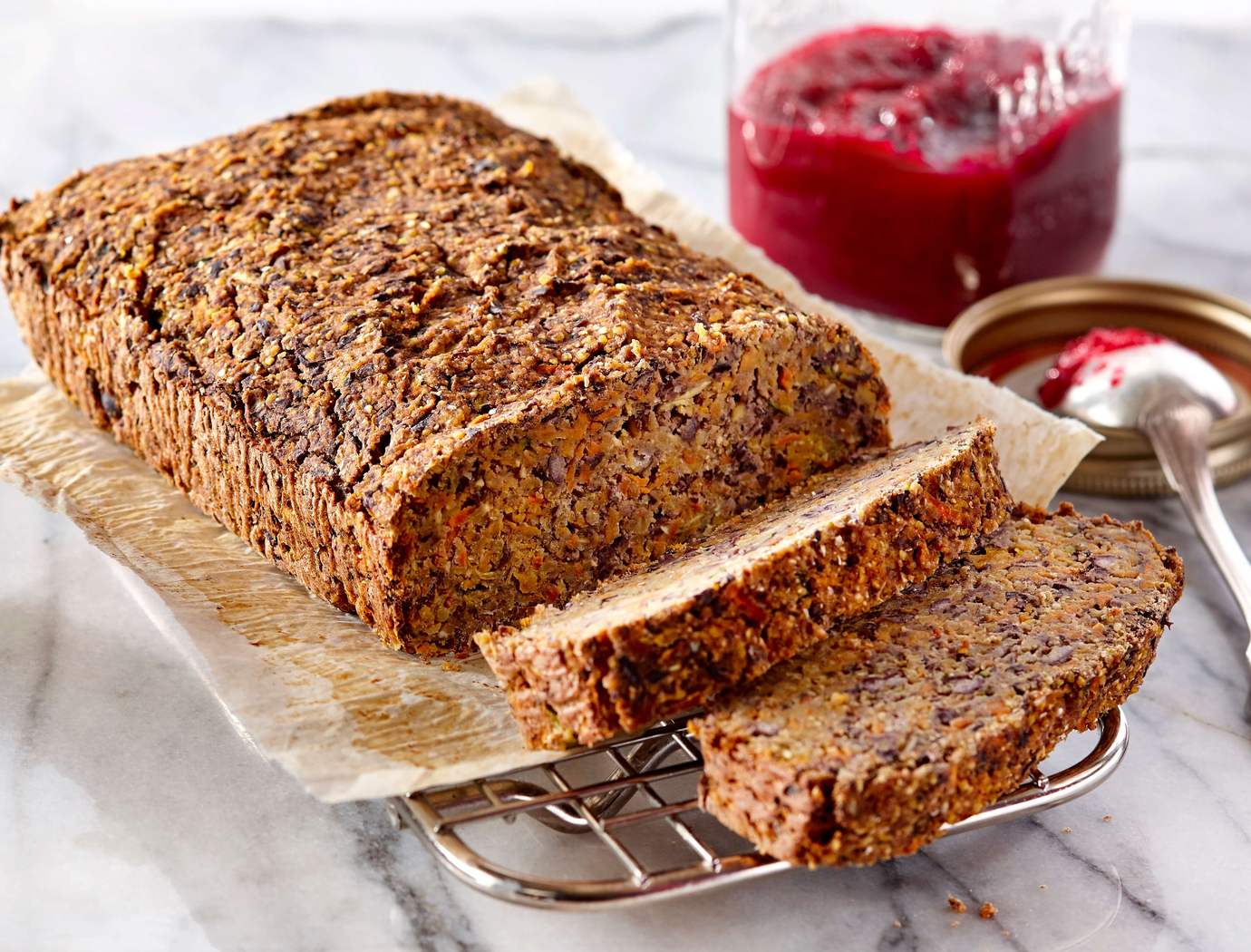 Veggie loaf
For your next snacks, why not be tempted by our famous veggie loaf? It is even better with its creamy beet sauce.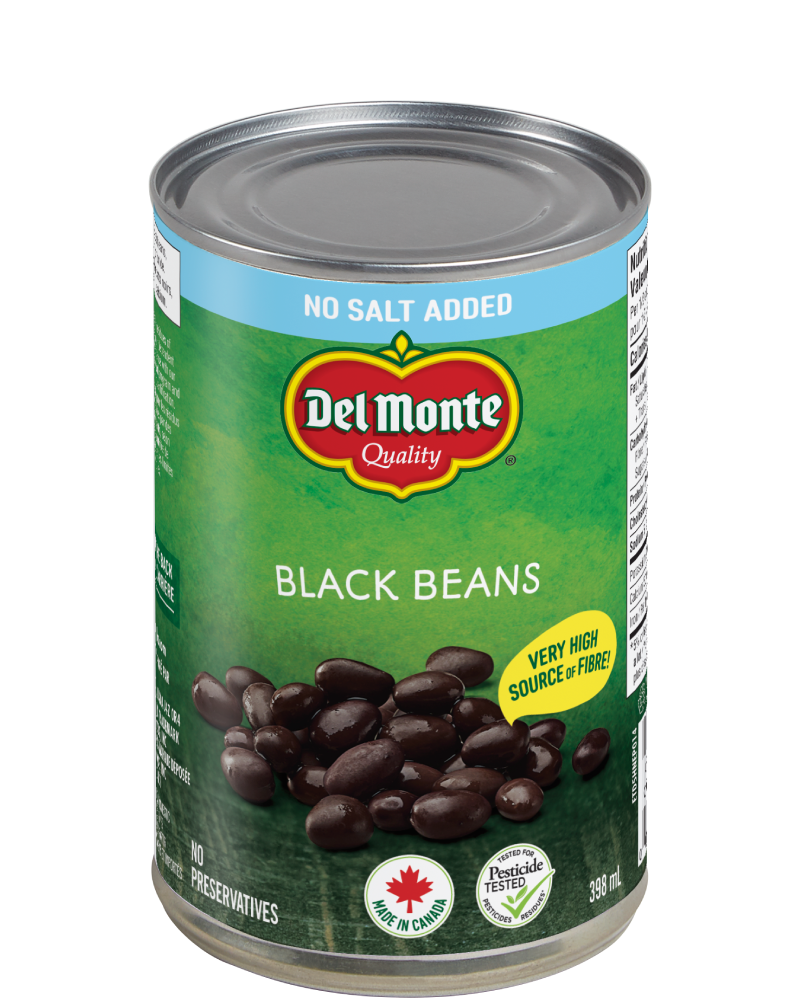 Ingredients
2 cans 14 oz (398 ml) Del Monte black beans
1 c (250 ml) carrots, grated
1 c (250 ml) sweet potato, grated
1 c (250 ml) zucchini, grated
½ onion, grated
1 c (250 ml) cornmeal (for polenta)
1 tbsp (15 ml) chili powder
½ tsp (2 ml) garlic powder
Salt and freshly ground pepper
1 egg
Beet sauce
1 cup (250 ml) cooked beets
¼ c (60 ml) store-bought chili sauce
Preparation
Preheat the oven to 350 °F (180 °C).
With a food processor, process the black beans. Transfer to a bowl.
Add the remaining ingredients and mix well.
Spread the mixture into a loaf pan lined with parchment paper.
Bake for 1 hour and 15 minutes.
Let stand for 10 minutes before slicing and serve.
In the meantime, with the mixer, process the beets with the chili sauce and ½ c (125 ml) of water.
Serve the veggie loaf with the beet sauce.