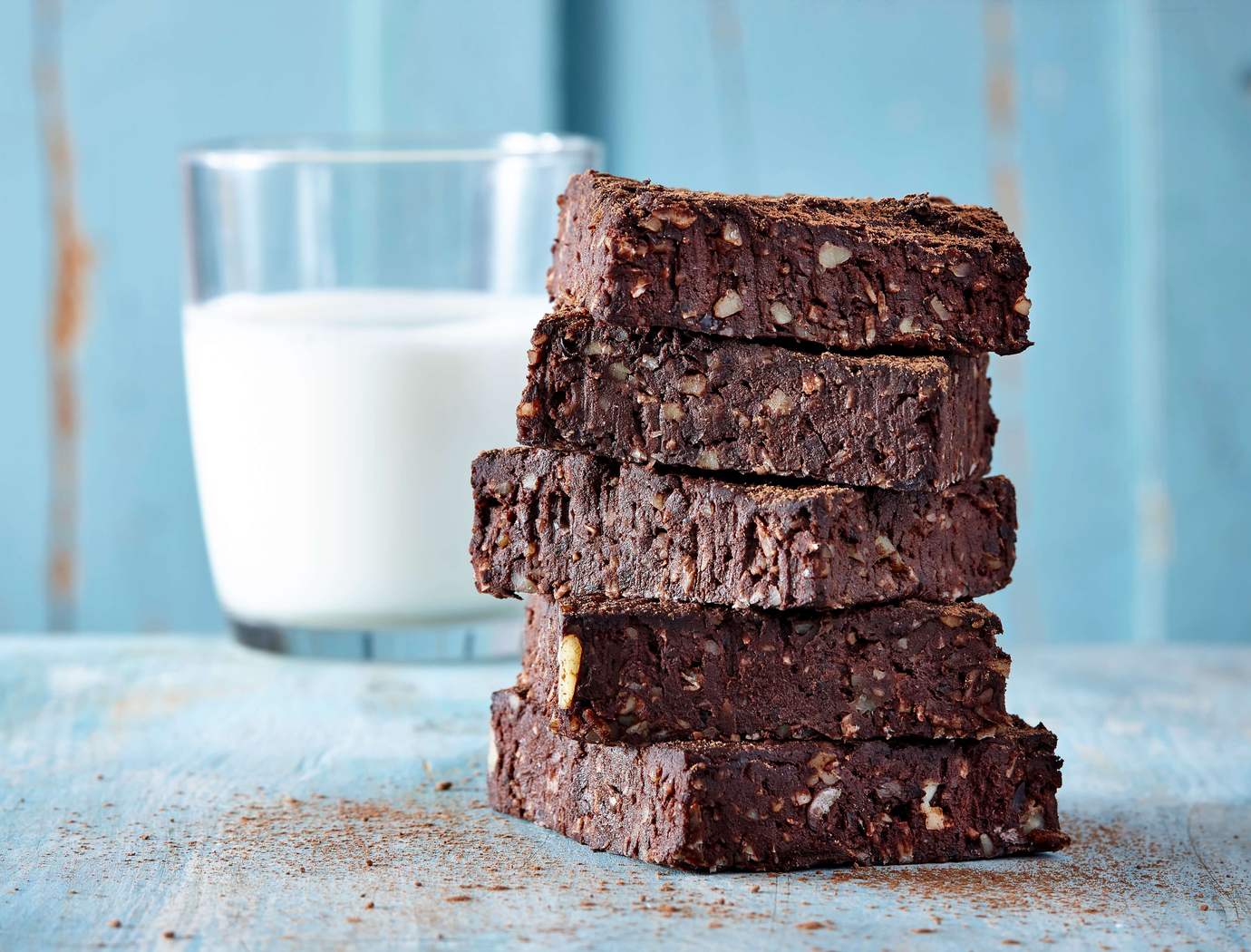 Chocolate fudge squares
As fast prepared as eaten, these chocolate fudge squares are simply perfect to share or to spoil yourself.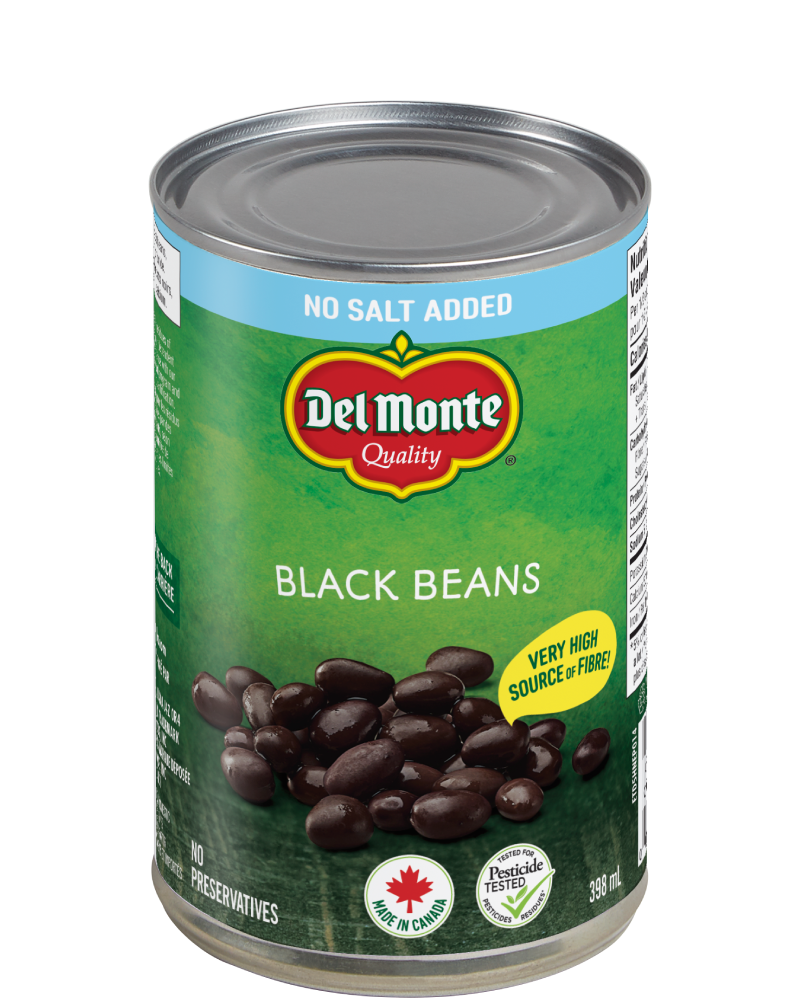 Ingredients
1 c (250 ml) walnuts
1 can 14 oz (398 ml) Del Monte black beans
1 avocado, peeled and pitted
1/3 c (80 ml) agave or maple syrup
½ tsp (2 ml) natural vanilla extract
½ c (125 ml) cocoa
½ c (120 ml) unsweetened coconut, grated
Preparation
With a food processor, chop the walnuts. Transfer to a bowl.
In the food processor, process the black beans and avocado until a smooth purée is obtained.
With the processor running, add the syrup and vanilla. Scrape the edges with a spatula, add the cocoa and start the processor again. Transfer to the bowl with nuts.
Add coconut and stir.
Spread the mixture into a square mould lined with parchment paper.
Refrigerate for at least 2 hours before cutting into squares. Serve.