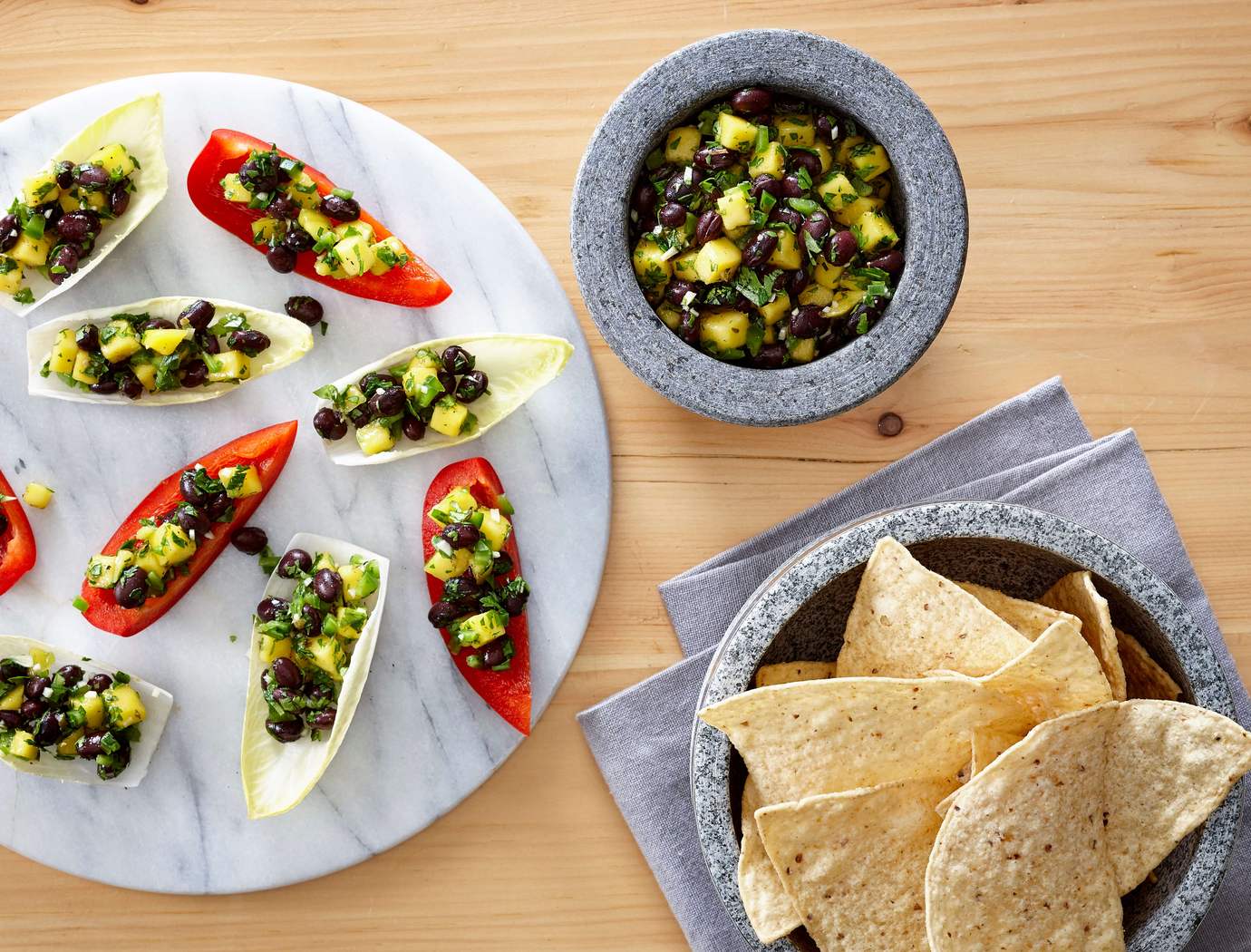 Mango legume chimichurri salsa
Always looking for the perfect appetizer to serve your guests? Look no further, our legume salsa is refreshing and delicious.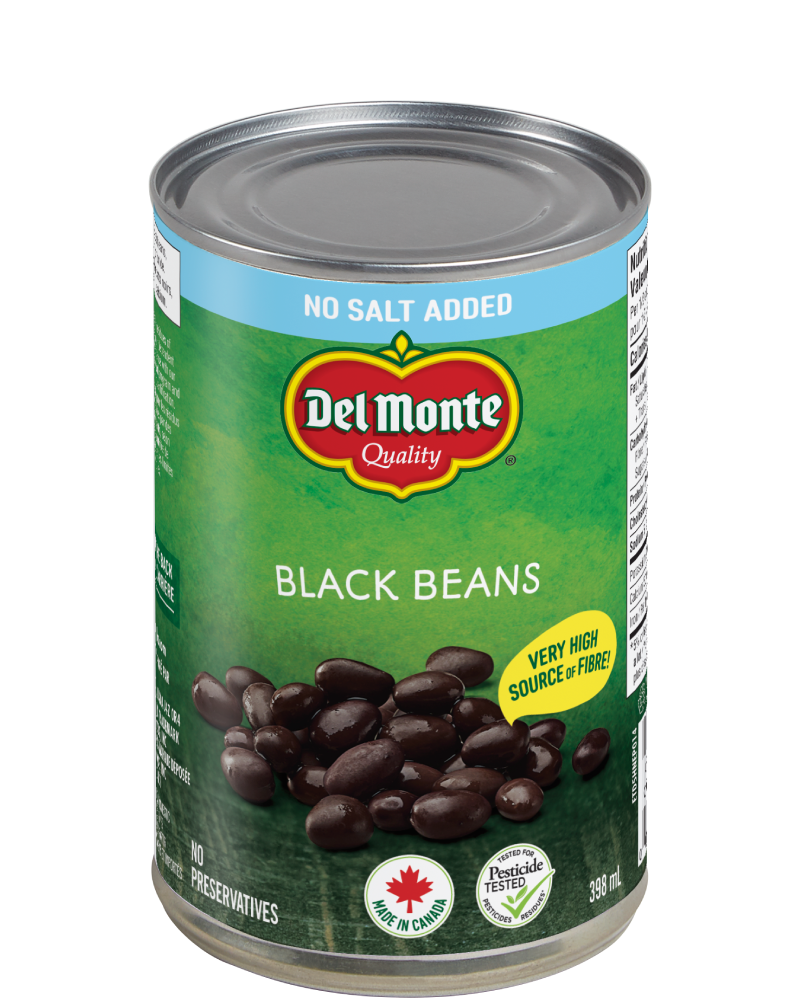 Ingredients
1 ½ c (375 ml) mango, chopped
1 cans 14 oz (398 ml) Del Monte black beans
Crouton
Endives
Home made chimichurri
1 clove garlic, finely chopped
1 jalapeno, de-seeded and finely chopped
1/4 c (60 ml) freshly chopped parsley
1/4 c (60 ml) freshly chopped cilantro
1/2 tsp (2 ml) dry mustard
2 tsp (10 ml) canola oil
2 tsp (10 ml) red wine vinegar
Salt and freshly ground pepper
Preparation
In a large bowl, mix together all the chimichurri ingredients.
Stir in the chopped mango and black beans. Mix well.
Serve on croutons, on a endives and/or with corn chips.