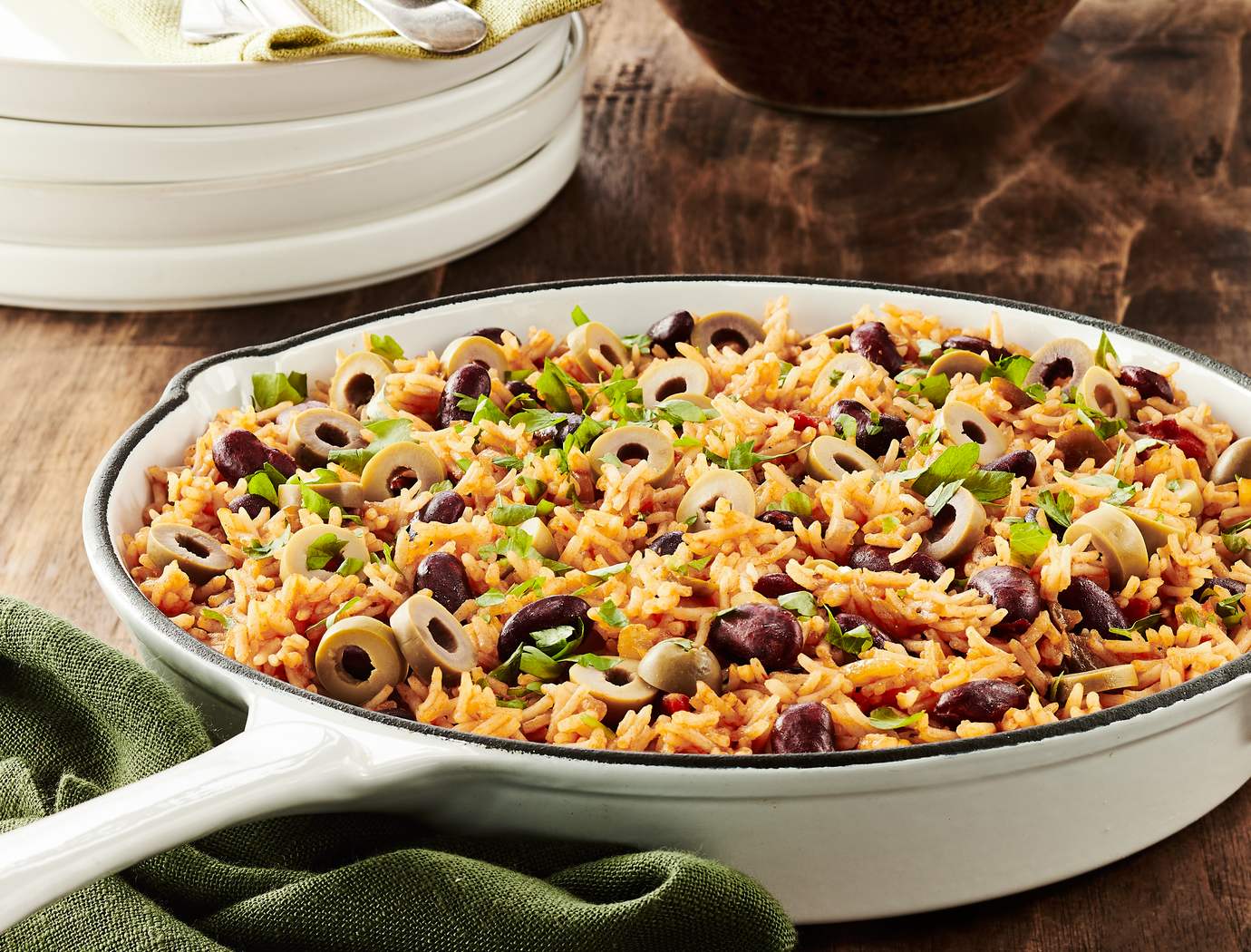 Cajun style ''one pot'' rice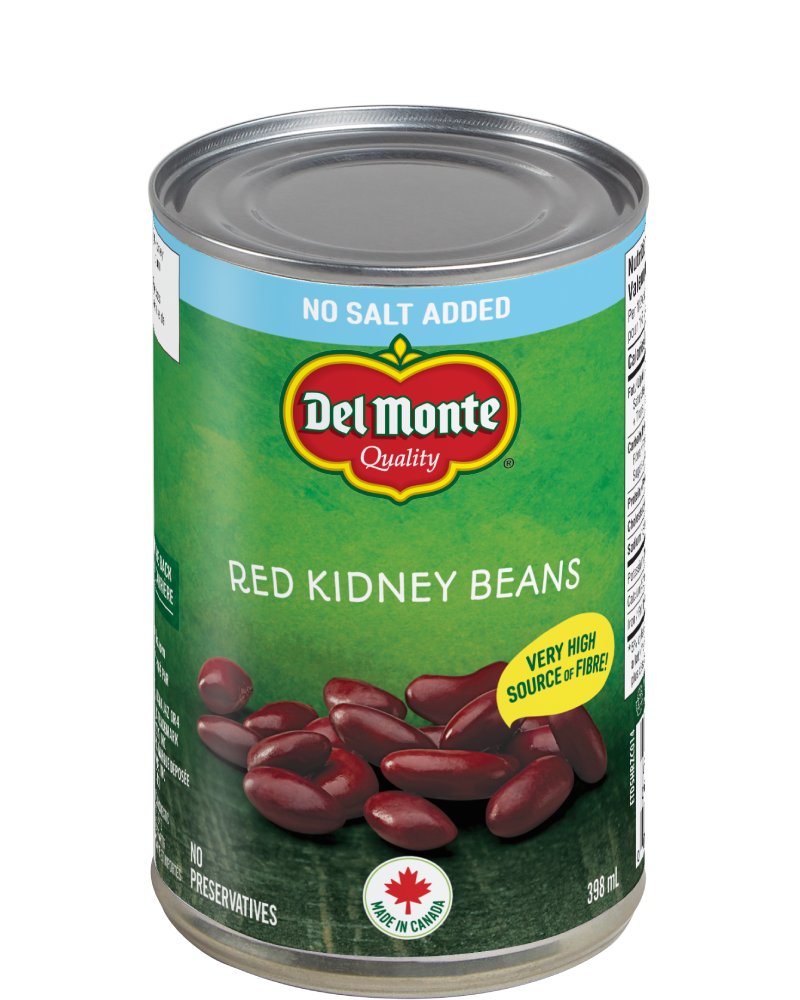 Ingredients
2 cloves garlic, finely chopped
2 tsp (10 ml) smoked paprika
½ tsp (3 ml) Cajun spice
1 tsp. (5 ml) oregano
½ tsp (3 ml) salt
2 cups (500 ml) jasmine or basmati rice
1 cup (250 ml) salsa
1 can (540 ml) Del Monte red beans , drained & rinsed
3 cups (750 ml) vegetable broth
1/2 cup (125 ml) whole or sliced green olives
1/4 cup (60 ml) chopped parsley

Preparation
In large skillet with tight-fitting lid, heat oil over medium heat. Add onion; cook 5 minutes, until softened.
Add garlic, paprika, Cajun spices, oregano, salt and mix well.
Stir in rice; cook 2 minutes, until slightly translucent.
Stir in salsa, beans and broth. Bring mixture to a boil.
Reduce heat to medium-low and simmer, covered, until liquid is absorbed and rice is tender, about 25 minutes. Add more broth if needed. Stir regularly to prevent sticking.
Sprinkle olives and parsley over rice and serve. Keeps for several days in the refrigerator. Can be frozen.