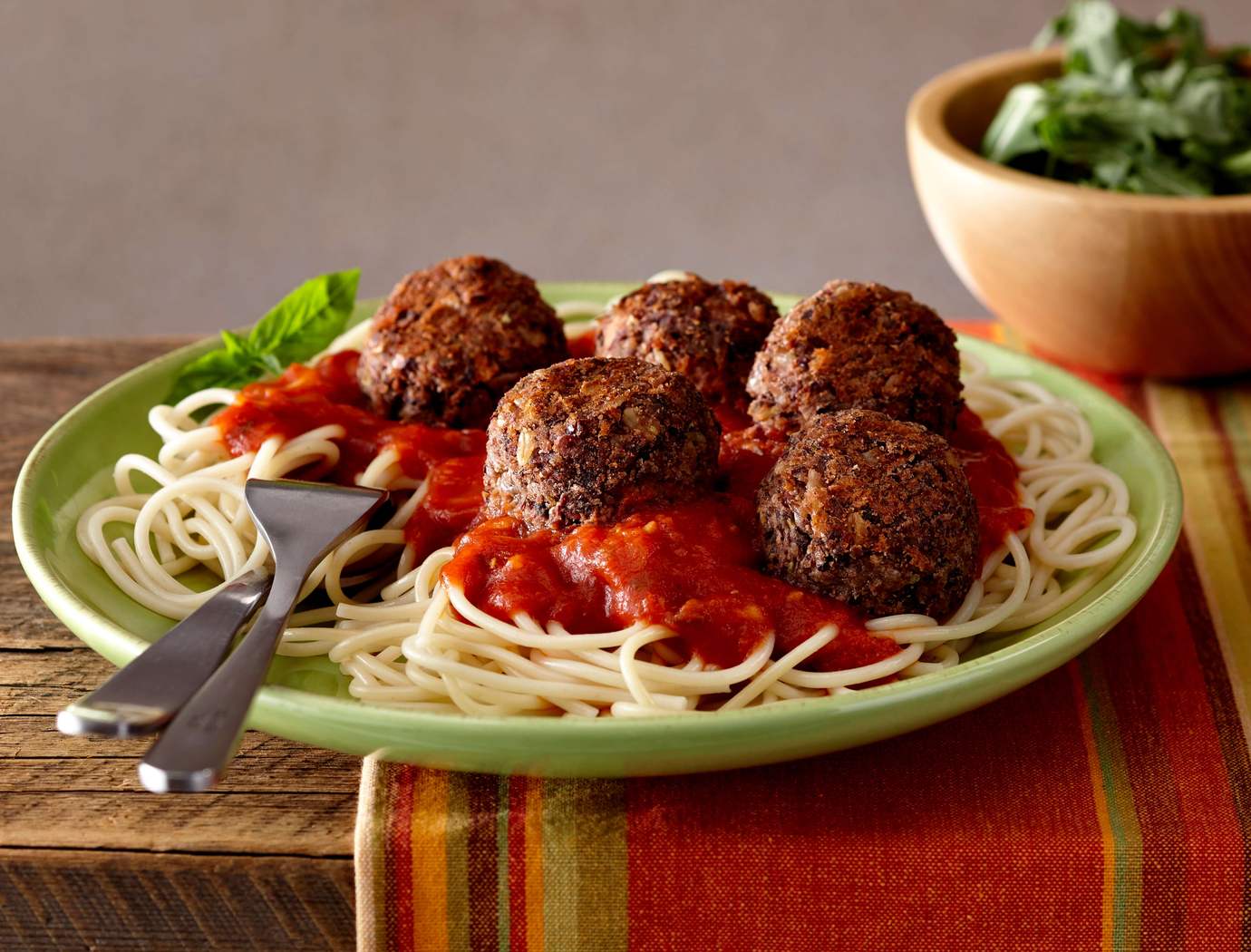 Veggie garlic parmesan meatballs
Reinvent completely the classic meatballs with our vegetarian version. They will become a new classic to repeat year after year.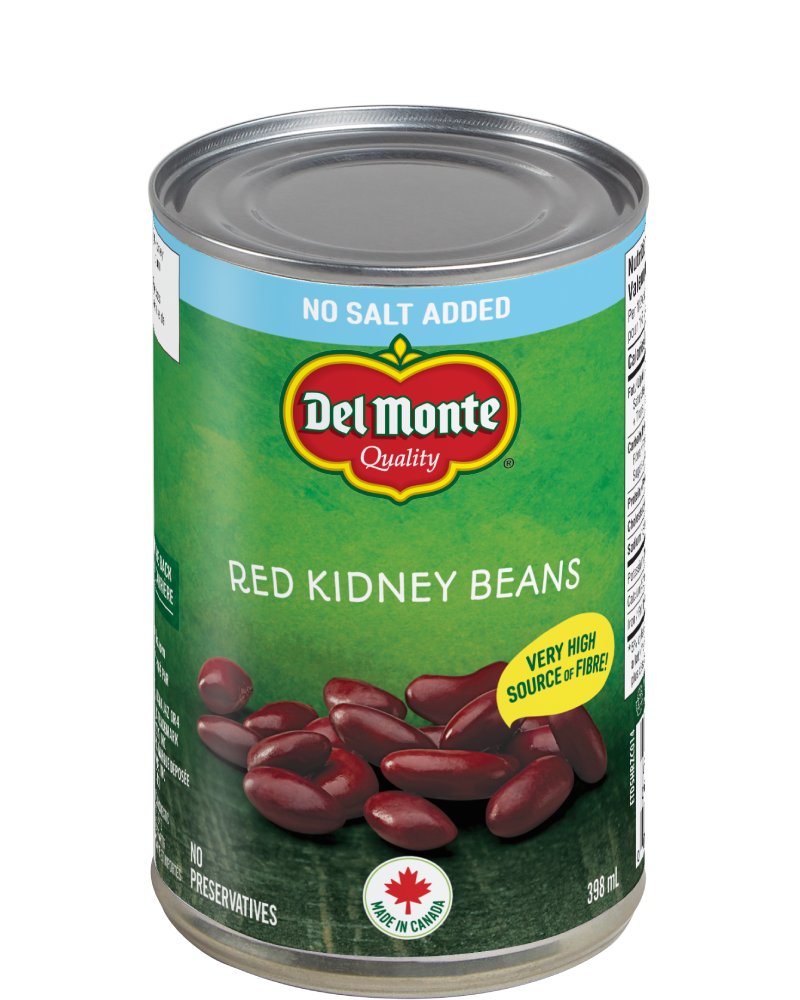 Ingredients
1 tbsp (15 ml) olive oil
1/2 medium onion
4 cloves garlic
1 box 8 oz (227 g) mushrooms
2 cans 14 oz (398 ml) Del Monte red kidney beans
1/2 c (125 ml) quick oats
1/4 c (60 ml) grated parmesan
1 tbsp (15 ml) Italian herbs
Salt and freshly ground pepper
Tomato sauce with fresh basil
Preparation
Preheat oven to 450 ºF (230 ºC).
Using a food processor, chop the onion and garlic.
In a small saucepan, heat oil over medium-high heat and sauté onion and garlic for 2 minutes.
In the food processor, finely chop mushrooms and add to the pan. Cook for 3 more minutes. Remove from heat and let cool.
In a food processor, process the red kidney beans. Transfer to a large bowl.
Combine all the ingredients. Season with salt and pepper to taste. Mix well. Let stand at least 30 minutes so that the oatmeal absorbs moisture.
Form small balls and place on a baking sheet with parchment paper.
Drizzle with oil and cook in the oven for 10 minutes. Turn the meatballs and cook 10 more minutes.
Serve as an appetizer with hot tomato sauce or as a main with vegetables or pasta.