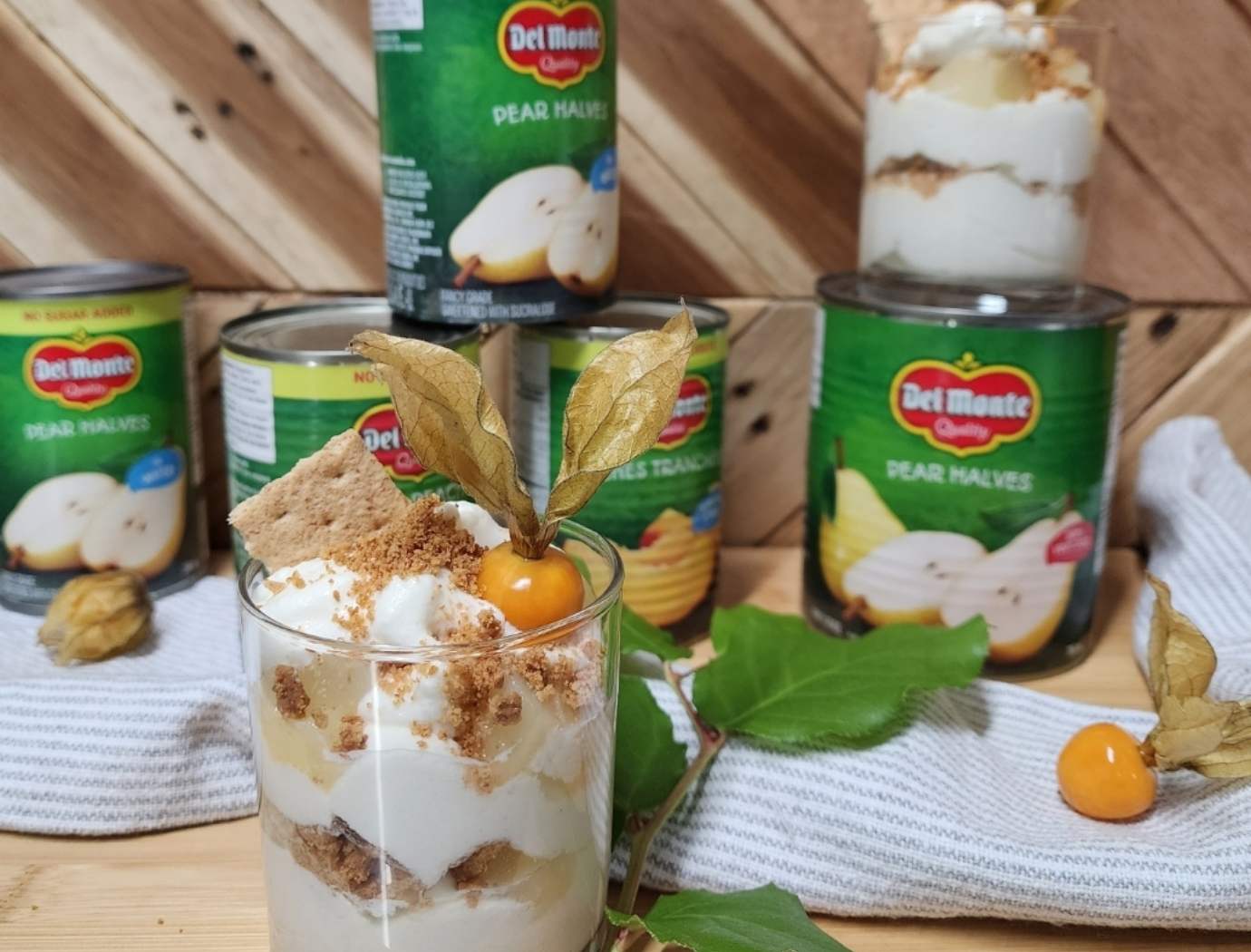 Pear and mascarpone mousse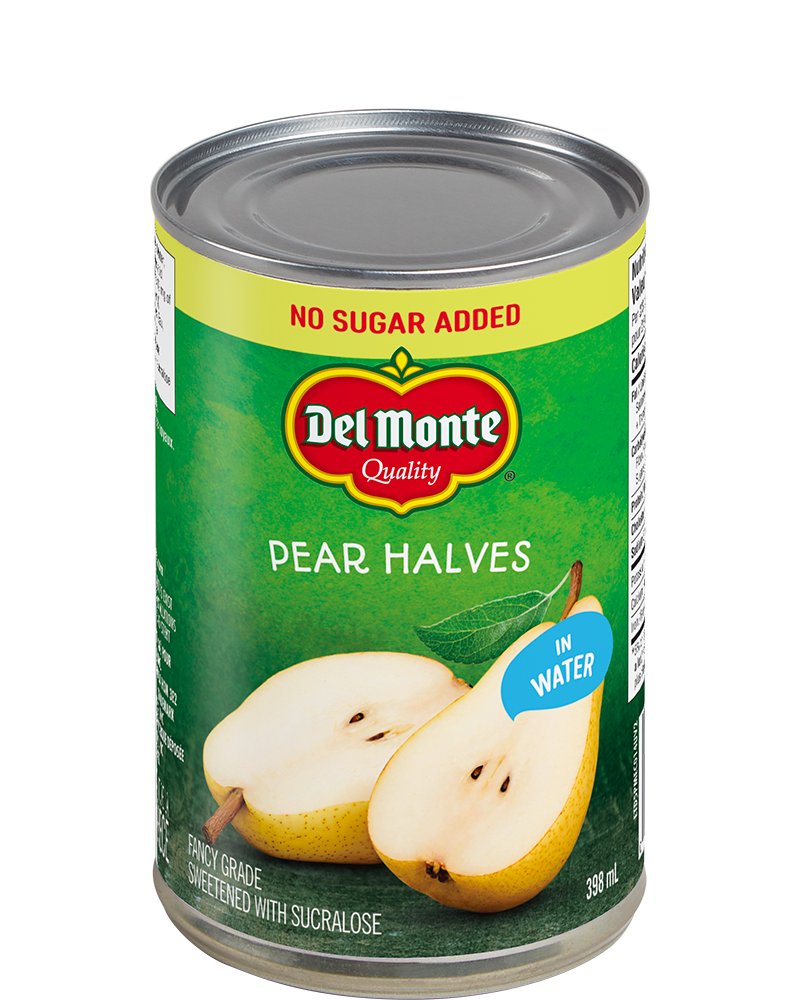 Ingredients
1 can 398ml Del Monte pear halves
250g mascarpone
50g icing sugar
3 eggs
200g graham crackers
Preparation
Open Del Monte pear can and dice. Set aside.
Add the mascarpone, then the icing sugar in a bowl.
Beat everything carefully until the cream you get is smooth and creamy.
Crack the eggs, then separate the whites from the yolks into two separate bowls.
Whip the egg whites in the container and gently fold them into the previous mixture, making sure to aerate them well and not to deflate them.
Break the graham crackers into small pieces.
Divide the mousse into serving glasses, add the pears and crackers making several layers, then place in the fridge for at least 2 hours.
Once chilled, serve and enjoy!