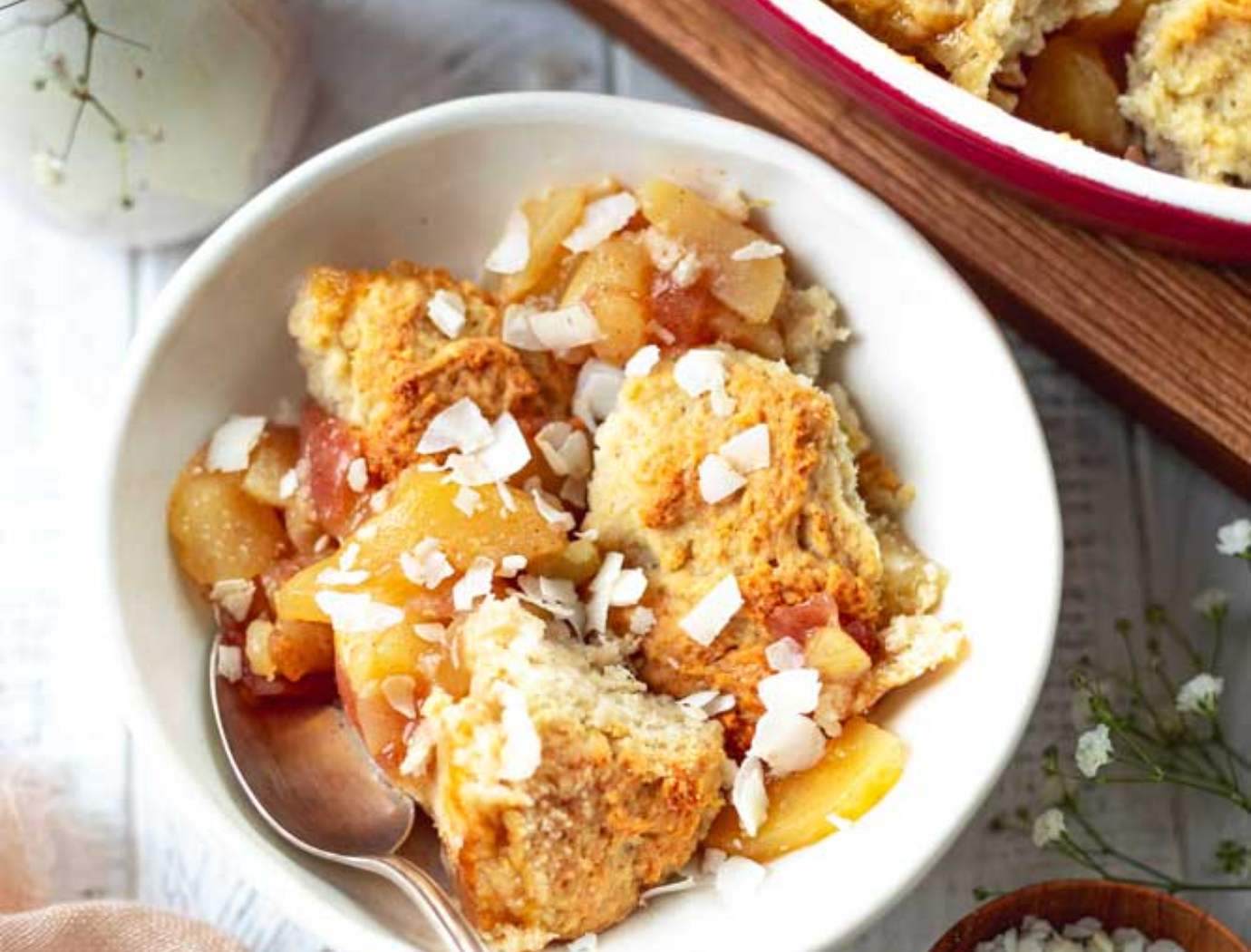 Vegan pear cobbler


6

10 min

35 min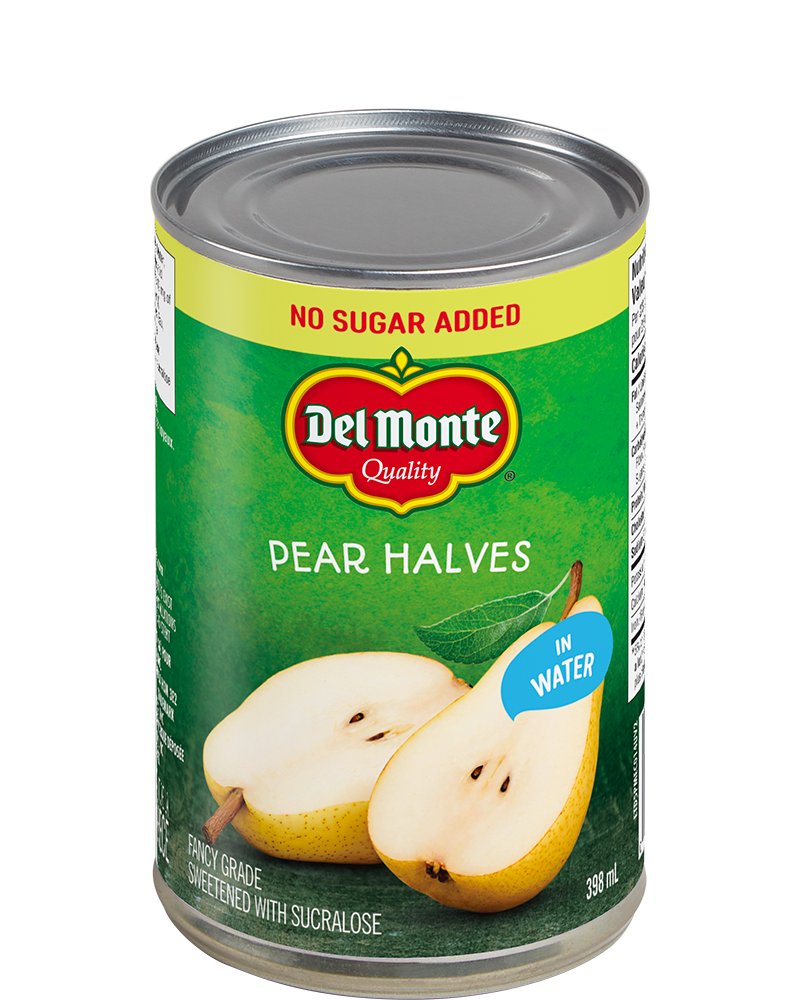 Ingredients
Filling:
1/3 cup cane sugar
2 tbsp corn starch
1/2 tsp cinnamon
1/8 tsp fine sea salt
2 tsp lemon zest
2 tbsp lemon juice
1 tsp vanilla extract
4 cans @delmontecanada pear halves, drained and thinly sliced
Topping:
1 1/2 cups flour
1/4 cup sugar
1 tbsp baking powder
1/4 tsp sea salt
1/4 cup vegan butter, chilled, cut into chunks
3/4 cup coconut cream
coconut flakes (optional for sprinkling)
Preparation
1. Preheat oven to 350F/180C. In a medium mixing bowl, combine the cane sugar, corn starch, cinnamon, salt, lemon zest lemon juice and vanilla extract. Whisk to combine. Pour in the pear slices and gently stir everything to combine. Set aside.
2. In a food processor, combine the flour, sugar, baking powder, and sea salt. Add in the vegan butter chunks and pulse a few times until crumbly in texture. Pour the crumbly dough in a small mixing bowl, make a well in the middle and pour in the coconut cream. Fold together to combine.
3. Pour the pear mixture into a 8x11-inch baking dish. Scoop heaping tablespoons of the topping to cover in an even layer. Bake in the oven until the top is golden brown and the sides are bubbling, 35 minutes. Place a baking tray on the bottom rack (to help catch any overspill). Scoop into bowls. Optional to sprinkle with coconut flakes.