Your salads have never tasted better, and been easier to make! Thanks to our new packing method using less water, our vegetables keep their crispness, nutritiousness and full flavour longer.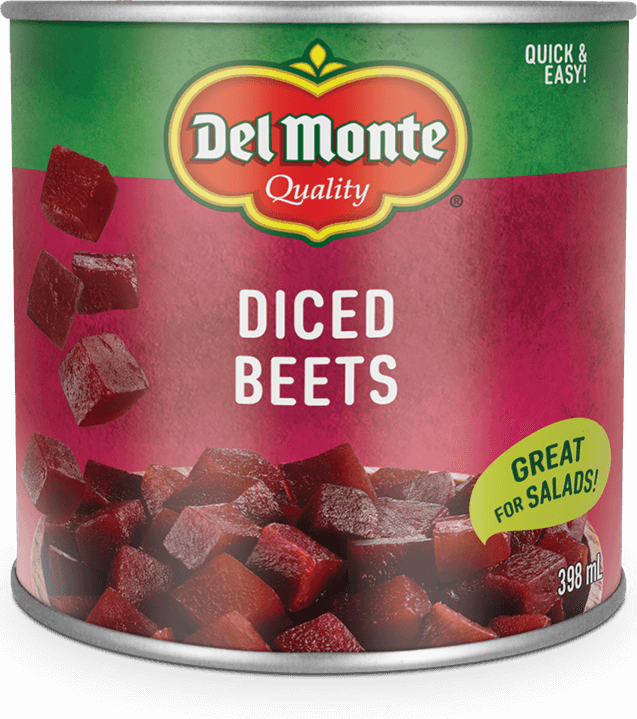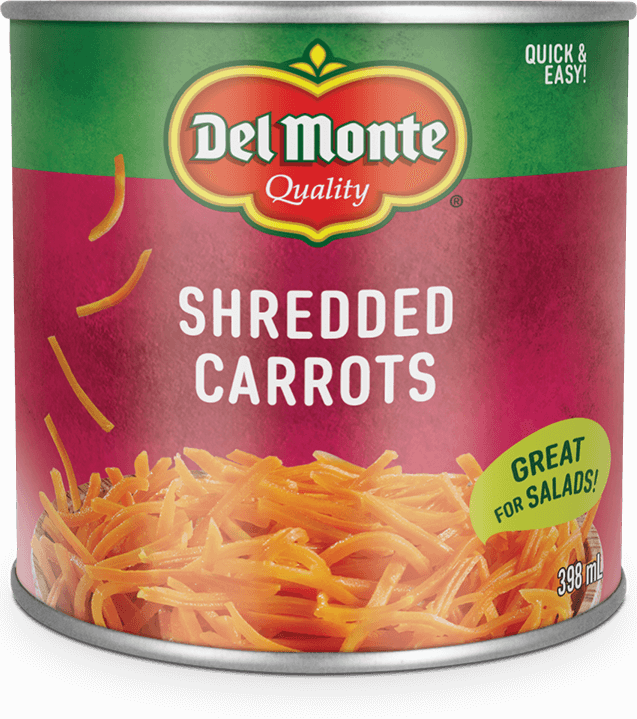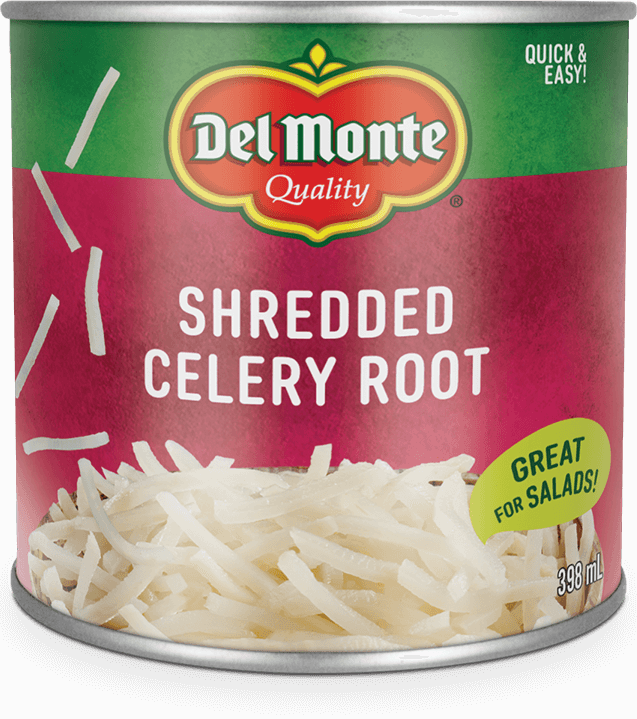 Make crisp salads in just minutes with these delicious meal helpers.
Contain essential vitamins and nutrients.
Shredded carrots, shredded celery root and diced beets.
Ready-to-use vegetables in an easy-open package.