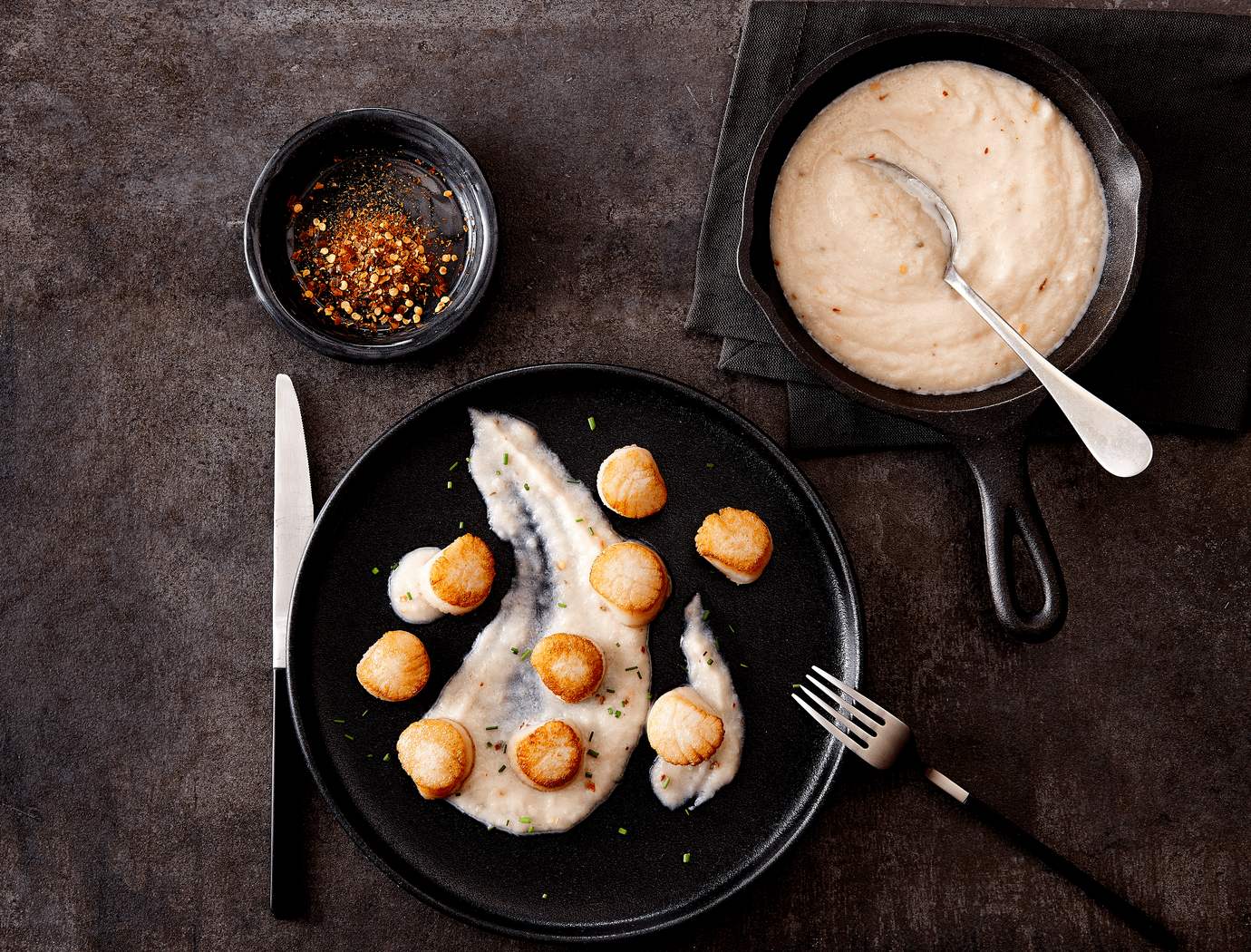 Spicy pear sauce for scallops or wild cod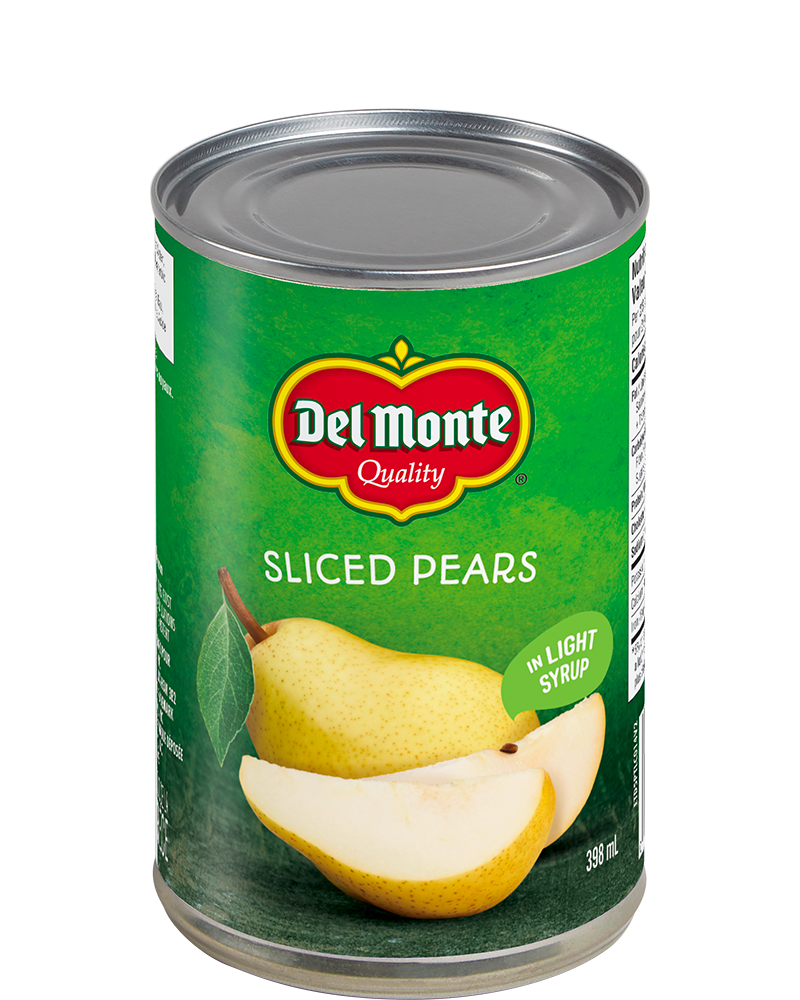 Ingredients
Sauce:
2 tsp (10 ml) butter
1 French shallot, chopped
1/2 cup (125 ml) white wine
1 can 14 oz (398 ml) Del Monte sliced pears
2 tbsp (30 ml) 35% cream
1/2 tsp (2 ml) chili powder
Salt
1/2 tbsp (7 ml) olive oil
1/2 tbsp (7 ml) butter
1 1/3 lb (600 g) scallops or wild cod filets
1 tbsp (15 ml) chives, freshly chopped
Preparation
In a saucepan over medium-high heat, melt the butter and sauté the shallot for 2 minutes.
Deglaze with white wine and reduce by half.
Add the pears with their juice. Bring to a boil and simmer for 5 to 10 minutes.
Process with a hand mixer, add the cream, hot pepper flakes and salt to taste. Keep warm over low heat.
In a large skillet on medium-high, heat oil and melt butter. Add scallops and cook for 3 to 4 minutes or fish 2 to 3 minutes on each side.
Serve with the sauce and sprinkle with chives.