Spiced Pear Upside Down Cake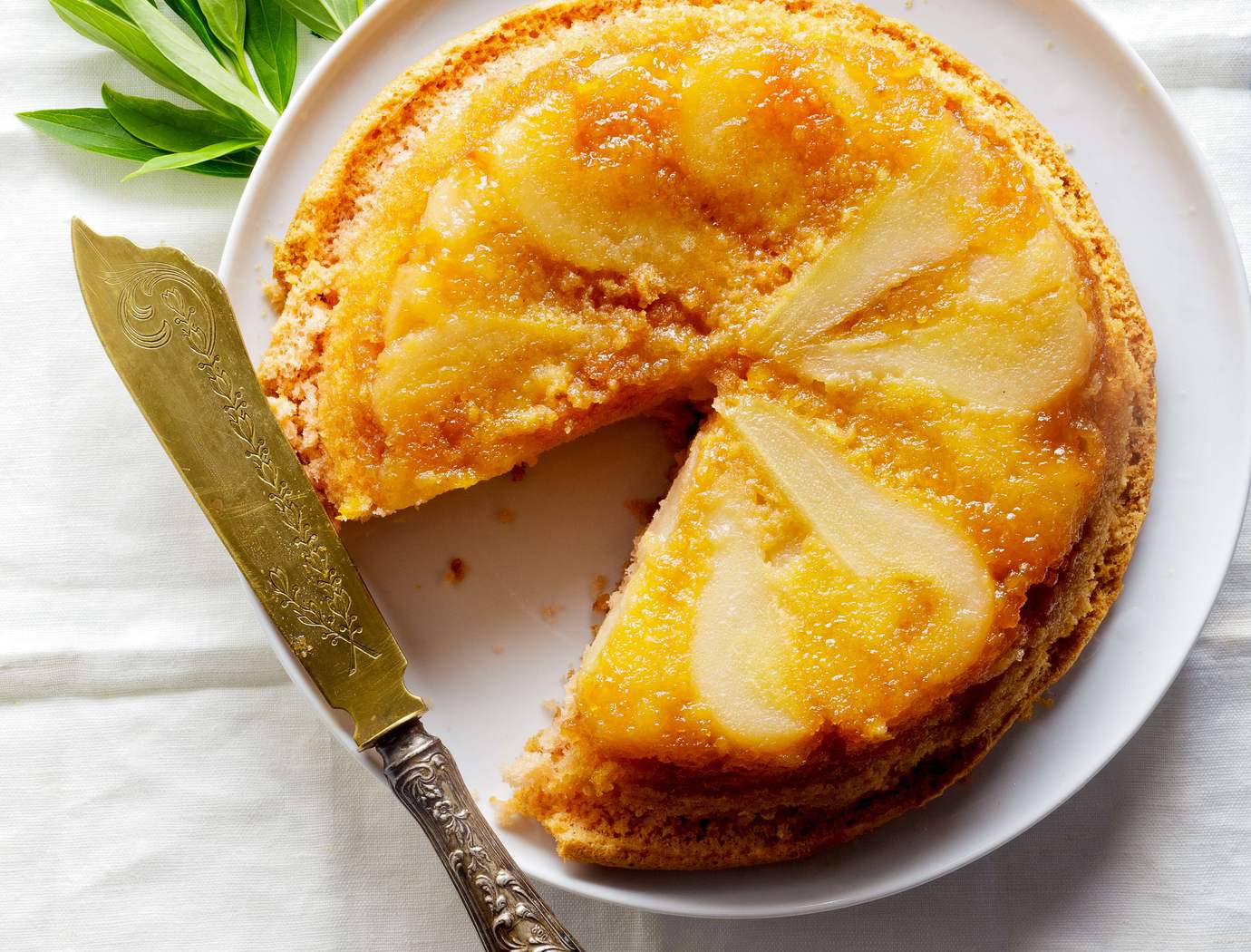 Spiced Pear Upside Down Cake


12

10 min

55 min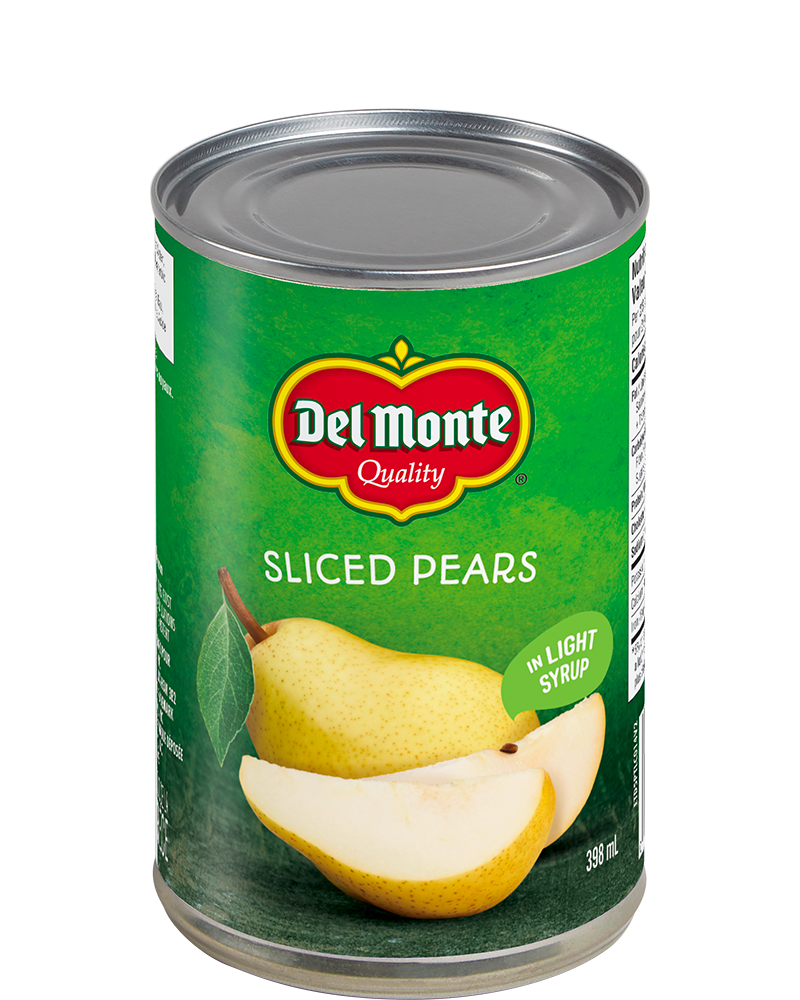 Ingredients
⅓ cup butter
⅔ cup packed light brown sugar
1½ tsps. cinnamon
½ tsp. nutmeg
⅛ tsp. ground cloves
2 can (14 oz.each) Del Monte Lite Sliced Pears
1 pkg. (15.25 oz.) yellow cake mix
½ cup vegetable oil
3 eggs
Preparation
Preheat oven to 325°F. Melt butter in a deep 10-inch ovenproof skillet over medium heat; stir in brown sugar, cinnamon, nutmeg and cloves. Remove from heat.
Drain pears, reserving 1 cup of pear syrup. Arrange pear slices on the bottom of the skillet.
Combine cake mix, oil, eggs and reserved pear syrup (instead of water) in a large bowl and mix according to package directions. Carefully pour batter over pears. Bake 45 to 55 minutes or until wooden pick inserted in center comes out clean.
Place on cooling rack for 5 minutes. Loosen cake from pan edges and invert onto a large flat dinner plate or round platter.