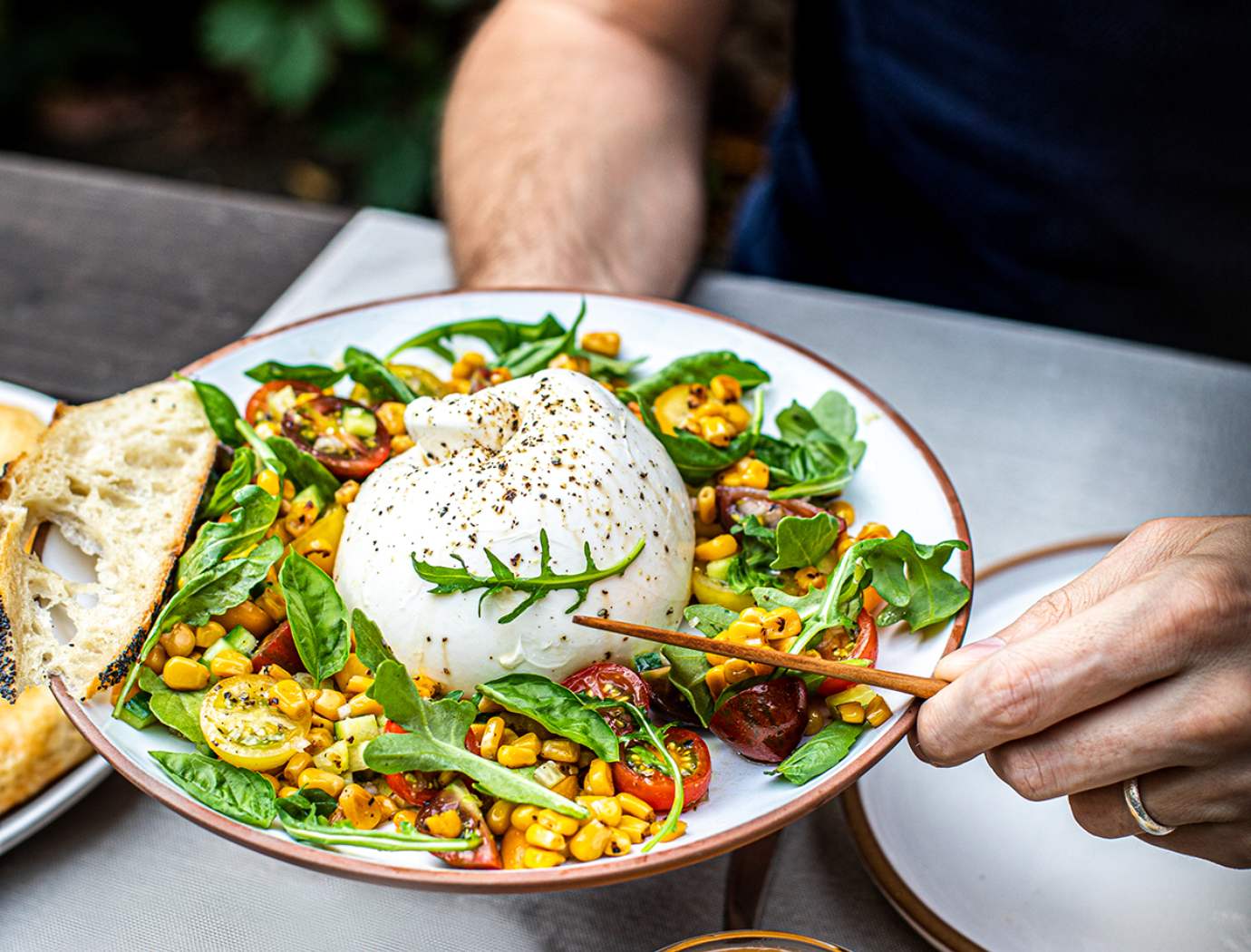 Creamy burrata, grilled corn salsa & pesto
As an aperitif, a starter or for a light dinner, the burrata is always a delight! To share with 2 or between friends. We fell in love with the grilled corn salsa, lightly browned in a little butter. Definitely to try!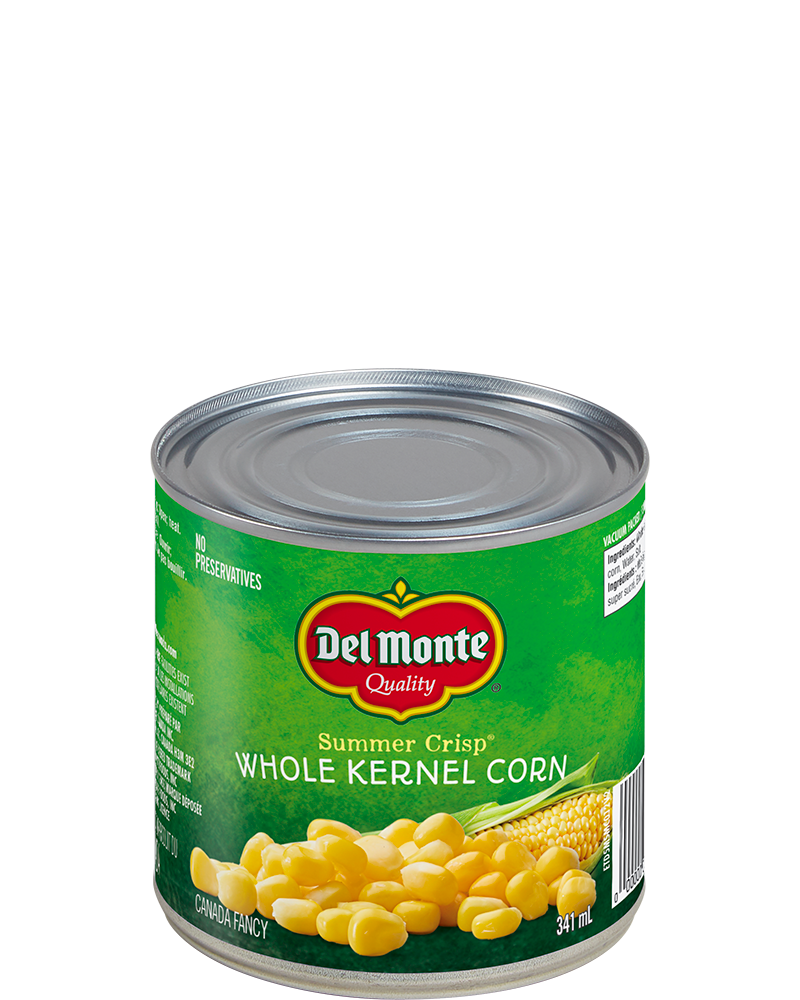 Ingredients
A creamy burrata ball
Toast for serving
Grilled Corn Salsa:
a tablespoon of butter
1½ cup of corn
ten cherry tomatoes
2 small Lebanese cucumbers cut into small cubes
a handful of arugula
a French shallot, finely chopped
a tablespoon of pesto
a drizzle of olive oil
sea ​​salt and freshly ground pepper
fresh basil for serving
Preparation
Brown the corn kernels in a pan with a little butter until they are golden brown. Cut the cherry tomatoes into 2 or 4 and mix all the ingredients together in a bowl.
In a plate, place the burrata ball in the center, salt and pepper generously. Top with corn salsa and enjoy with toast and extra pesto.