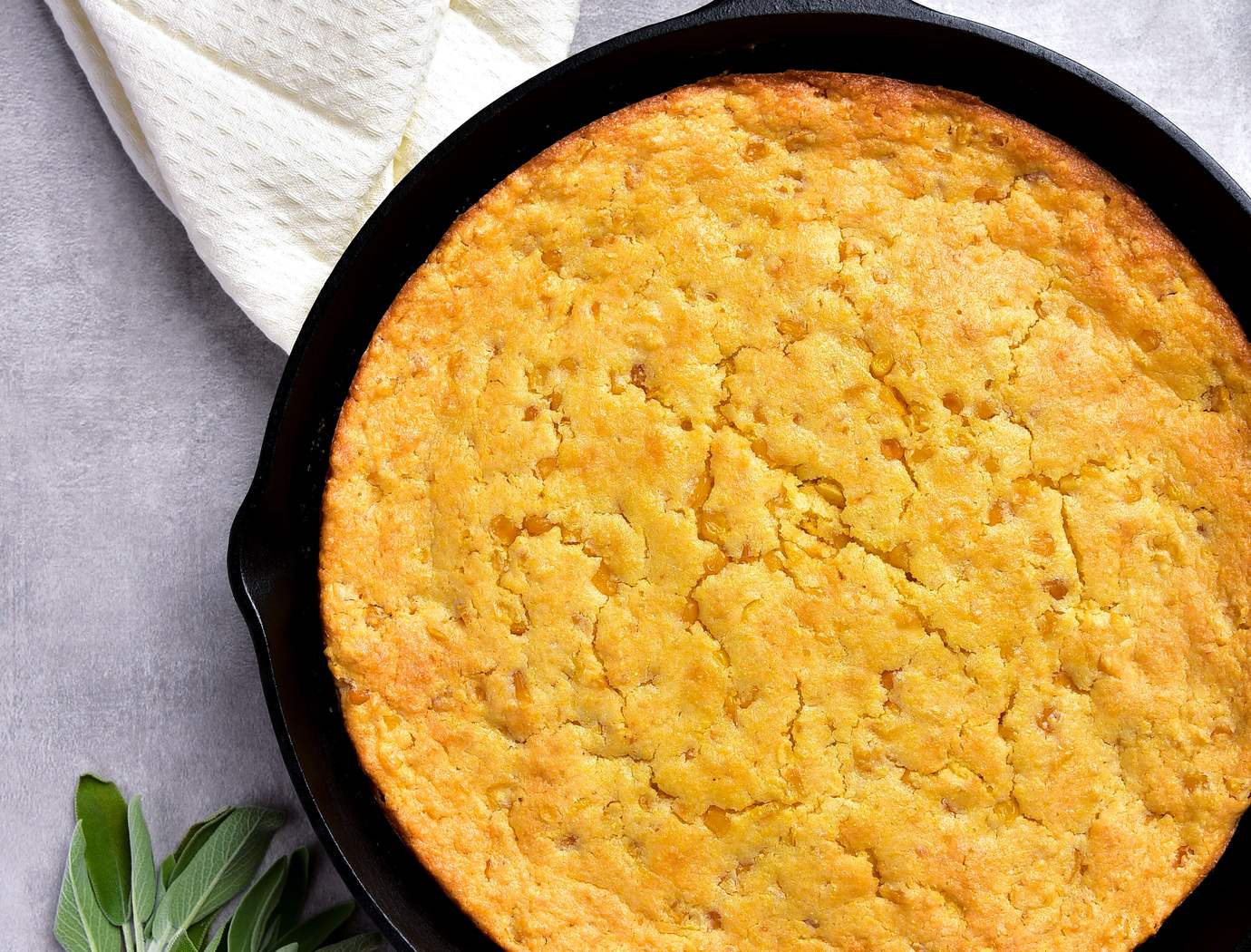 Cornbread


8 - 10 Bowls

20 min

1h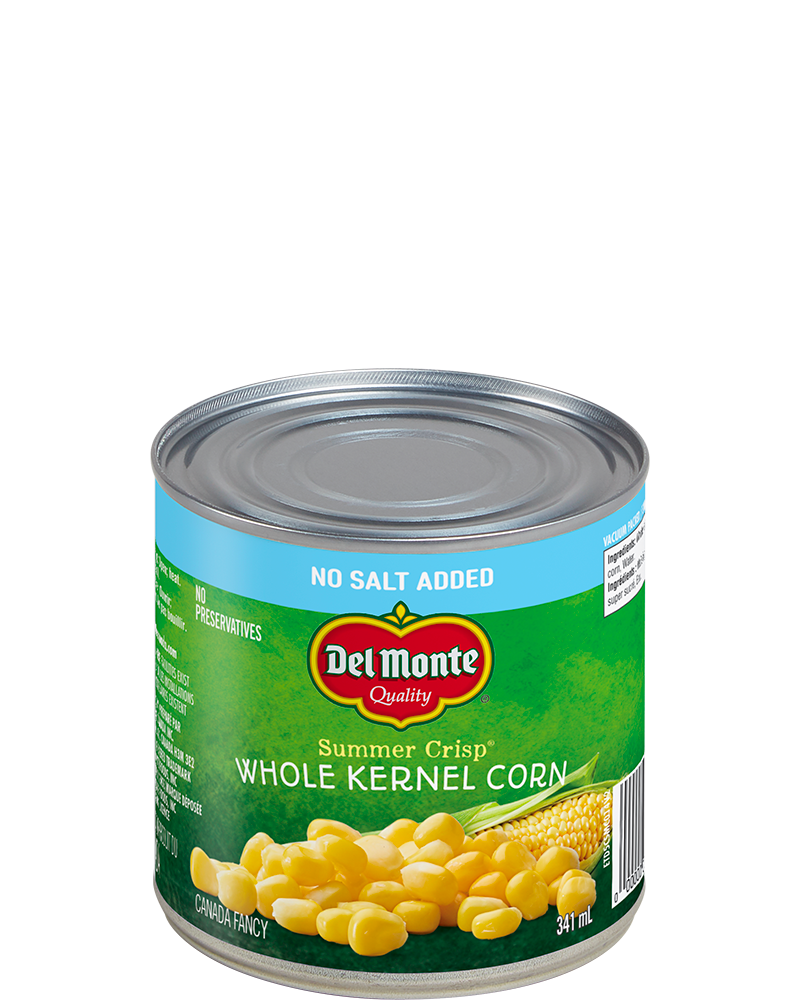 Ingredients
500 ml (2 cups) fine corn semolina (n° 400)
1 can (12 oz) Del Monte Summer crisp Whole Kernel Corn
60 ml (1/4 cup) all-purpose flour
15 ml (3 tsp) baking powder
A pinch of salt
125 ml (1/2 cup) sugar
4 eggs
250 ml (1 cup) sour cream
Zest of one lemon
180 ml (¾ cup) melted butter
Preparation
Preheat the oven at 350°F (180°C).
In a bowl, mix semolina, flour, baking powder and salt. Reserve.
Using a mixer (stand or hand) to beat the eggs with the sugar until thick and creamy mixture.
Add sour cream and lemon zest.
Gradually add the dry ingredients.
Slowly add melted butter drop by drop while beating the mixture.
Add corn and stir.
Bake in a 8 inch non-stick loaf pan for 60 to 75 minutes.