Red Cabbage and corn Salad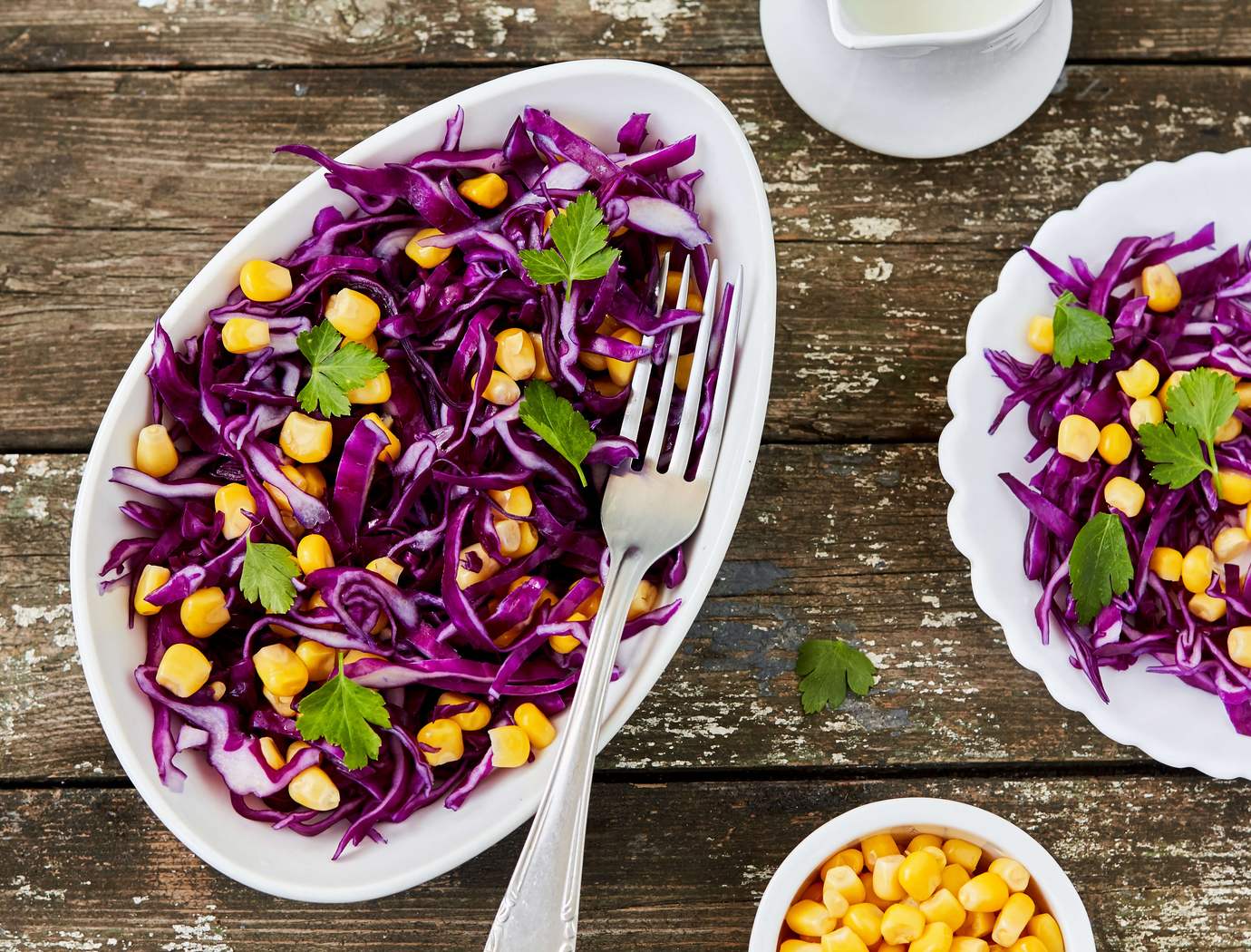 Red Cabbage and corn Salad


4

10 min

0 min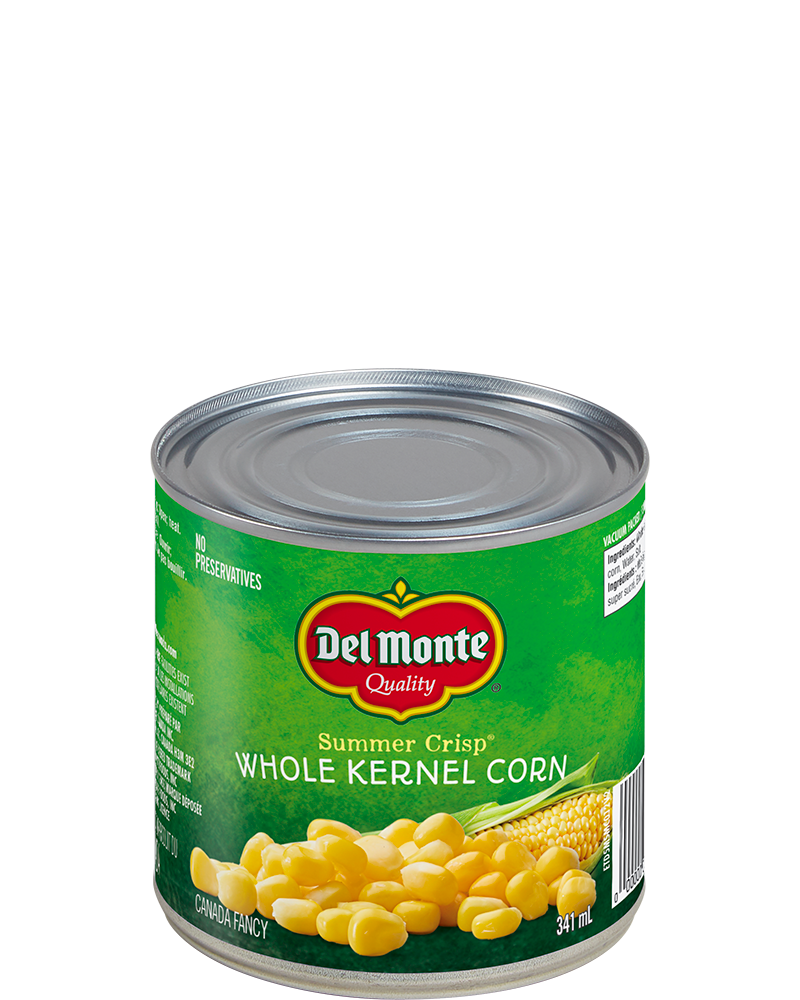 Ingredients
1 small red cabbage
1 can (12 oz) Del Monte Summer Crisp Whole Kernel Corn
1 lb. of cooked chicken (boiled, baked, or rotisserie)
1/3 cup good-quality mayo
1 tbsp. lemon juice
1/2 tbsp. vinegar (regular or apple cider)
1/2 tbsp. sugar
1/2 tbsp. black pepper
1/4 tbsp. salt
Preparation
In a small bowl, mix all of the dressing ingredients together. Set aside.
Cut out the cabbage core. Gently remove 4-5 outer leaves, rinse, and reserve for later. Quarter and finely shred the cabbage. Place it into a large bowl.
Cut the chicken into small, bite-sized pieces. Drain the liquid out of the corn.
Add the chopped chicken and corn to the bowl with the shredded red cabbage, and pour the dressing on top. Mix well. Divide the salad between the reserved leaves and serve immediately.
This salad could be prepared in advance. Store the prepared salad ingredients and the dressing separately in the refrigerator for up to two days. Add the dressing to the salad and mix well right before serving.