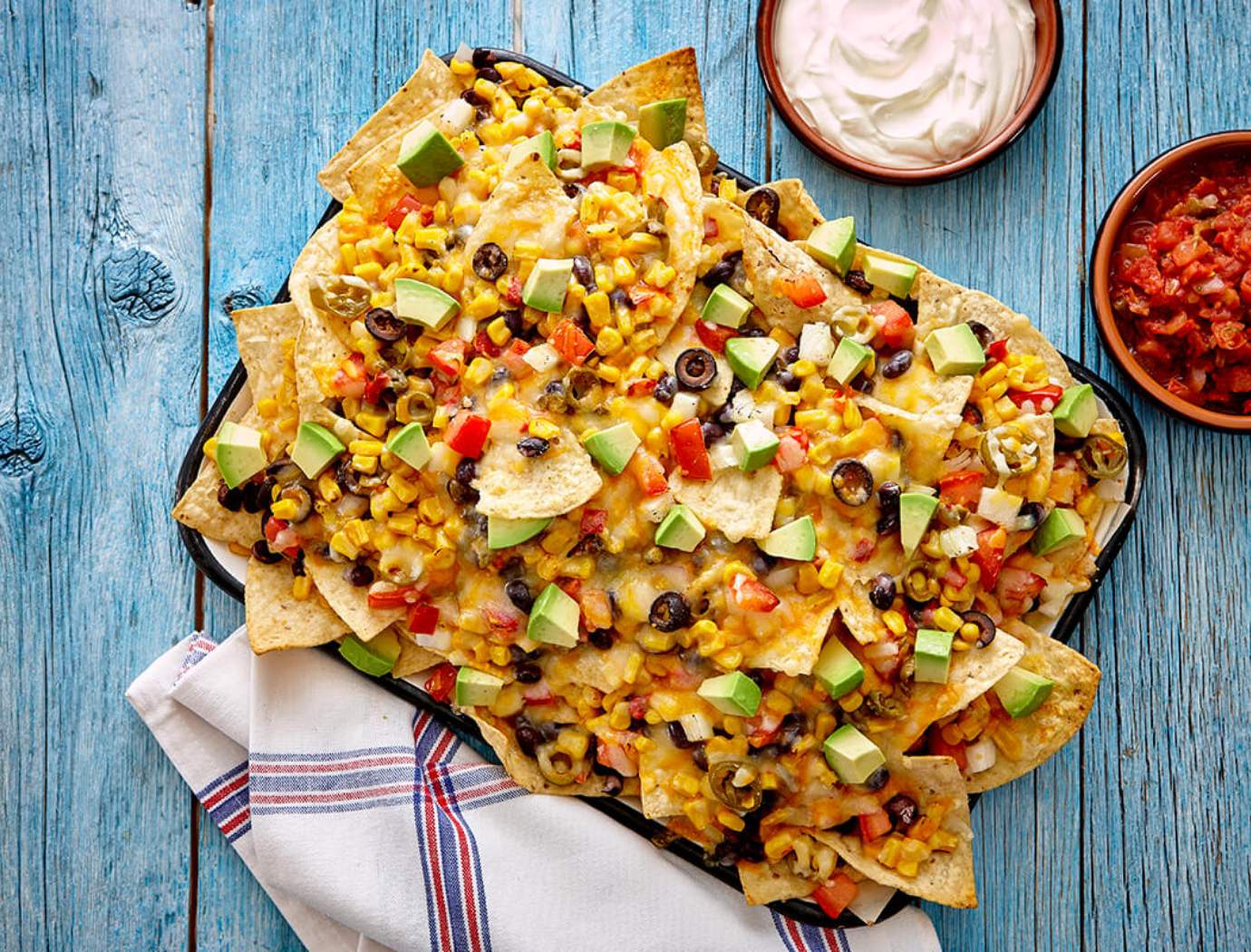 Gourmet nachos


4-6

10 min

0 min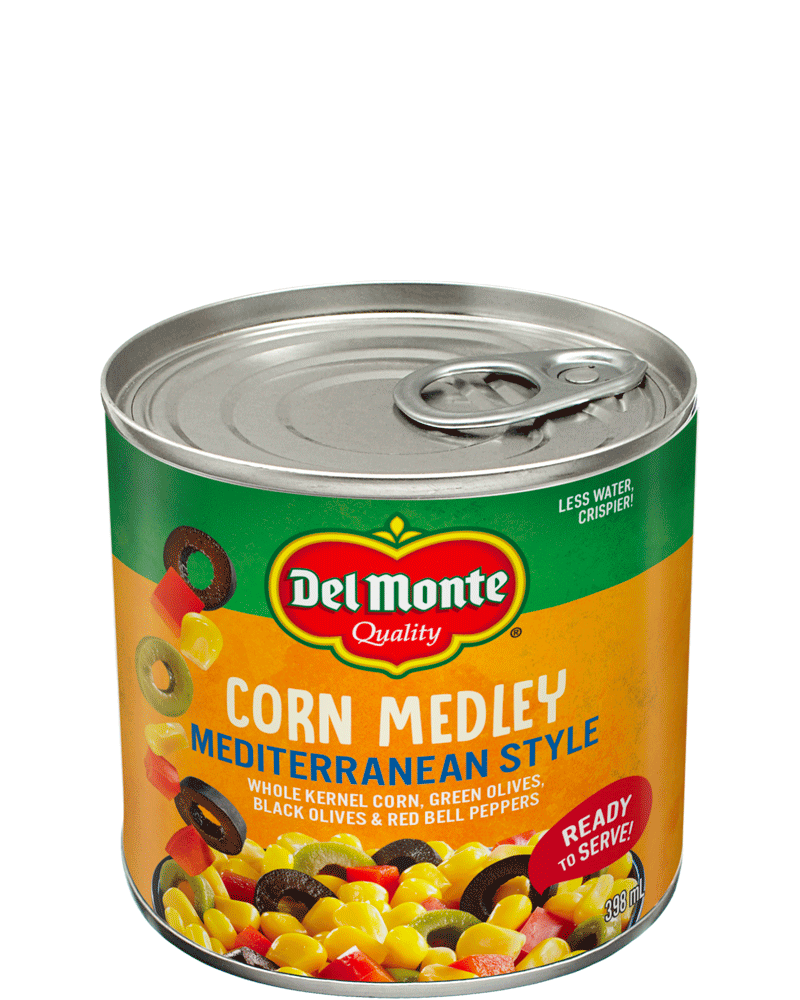 Ingredients
1 bag about 1/2 lb (225 g) corn tortilla chips
1 can Del Monte Mediterranean style corn medley
½ onion, chopped
1 can 14 oz (398 ml) Bonduelle black beans
1 tomato, chopped
A few rings hot peppers, optional
1 ½ to 2 c (375 to 500 ml) grated cheddar
1 avocado, chopped
1/2 c (125 ml) sour cream
1/2 c (125 ml) salsa
Preparation
Preheat the oven to 425 oF (210 oC). Line a baking sheet with parchment paper.
Spread the tortilla chips onto the baking sheet. Top with corn, chopped onions, black beans, chopped tomatoes and hot pepper rings, if using.
Sprinkle with cheese and bake for 7 to 10 minutes.
Remove the baking sheet from the oven. Add chopped avocado and serve with sour cream and salsa.