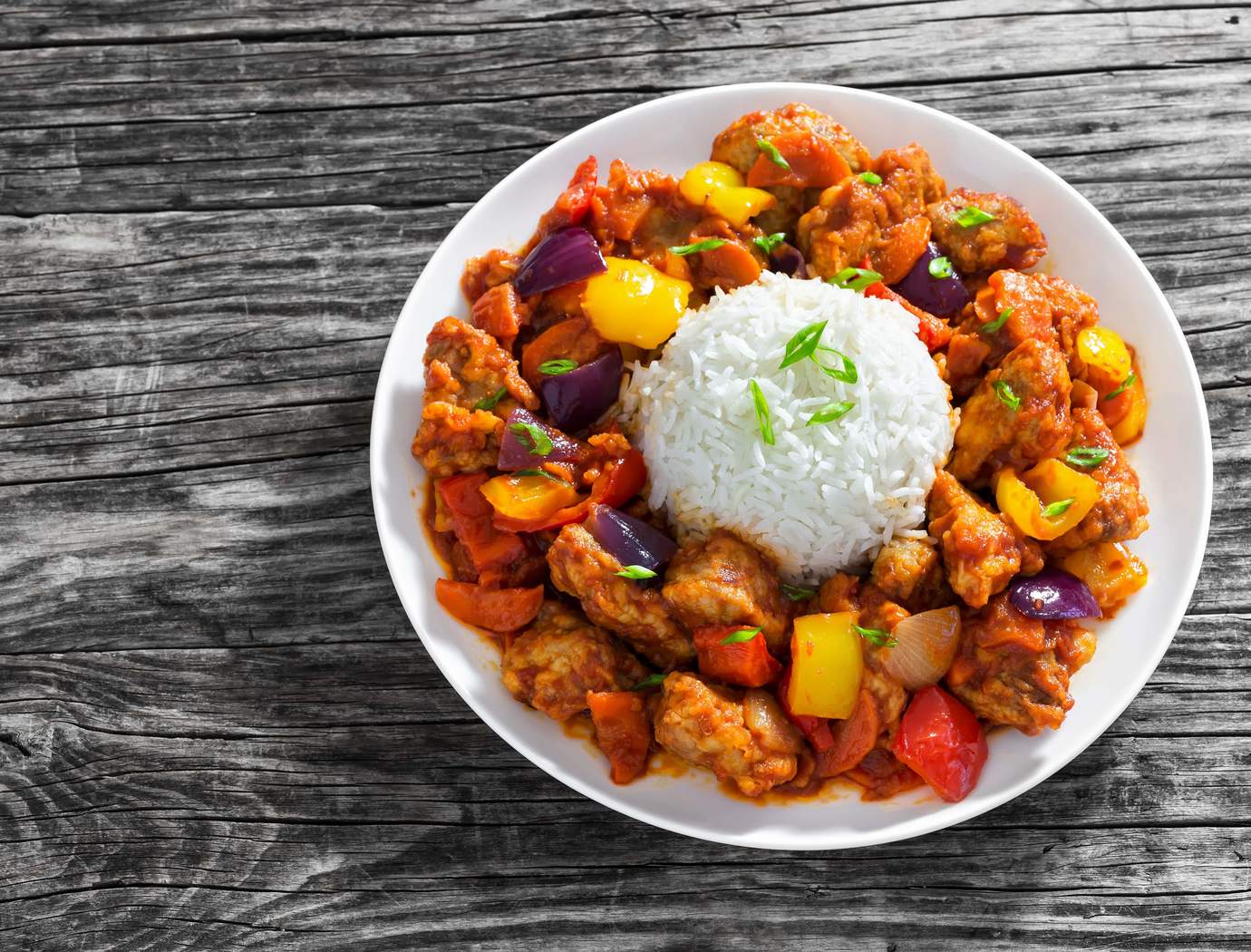 Slow Cooker Sweet and Sour Pork
This fix-and-forget slow cooker recipe uses on-hand ingredients from your pantry and refrigerator to create a simple kid-friendly pork dish served over rice.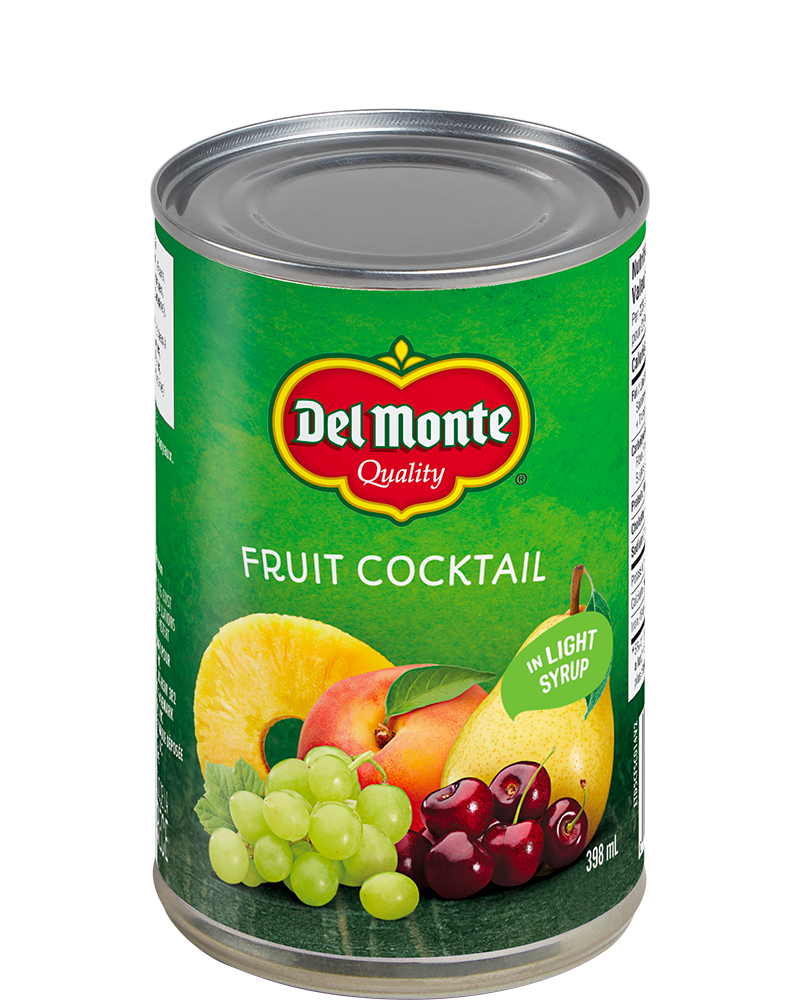 Ingredients
2 lbs. boneless pork shoulder roast, trimmed and cut into 1-inch pieces
2 red or green bell pepper, chopped
1 large onion, chopped
1/2 can (796 ml) Fruit Cocktail in Light Syrup
⅓ cup cider vinegar
¼ cup soy sauce
3 Tbsps. Tomato Ketchup
3 cloves garlic, minced
Hot cooked rice, optional
Toasted sesame seeds, optional
Preparation
Coat a large skillet with non-stick cooking spray. Heat skillet over medium-high heat. Brown meat in hot skillet; drain. Transfer meat to a 4-qt. slow cooker. Top meat with bell peppers and onion.
Drain fruit cocktail, reserving syrup. Cover fruit and refrigerate until needed. Combine reserved syrup, vinegar, soy sauce, ketchup and garlic in a small bowl. Pour over meat and vegetables in slow cooker.
Cover and cook 8 to 10 hours on LOW or 4 to 4 1/2 hours on HIGH. Stir in fruit cocktail. Serve pork over hot cooked rice and sprinkle with sesame seeds, if desired.