Quiche with green beans, tomatoes, prosciutto, feta and basil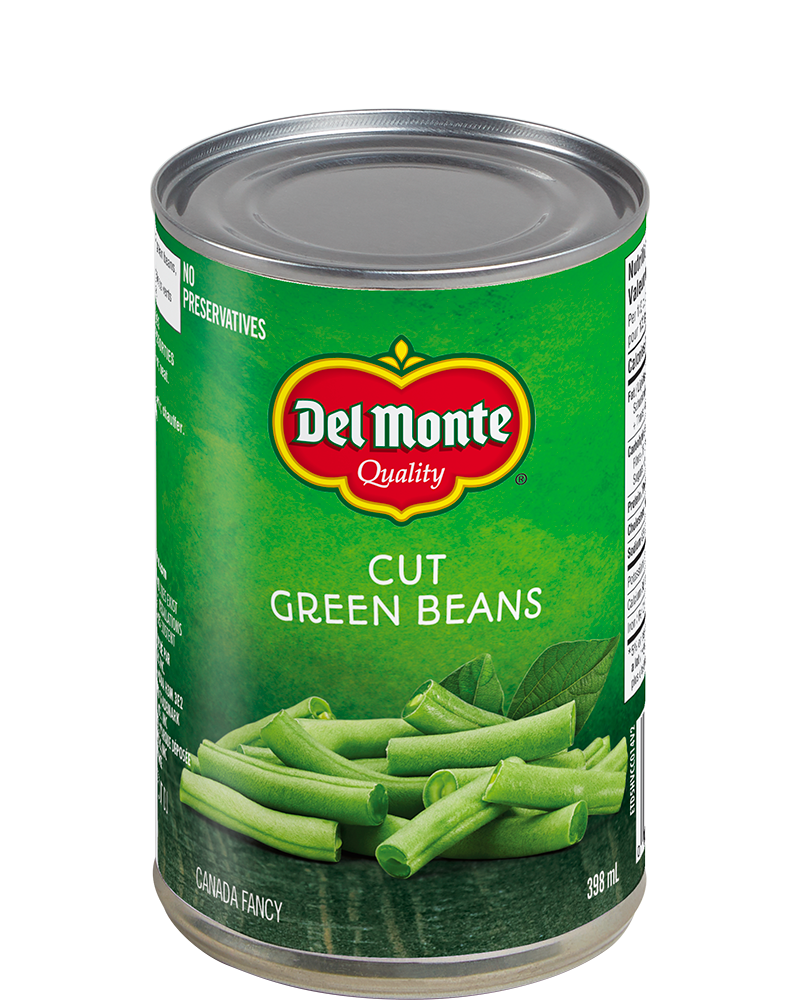 Ingredients
1 store-bought pie dough, 23 cm (9 in) in diameter
1 half chopped onion
175 mL (¾ cup or about ½ of 398 mL can) canned Del Monte cut green beans
125 ml (½ cup) cherry tomatoes, cut in half
75 g (2.5 oz) prosciutto, cut into strips
125 ml (½ cup) crumbled feta cheese
1/4 cup (60 ml) chopped basil
4 eggs
175 ml (¾ cup) milk
Pepper, to taste
Preparation
1. Preheat the oven to 190 ° C (375 ° F).
2. Place the pie crust in a 23-cm (9-inch) quiche dish.
3. In a medium bowl, combine the vegetables, prosciutto, feta cheese and basil.
4. Distribute the filling evenly over the pie shell.
5. In the same bowl, whisk the eggs and milk until well combined. Pepper generously.
6. Carefully pour the egg and milk mixture over the filling.
7. Bake for about 40 minutes or until the egg mixture is cooked through and the crust is lightly golden.
8. Let stand 10 minutes before tasting. Serve with a pretty green salad!
Note:
Use the remaining green beans to garnish a salad or add them to a nice homemade soup!