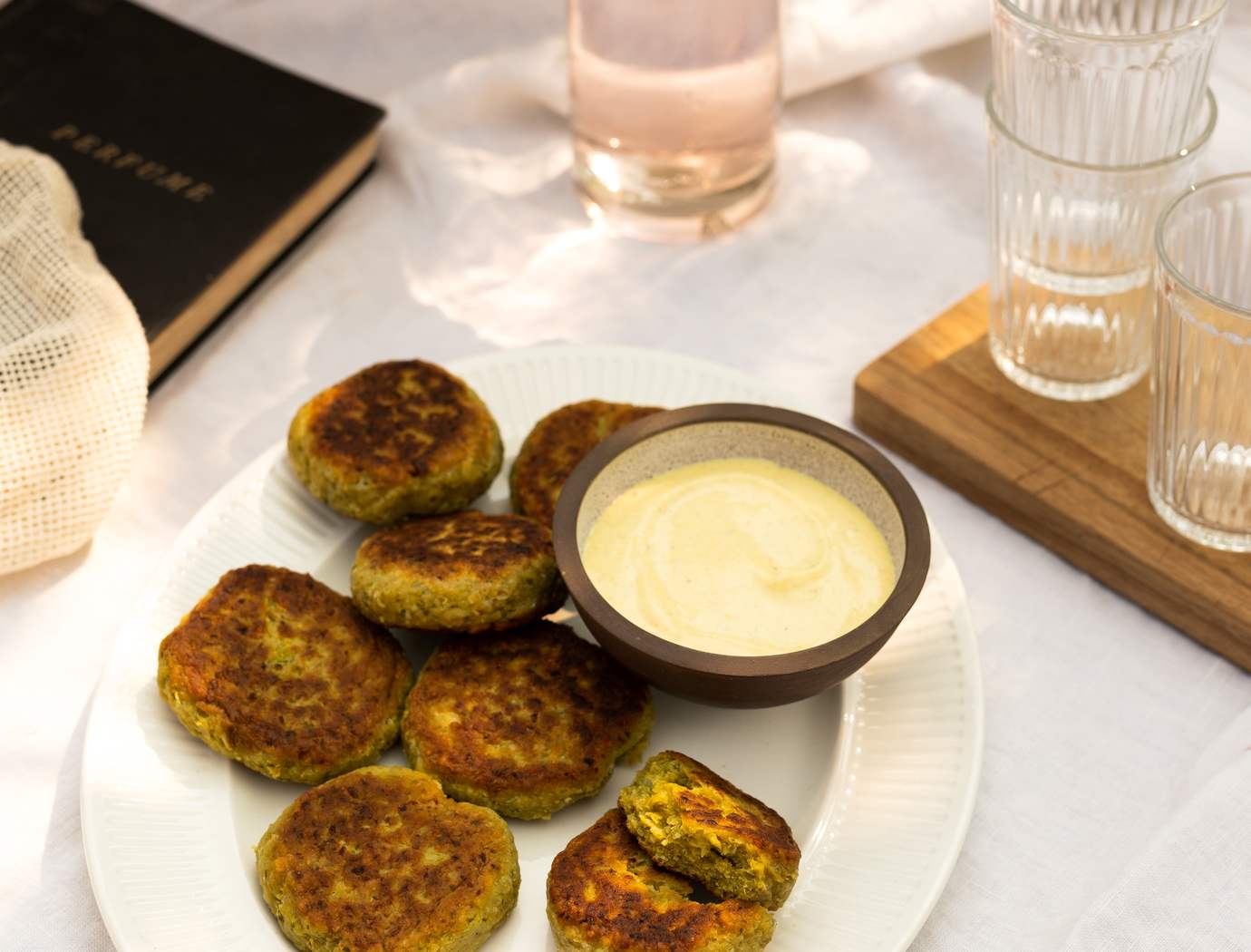 Curried pea croquettes
These croquettes made with Del Monte sweet peas are so easy to cook, you'll want to make it again every week! They are eaten hot, hot or cold with a generous portion of yogurt sauce. They are ideal for the lunch box or for a successful picnic. Oh, and little bonus, they're kid-approved!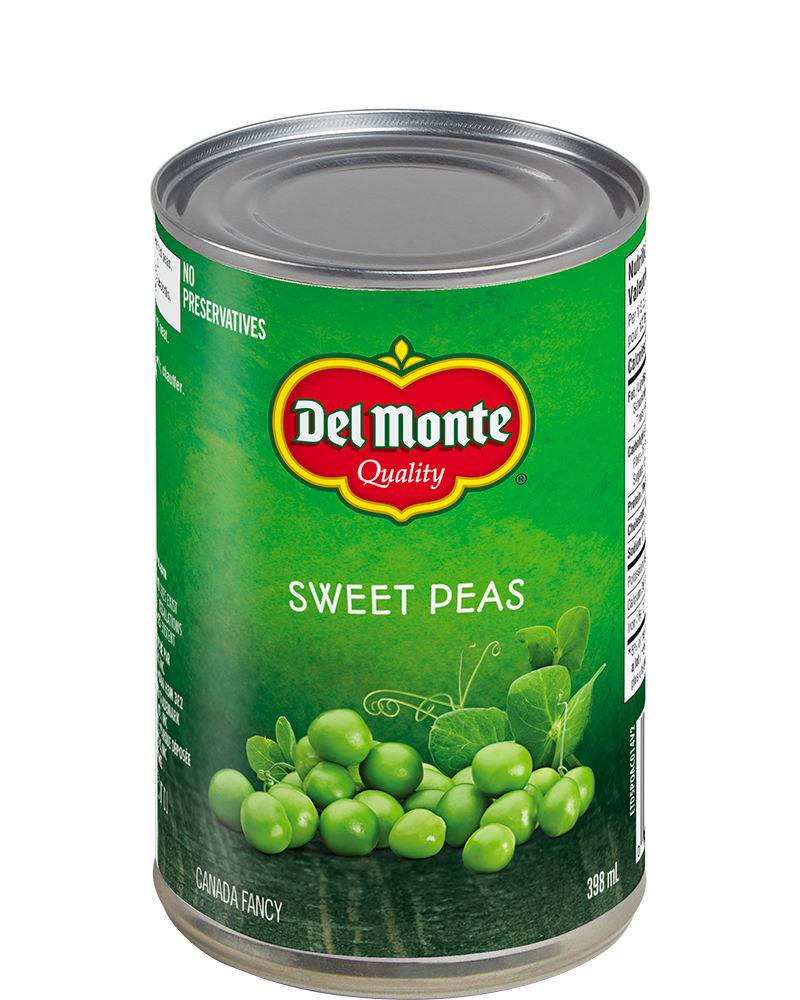 Ingredients
Vegetable oil, for cooking
For the yogurt sauce
½ cup of plain yogurt
The juice of 1 lemon
¼ tsp. curry powder
¼ tsp. ground coriander
Salt and pepper
For the croquettes
1 can (398 mL) Del Monte Sweet Peas, rinsed and drained
1 egg
1 cup of flour
1 garlic clove, chopped
2 green onions, roughly chopped
cup of coriander
cup of feta cheese
½ tsp. curry powder
¼ tsp. ground cumin
Salt and pepper
Preparation
In a medium bowl, combine all the "yogurt sauce" ingredients, then set aside in the refrigerator.
In a food processor, place all the ingredients for the "croquettes". Grind a few times to combine all the ingredients. Transfer the mixture to a bowl.
With lightly oiled hands, shape into ¼ cup croquettes, then place them on a plate.
Heat a generous drizzle of vegetable oil in a large skillet over medium-high heat.
Place 4 croquettes at a time in the pan and cook for 3 to 5 minutes per side, or until golden brown. Repeat with the remaining croquettes. Serve hot, warm or cold with the prepared yogurt sauce.
Freezing: Freezes Storage:
Keeps for 3 to 4 days in the refrigerator.