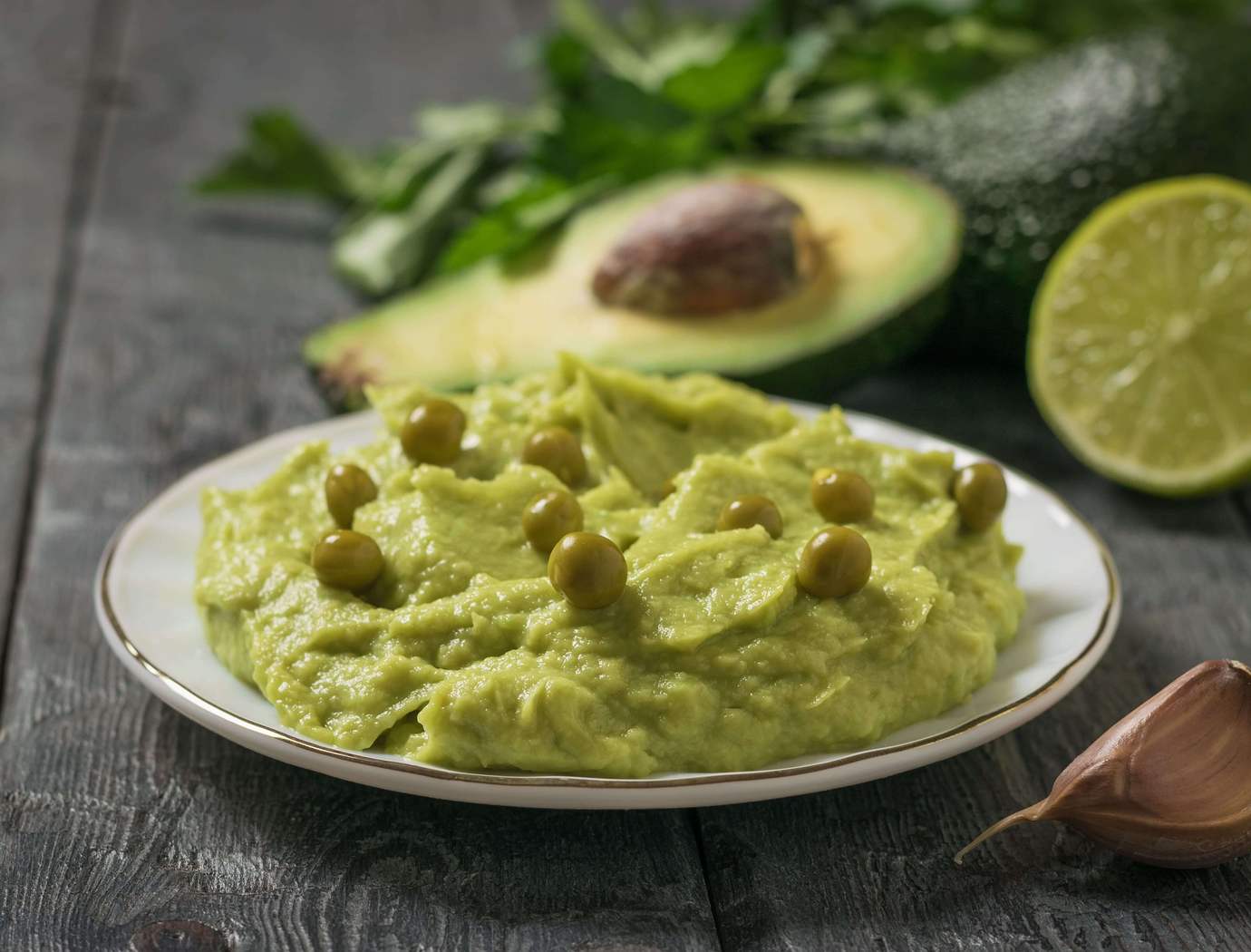 Avocado-Lime Pea Dip
Guacamole gone Italian with pesto and green peas! Serve in so many ways - dip with chips or veggies, in a sandwich, on a taco or over eggs.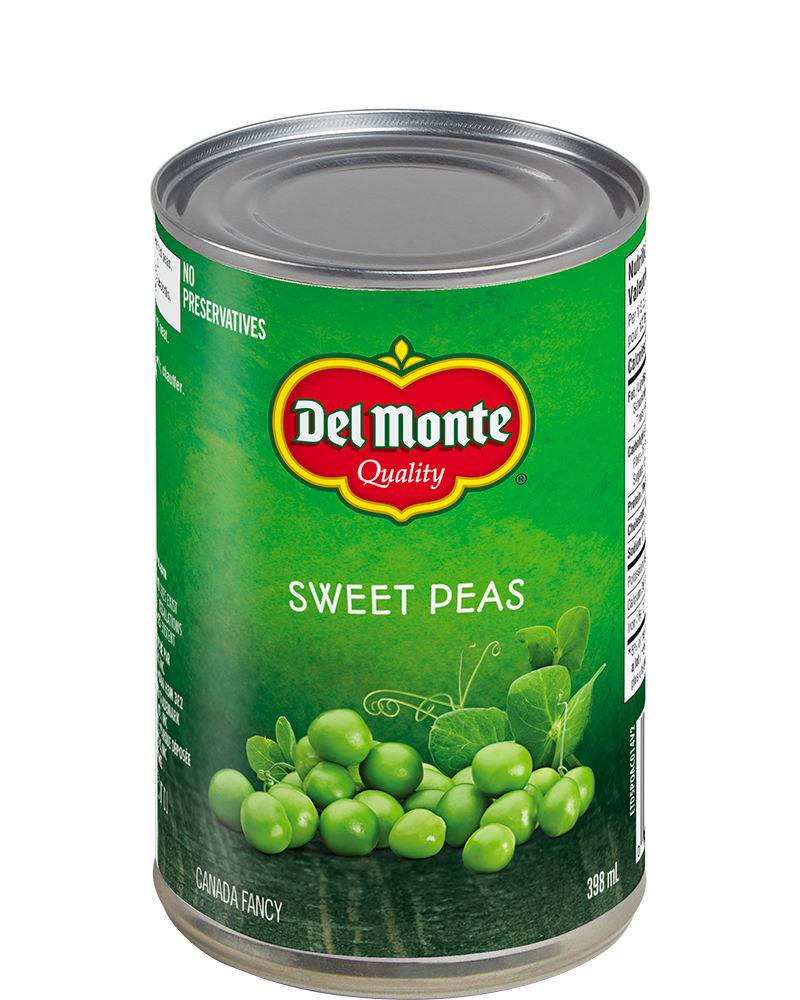 Ingredients
1 can 14 oz (398 ml) no salt added, sweet pea
1 avocado
1 medium jalapeño chili pepper, seeded, if desired
Juice of 2 limes
2 cloves garlic, peeled
1/4 cup prepared basil pesto
Preparation
Combine all ingredients in a food processor or blender. Process until smooth.