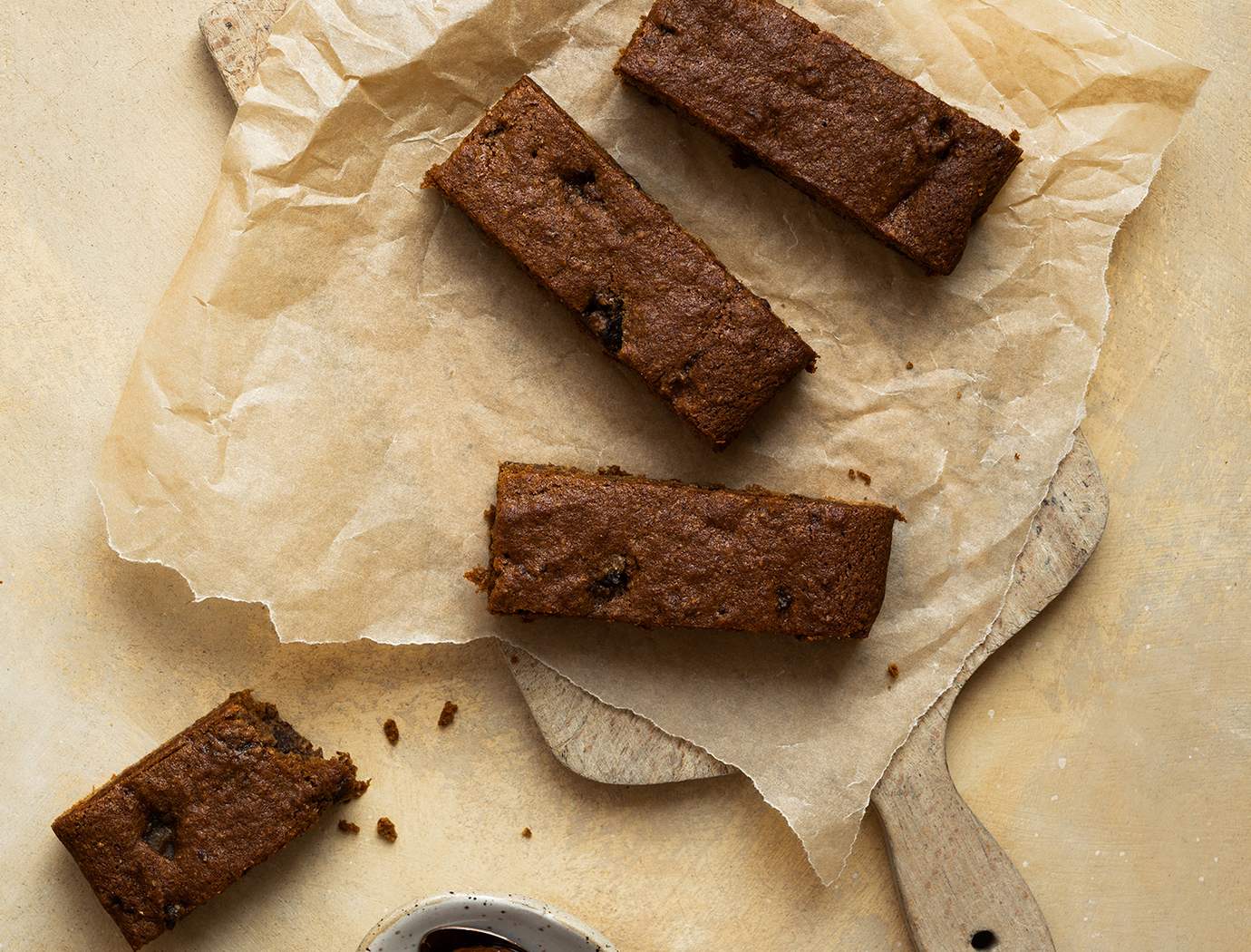 Prune & Molasses Bars
Are you going outdoors and looking for something to bring as a small snack? We suggest these molasses and prune bars! They are consistent and convenient. They are cooked with cinnamon, a little cloves and ginger for a spicy, fruity and satisfying snack (or dessert!). Del Monte prunes are tender and give these bars an absolutely perfect texture.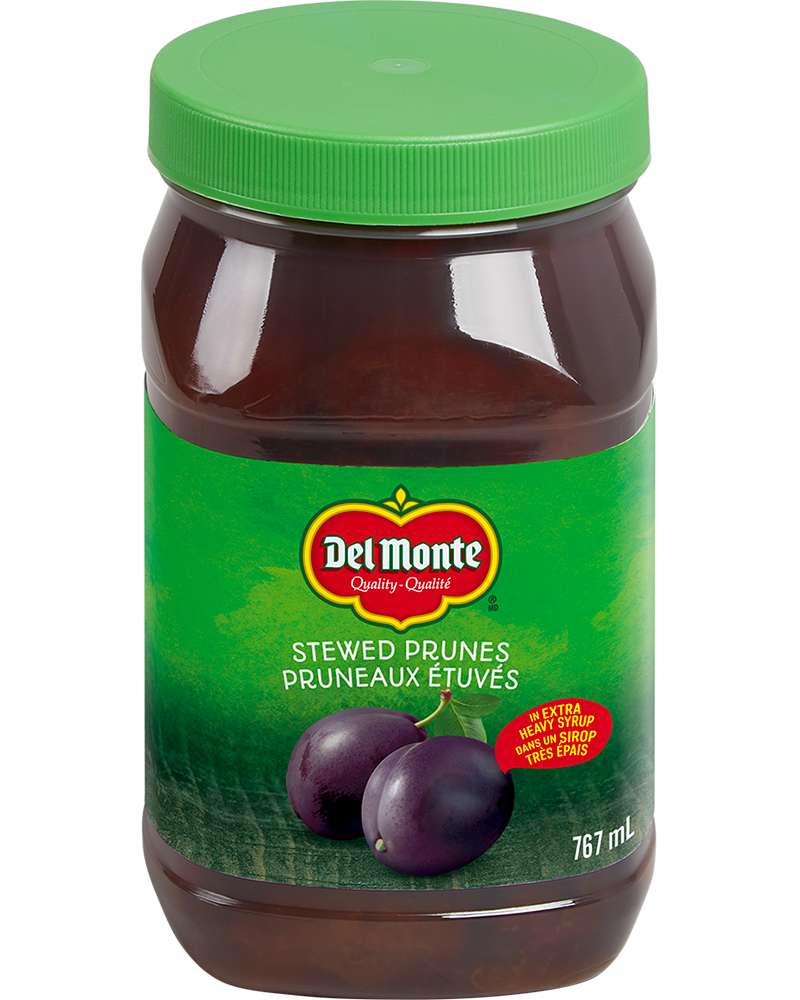 Ingredients
1 cup Del Monte prunes, drained
½ cup of butter
1/3 cup molasses
½ cup brown sugar
1 egg
1 ½ cup whole wheat flour
½ tsp. baking soda
½ tsp. cinnamon
¼ tsp. 1/2 teaspoon ground ginger
1 pinch of ground cloves
¼ tsp. salt
Preparation
Preheat the oven to 350 ° F and line a 9-inch square pan with parchment paper. Put to one side.

On a cutting board, pit the prunes and roughly chop them. Put to one side.

In a medium saucepan, combine the butter, molasses and brown sugar. Heat over medium heat until it boils. Remove from fire. Stir and let cool for about 5 minutes.

Add the egg and mix until incorporated. Add the flour, baking soda, cinnamon, ground ginger, ground cloves and salt, then mix. Add the chopped prunes and mix. The dough will be sticky.

Pour the mixture into the prepared pan, then spread it evenly. Bake for 20 to 22 minutes, or until a toothpick inserted in the center of the pan comes out clean. Let cool completely before cutting into bars.
Freezing: Freezes.
Storage: Store for 2 to 3 days in an airtight container at room temperature.