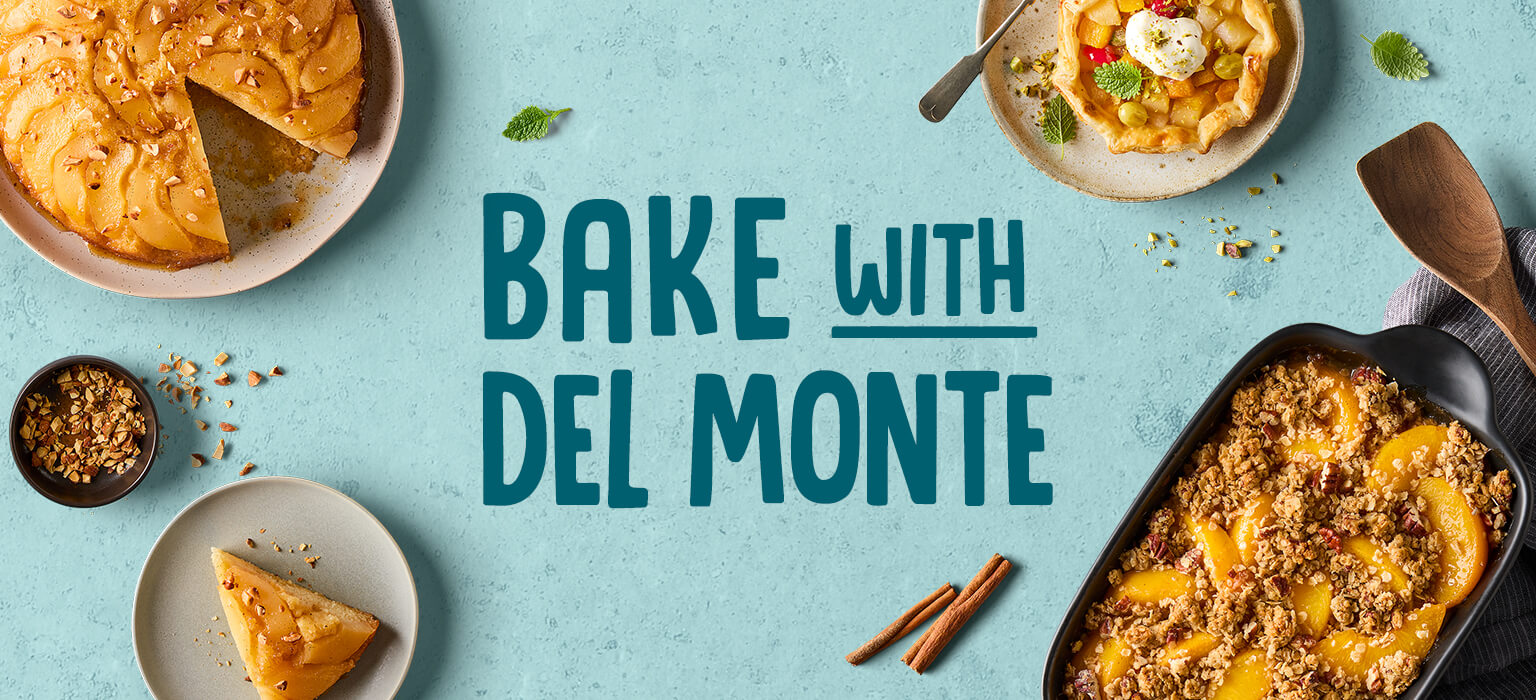 Spring is back; so is baking season. And Del Monte is here to help you with recipes that are as easy as they are delicious.
Thanks to our fruit in water with no added sugar and our fruit in juice made from concentrate, your pastries are sure to put a smile on every face.
Baking with Del Monte offers simple goodness every day!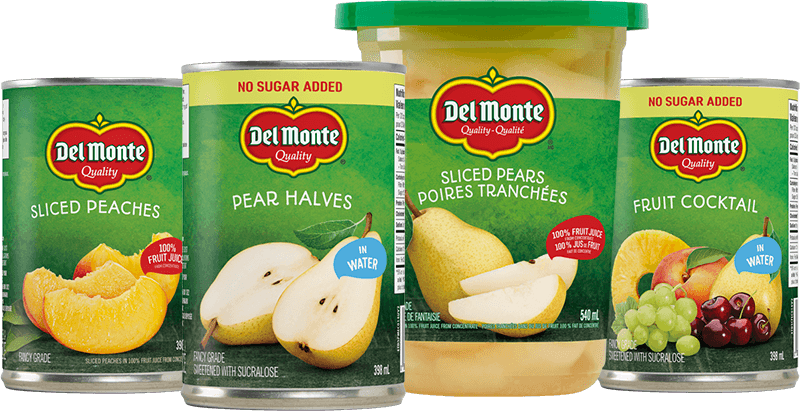 Our chicken section has several ideas for mains and appetizers. We also suggest different cooking methods like chicken in the oven, in butter, in the slow cooker, stir-fries and much more. Our recipes, which have big servings of veggies, are not only good for your health, but easy to make.