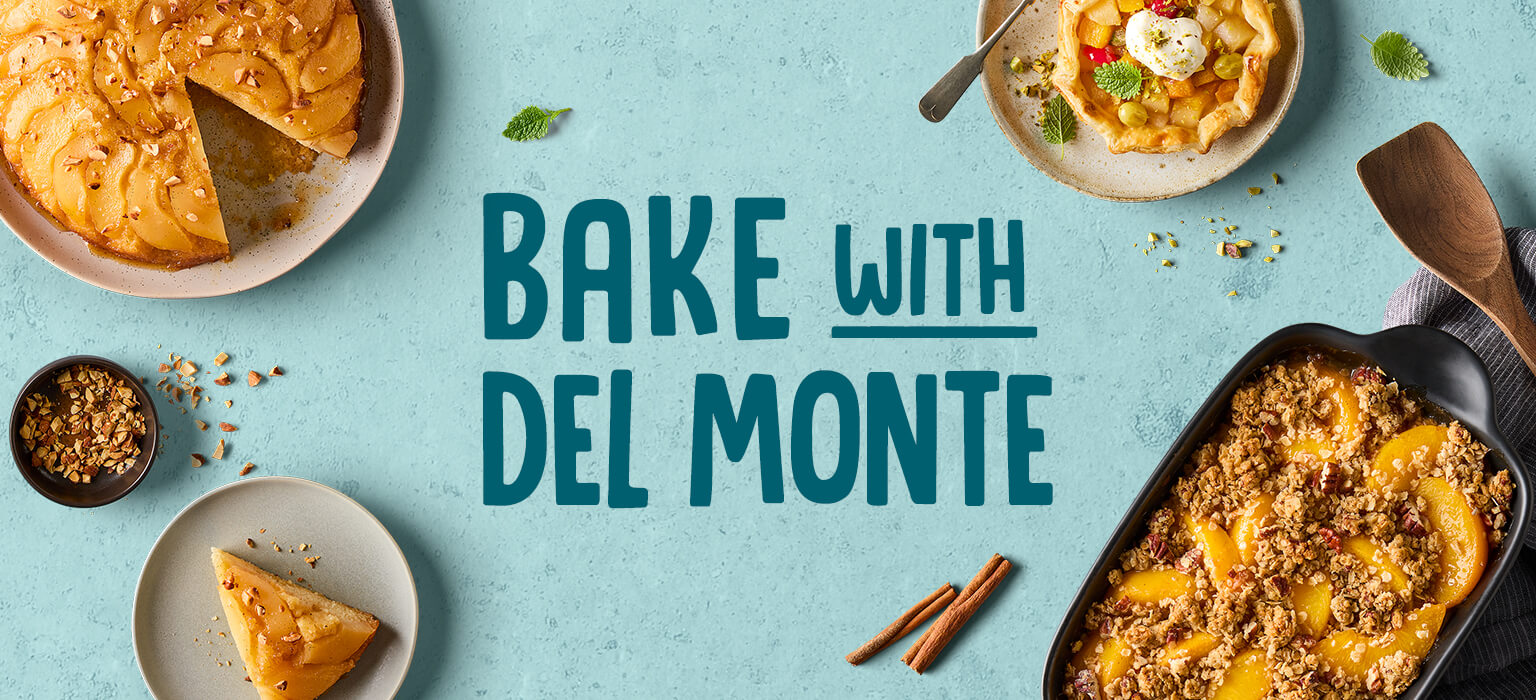 Spring is back; so is baking season. And Del Monte is here to help you with recipes that are as easy as they are delicious.
Thanks to our fruit in water with no added sugar and our fruit in juice made from concentrate, your pastries are sure to put a smile on every face.
Baking with Del Monte offers simple goodness every day!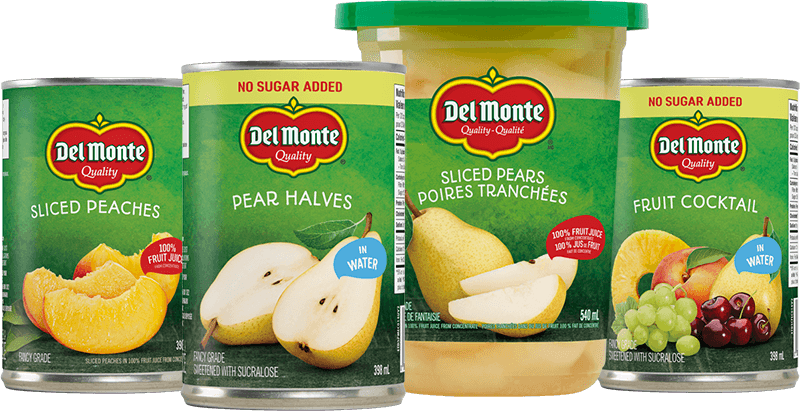 Our pea section is perfect to add a good serving of them to your dishes. They can be easily incorporated into your pasta, quiche or pasta recipes. You can also mash them for chowders, spreads or guacamole. You can even camouflage them in your desserts! Sweet peas add a touch of green to your dishes.