Cinnamon Cranberry Pear Sauce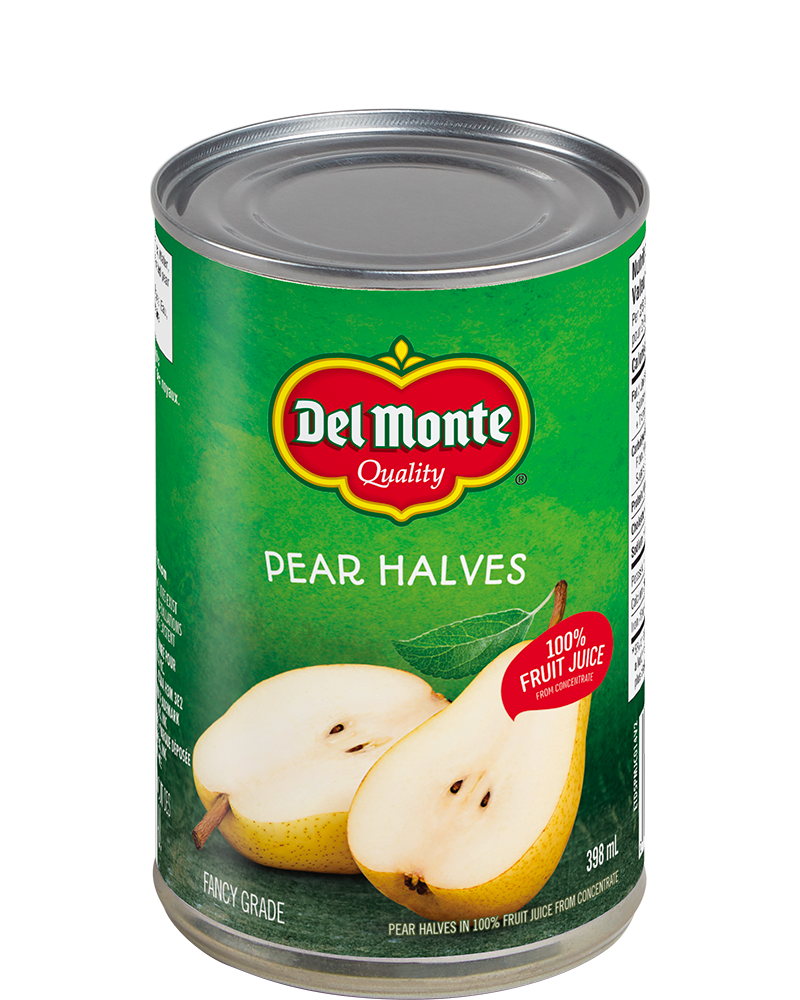 Ingredients
1 can (26 oz.) Del Monte Pear Halves in Juice
12 oz. bag fresh or frozen cranberries
½ cup sugar
1 tsp. cinnamon
2 tsps. vanilla extract
Preparation
Drain pears reserving juice; chop pears. Combine reserved juice, pears, cranberries, sugar and cinnamon in a large saucepan.
Bring to a boil over high heat. Reduce heat to medium and cook, uncovered, 5 minutes or until cranberries begin to pop. Remove from heat.
Gently stir in vanilla. Refrigerate at least 2 hours before serving.
VARIATION: To make Orange Cinnamon Cranberry Pear Sauce, prepare recipe as directed above, except stir in 2 tsp. grated orange zest instead of vanilla in Step 3.